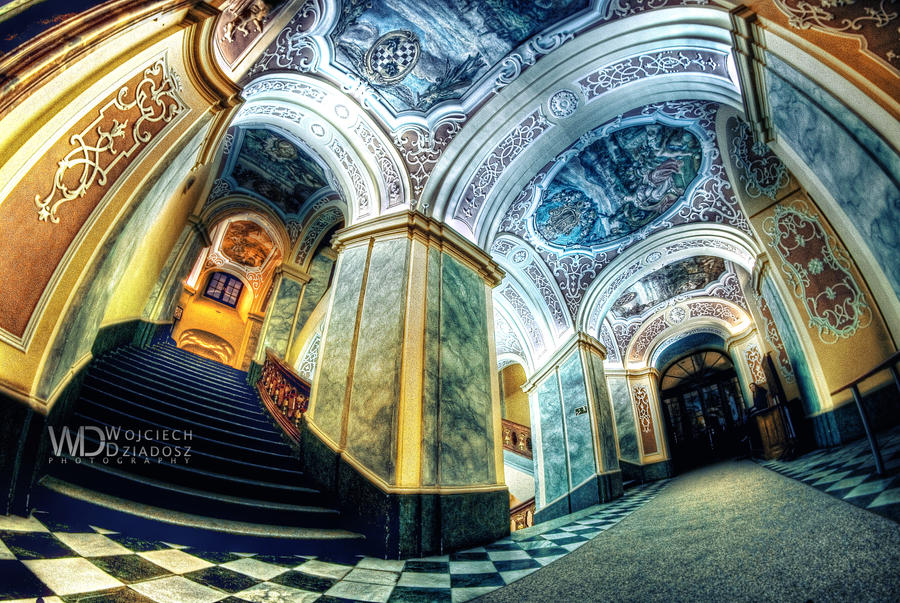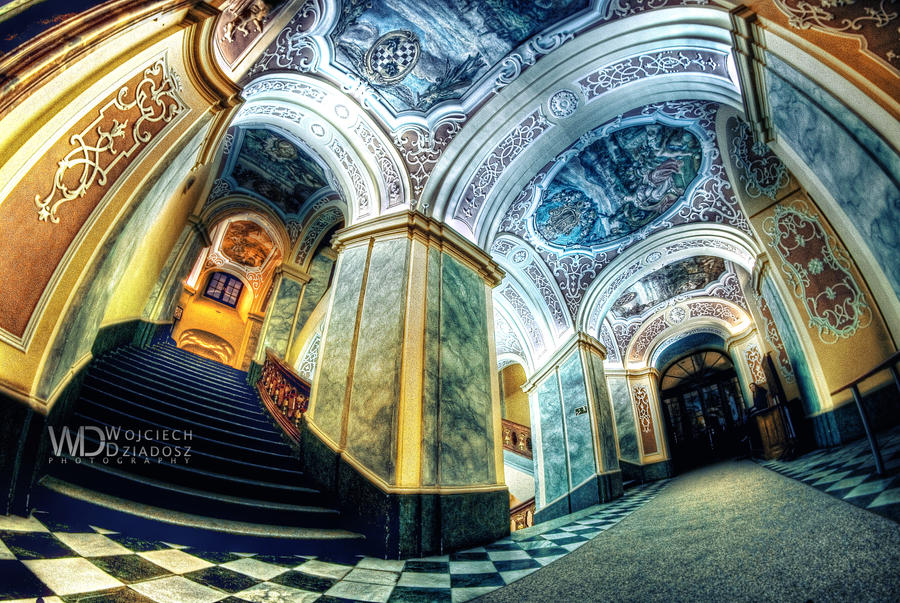 Watch
Location: Poland >> Wrocław >> University of Wroclaw
-------------

All my works are ©Wojciech Dziadosz with all rights reserved. My images may not be reproduced in any form without my written permission.
Daily Deviation
Given 2010-05-04
If you look at this stunning photograph long enough, you just might see Heaven and Hell and the Earth in between.
"Another world over the head by =Dr4kon is a beautiful photograph with a fantastic angle and incredible detail."
(
Suggested by incredi and Featured by Katerina423
)