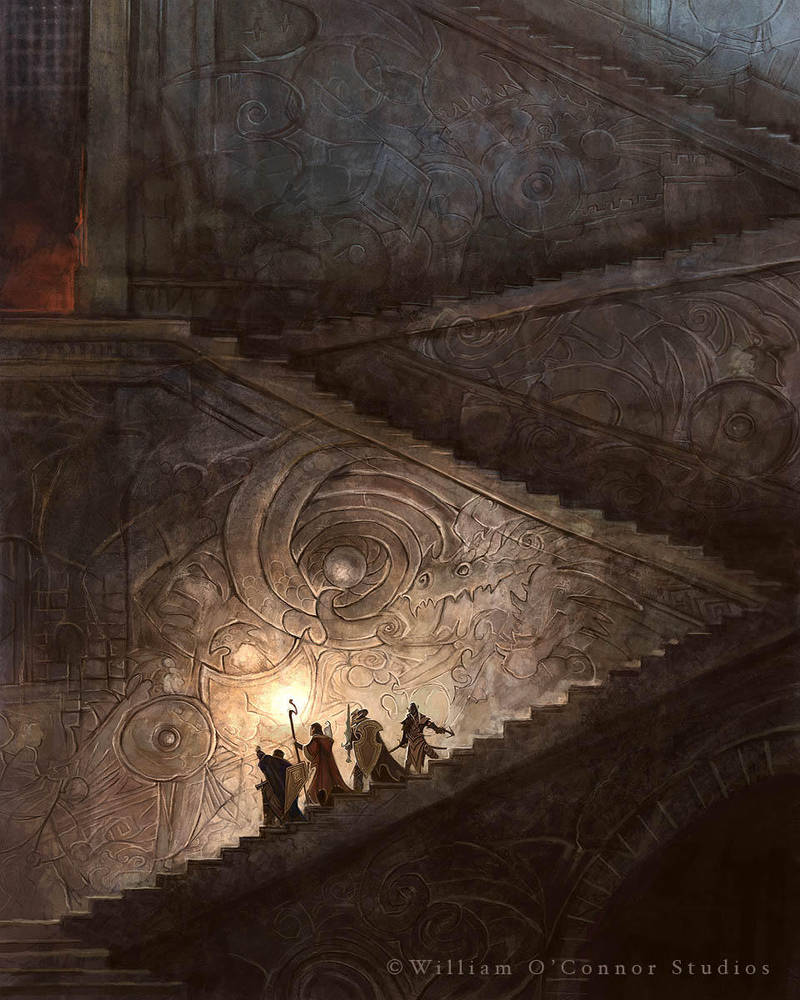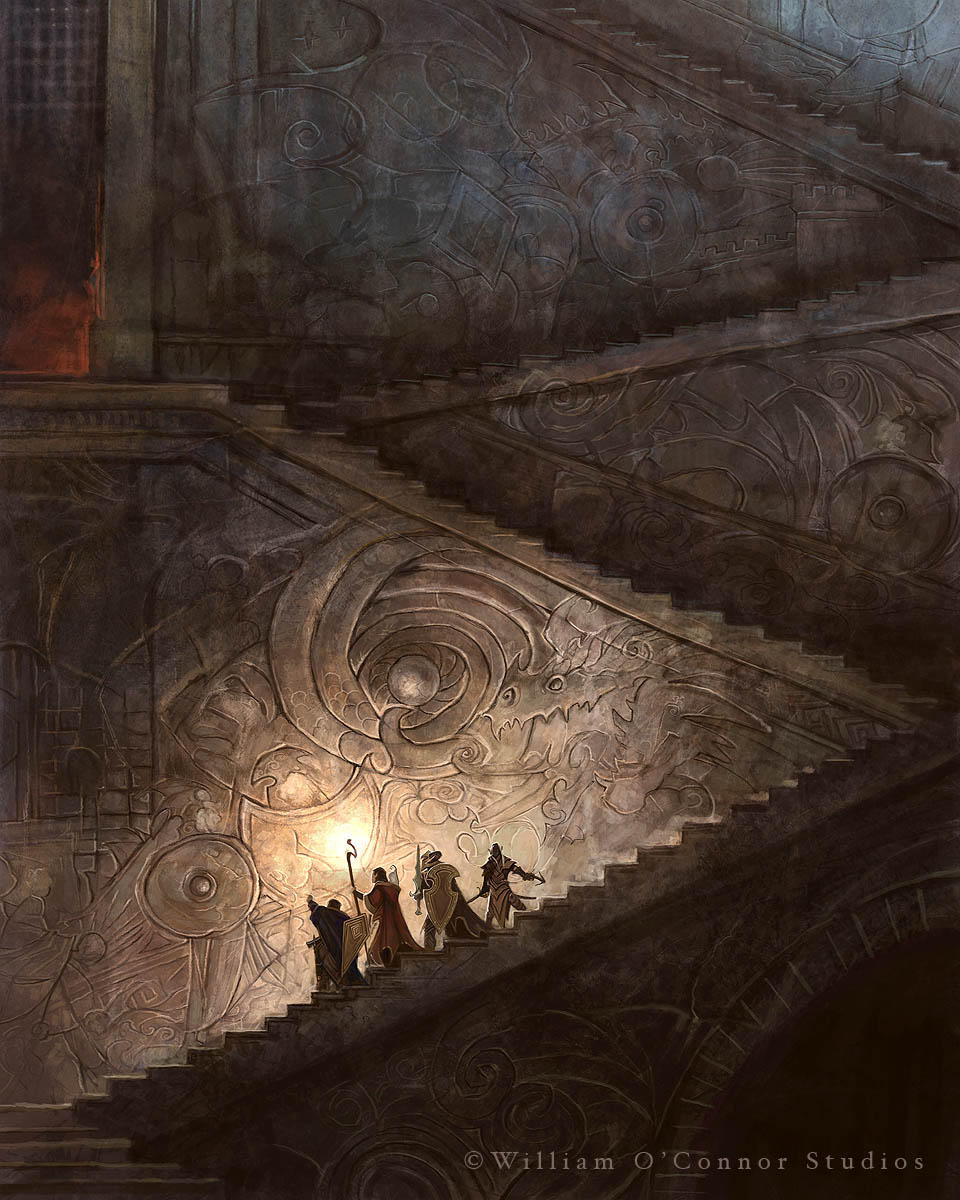 Watch
"Echoes of Empire"
© Wizards of the Coast
digital

Tremendously atmospheric!
Reply

Reply

This has kind of a Moria feel to it, like this is a place greater than just your average dungeon to loot. An entire underground realm, now abandoned and left to all sorts of monsters...
Reply

That's really cool. I love the details on the walls.
Reply