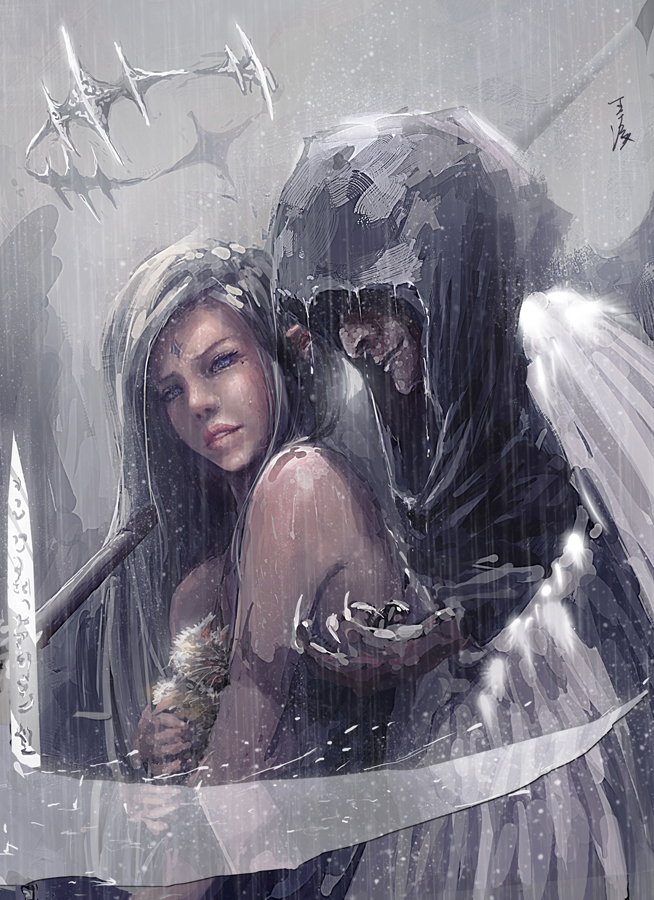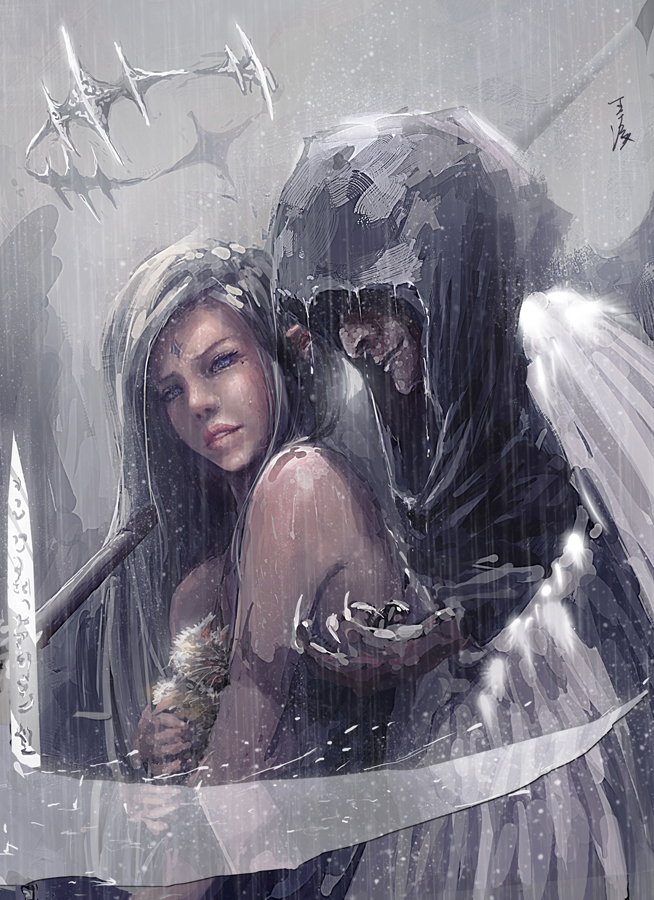 Watch
Angel of life vs God of death
actually this act should happen between
and
I'm thinking about the conversation between them, anyone have some good idea?
This is also my first time to try record painting process. It's really interesting but I'm not familiar with the software and I don't know why it always break after I start recording for a few minutes.
So, I'm sorry that in the end, only a part of the process was recorded. Anyway, it's better than nothing...
video link:
www.youtube.com/watch?v=WQ8DKB...
If you like my art, you can also find me on