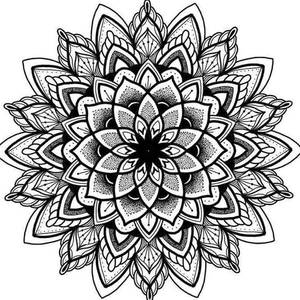 Silver Llama Tier
Support my work with subscription and i will support back you! Have a great day!
---

Description
Approximately 14 hours in SAI.
The note reads:
"It is my dearest wish that someday after reading my story you'll forgive me. All my love..."
A nod to my fellow authors who also bleed their stories out onto the page.
Note: no special brushes were used; everything is hand done with the default round brushes.

Image size
800x844px 602.92 KB