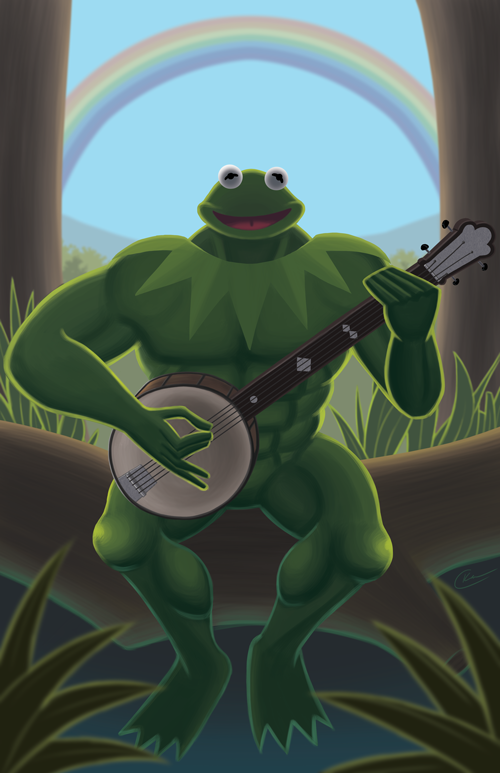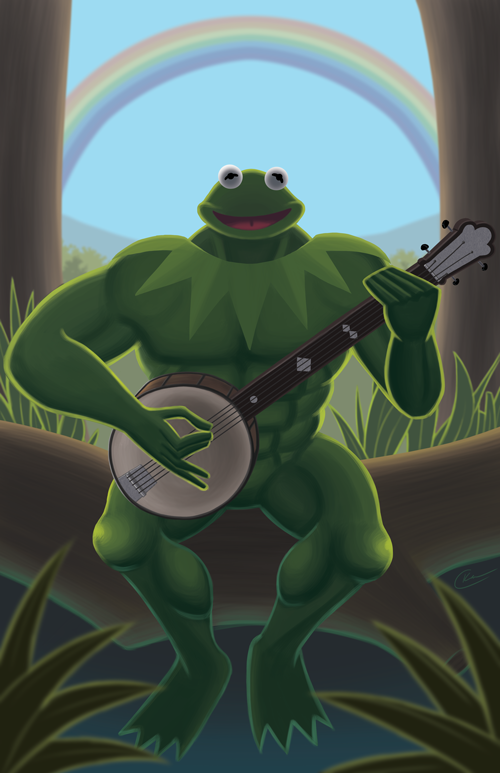 Watch
If I'm a muppet, then I must be a very manly muppet.

oh so you saw this movie too. well played
Reply

Butch Kermit Armstrong Von Largehuge sees nothing unmanly about lounging in the woods and playing the banjo!!

( I love this so much..! XD )
Reply


I love this
Reply

Whoa, kinda wrong, but really cool!
Reply

Reply