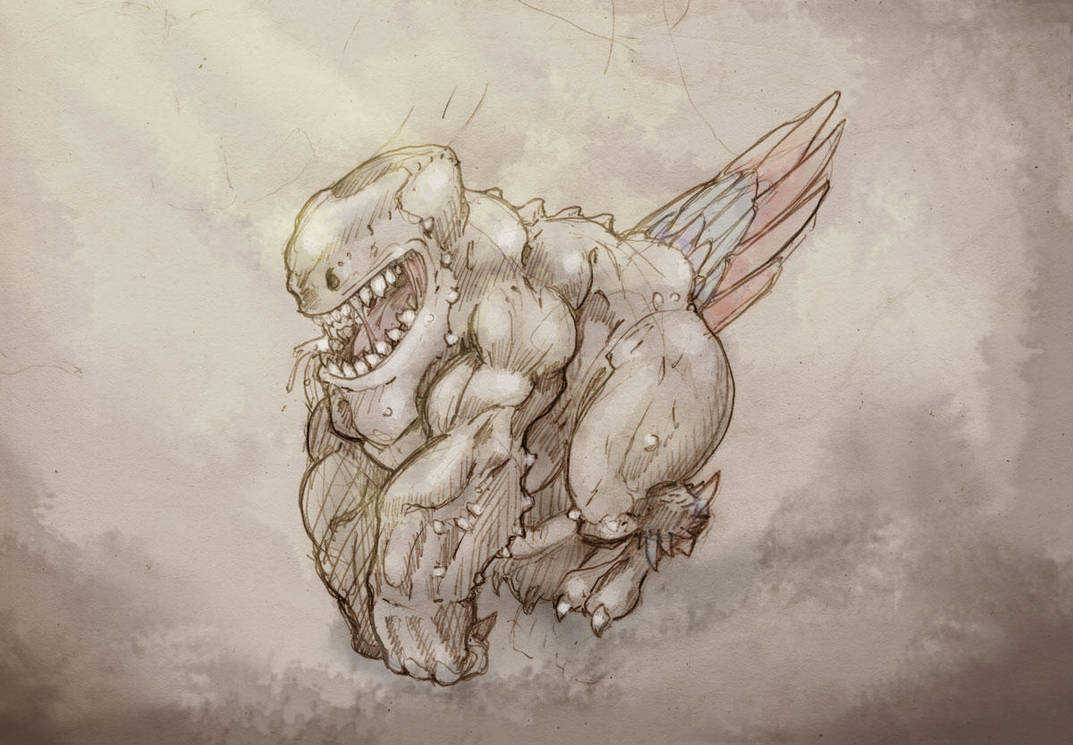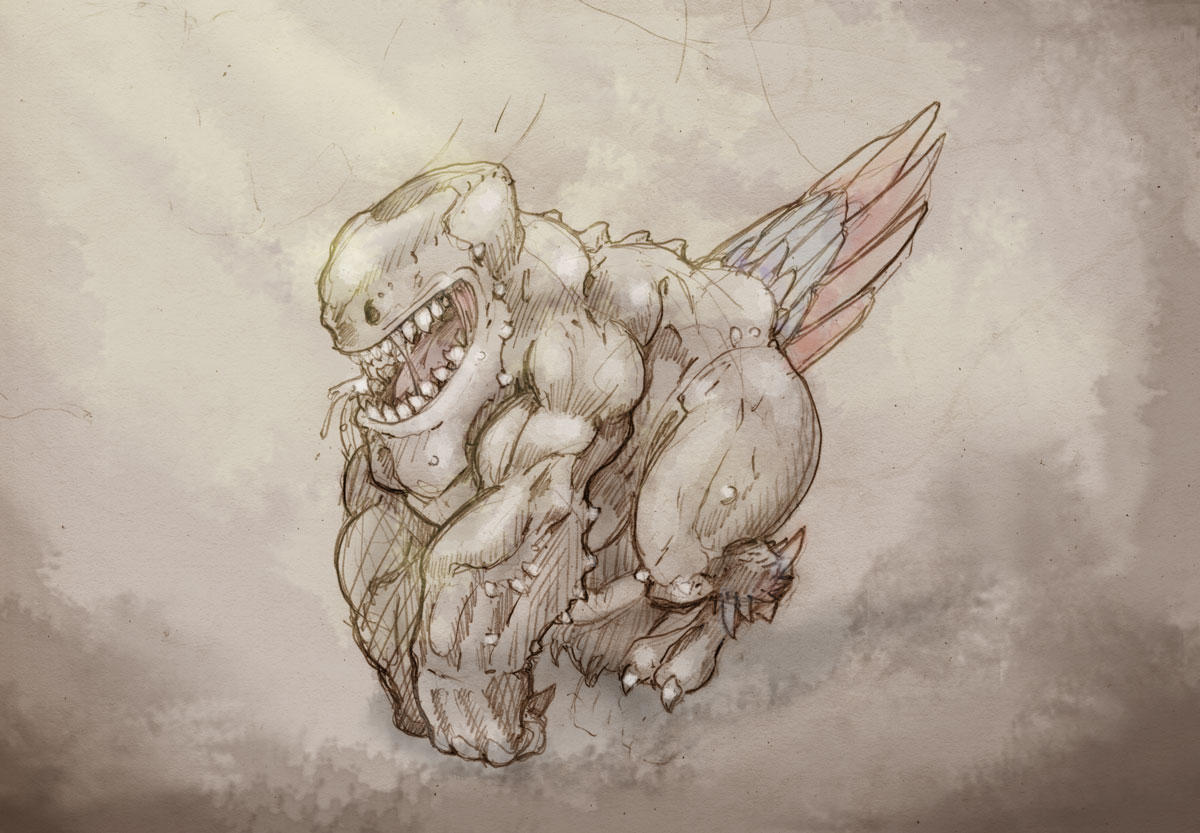 Watch
Pencil and then some Photoshop.

Strangely, your style's very different in this one. Stretching your repertoire

? Always great to see people trying out different styles and in this case, quite successfully. Great piece, man

.
Reply

Thanks! Yeah, not my usual kind thing at all. Really just a doodle. The drawing is a quick pencil sketch about two inches tall in a corner of a scratch piece of paper. I cleaned it up a little in Photoshop.
Reply

neat! but creepy

Reply