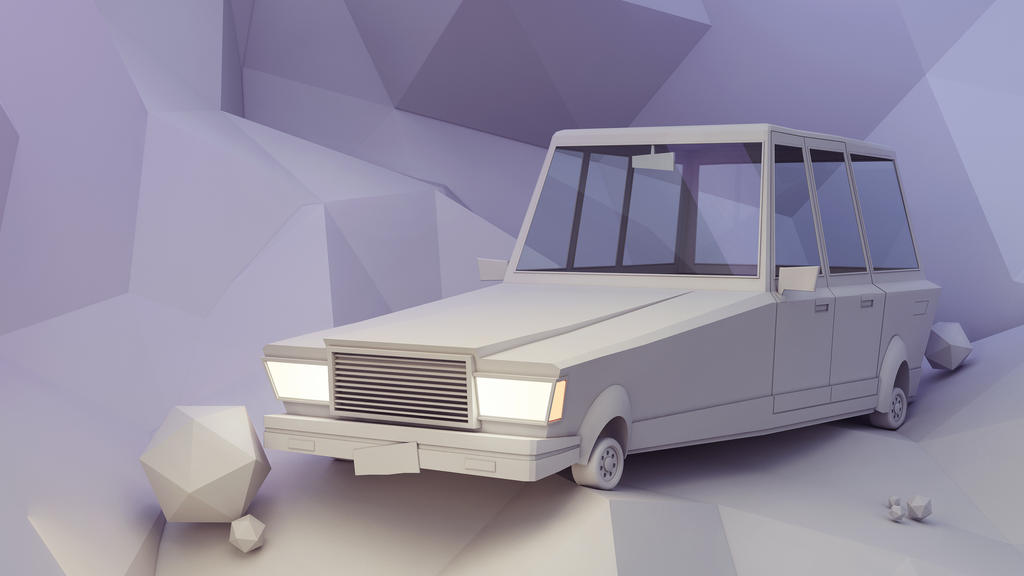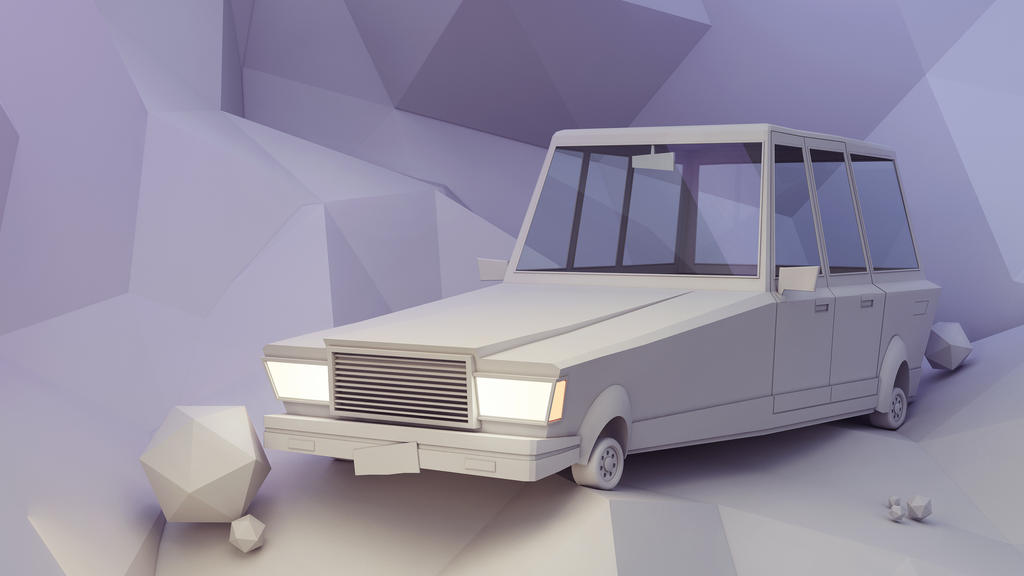 Watch
A low poly car model I created in CINEMA 4D and rendered with VrayforC4D.

Reply

I have to agree, classy choice proportions! Reminded me of the Day of the Tentacle Intro - But the light is too equally distributed in my opinion, its day and night at the same time

Reply

I can see where you're coming from. When I was working on this model I didnt know much about Vray lighting. I just wanted to fill the scene evenly with light, I think that's what I was trying to do. Cheers for the feedback mate. I dont use DA that often, I should use it more. Lots of artists giving genuine feedback, its really helpful.
Reply

I like the proportions and the blocky-cartoony style
Reply

Cheers mate, I wanted to try something different when modelling this car. I kept a few cartoons in mind. Lots of retro style cartoons like Dextors Laboratory and Powerpuff Girls. Also, a bit of Monster House

Reply