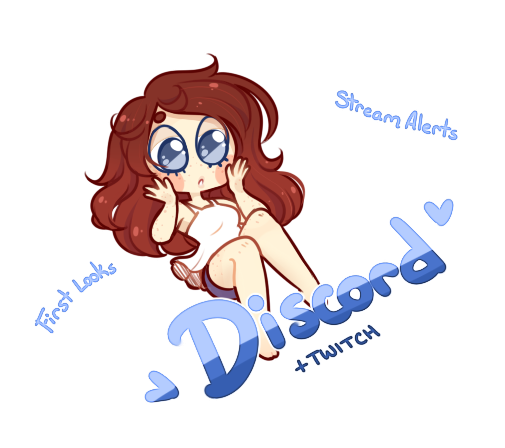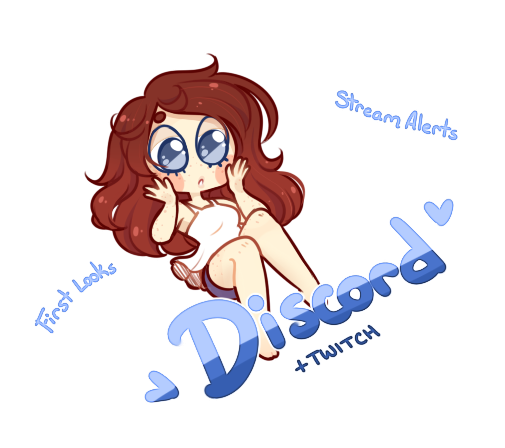 Watch
Hey guys!!
Opening up my discord to the public again so people can get notifications when I live stream and so we can all chat and hang out~!!
Thank you for always beings her and supporting me~!
It should go without saying but harassment, spam, trolling, or poor behavior will not be tolerated. So simply, treat others with the same respect you want to be.
Also I don't mean this in a rude way at all to fans but this server is completely disconnected from yansim and anything using aoi. It's fine if you all enjoy it but I want to move along~ So please refrain from talking about it/sharing videos/art/the topic in general.
So feel free to join us for info and a link to the twitch! Followers and Subs are always greatly appreciated!
Bits get little doodles now and then if it passes 500~! Nothing amazing just a quick scribble <3
discord.gg/W43d8Yn
discord.gg/W43d8Yn