Hey guys, especially those living in the Philippines! I'll be with
callouscomics
in this year's Komikon event, which will be held in
Bayanihan Center, Pasig City
on
November 15, 2014
! Our table is
A26
!
There, we'll be selling copies of Callous Comics complied volumes (check out the latest one!) and M.O.U.S.E. issue 1. We'll also be selling other stuff like mugs, pins, and prints. Also, for every copy of M.O.U.S.E. you buy, you'll be receiving a free sketch by me!
As for prints, I'll prolly be selling these:
Aaaaand, I am hoping to finish this certain pic so I can sell it in the convention as well.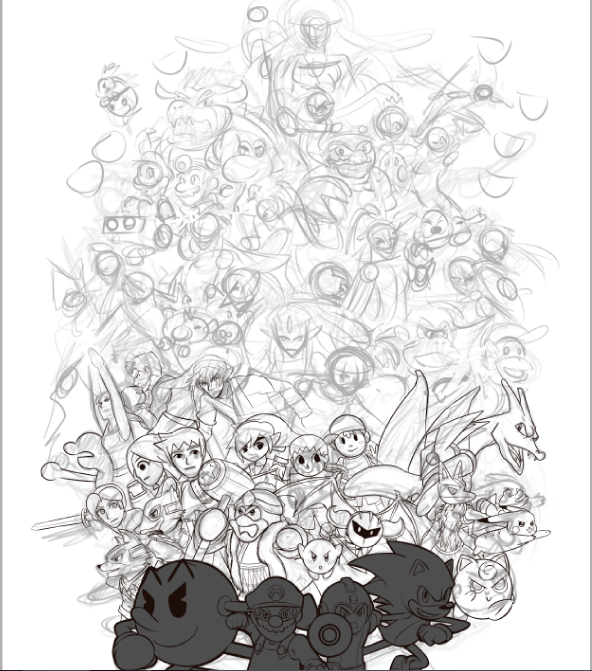 I'll also do on-the-spot commissions, so if you plan to commission me (or any other artists in the convention, as a matter of fact), don't forget to bring your references! We'll be needing it!
Till then, see ya!