Journal Entry:
Fri Aug 9, 2013, 6:52 AM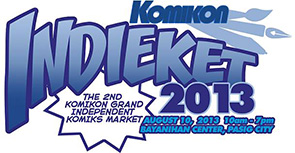 I'll be with
callouscomics
, one of the special guests along with other awesome people. As such, I'll be selling prints. Well, just one picture for now. ; 7 ;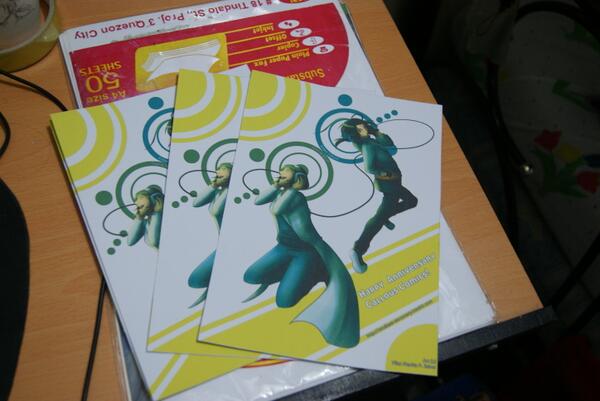 P30
I'll also be open for commissions there (if I am allowed to, haha!), so if you want to commission me there, be sure to bring your references! I'll be drawing using:
+ Colored Pencils (P30)
+ Drawing Pencils (P15)
+ Inking Pens (P20)
+ Colored Ballpoint Pens (P25)
See you there!

PS: WHAT I HAVE ONE WEEK LEFT OF SUB daaaaaw, I see. It was another good run. uvu;;;
Listening to: Neapolitan - YOHIOloid