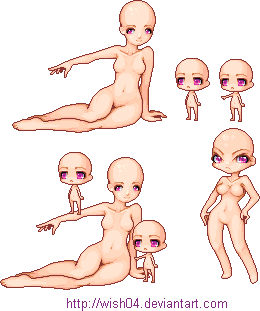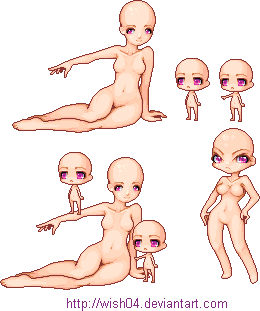 Watch
More miscellaneous poses! Worked on these between menewsha work to help me get back into the pixeling mood sometimes.
The group pose was just randomly put together.
Enjoy and have fun!
...................................
Rules:
-Give me credit if you use this base
-No Frakendolling;
www.urbandictionary.com/define…
-Non-Commercial usage only; You can use my bases for fake currency money like on Gaia Online, Menewsha, dolling forums, ect. (you may NOT use my bases for points commissions or point adoptables)
-All edits are allowed
To fullview, click download.
The owner of this deviation has disabled comments.