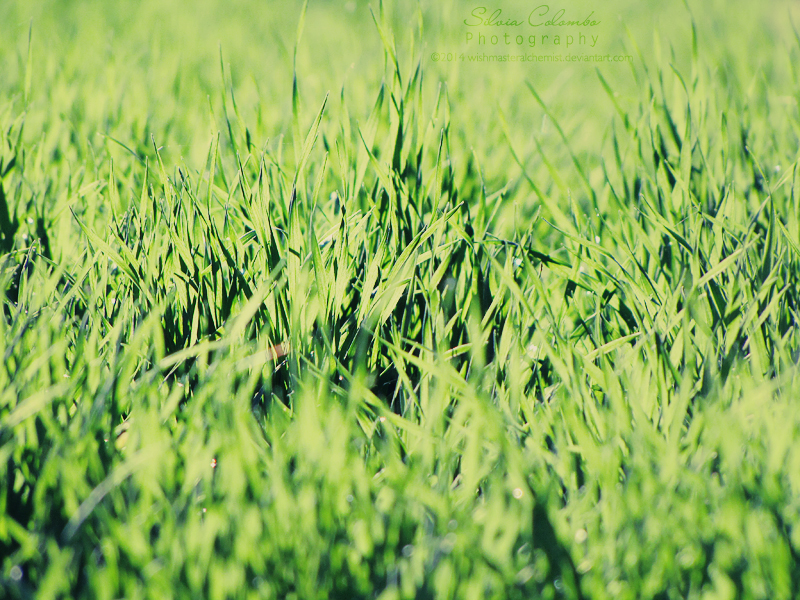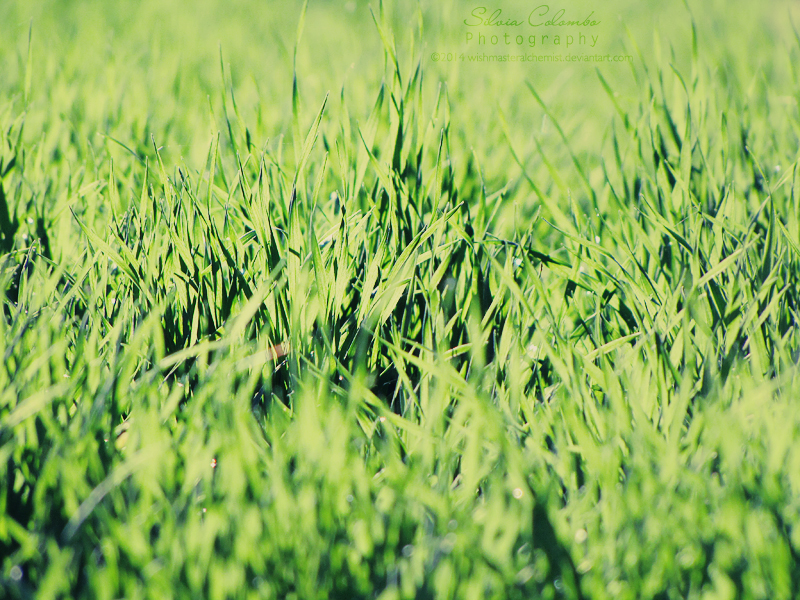 Watch
.:: Sweat My Rust ::.
breathing in some inspiration
Here is the last photo of 2012, also taken in November. Was about time, I suppose. This grass-looking thing is actually wheat that my brother tried to grow in our garden. His first try wasn't a success, as last spring's weather just wouldn't cooperate. He's trying again this year and I might be able to (finally) photograph the ears if we're lucky. In the post-processing of this shot I really didn't do much, didn't even crop the image since I liked the messy composition as it was, so I simply adjusted the contrast/brightness and colour balance ;3

Enjoy <3
Photo taken with Manual settings - the shallow DOF and bokeh are 100% natural and lens-made, no textures applied.
Shot with a Canon PowerShot SX1 IS
Full View highly recommended | I hope you'll like it!
---
More Photography
---


© Silvia Colombo . 2014 - All rights reserved.
You are NOT allowed to use (reproduce, copy, publish, transmit, duplicate, redistribute, edit, alter, manipulate, print, sell, download to re-upload) my art in any way without my written permission.