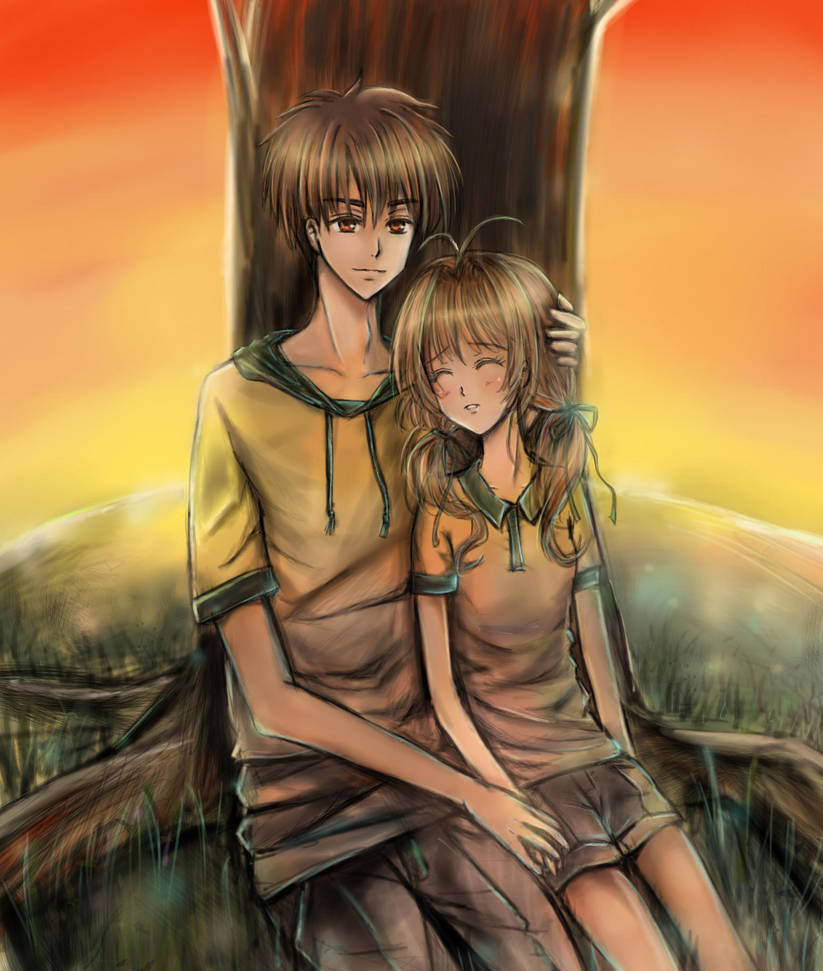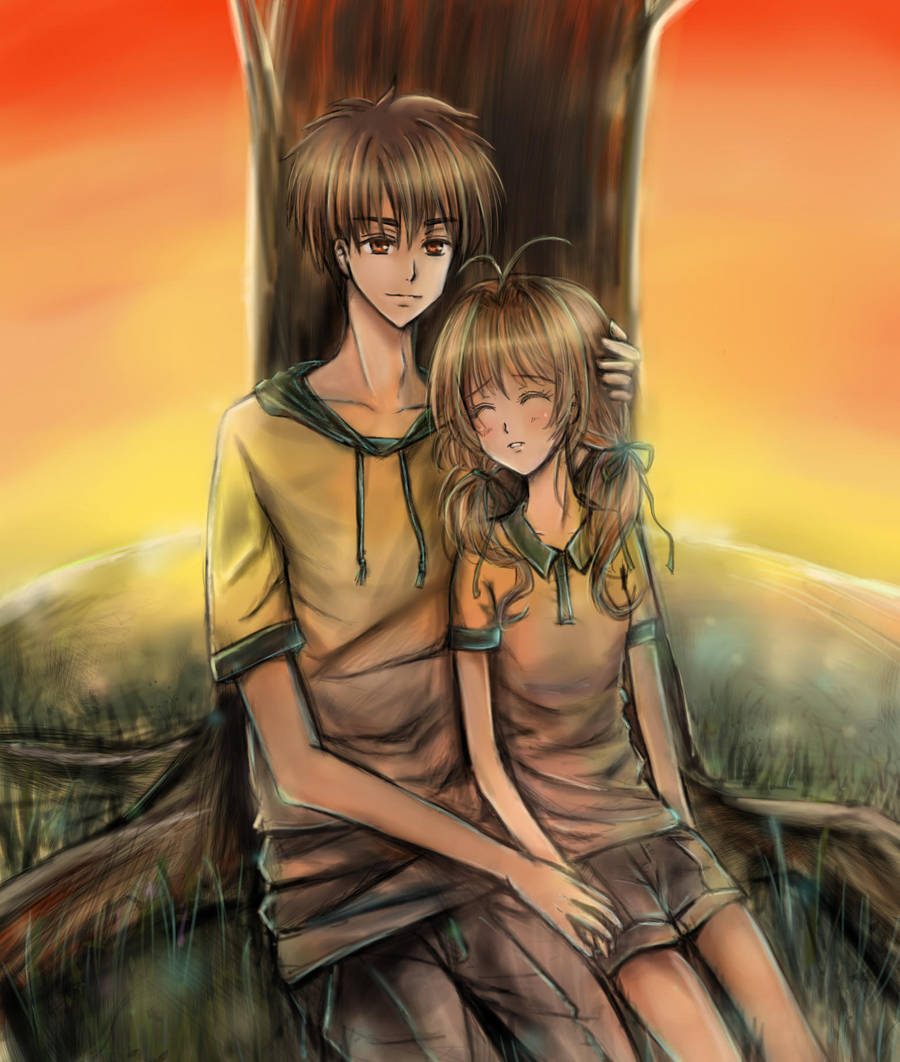 The New Trials of Card Captor Sakura: Till the Sunrise
Syaoran gazed at her sleeping form, not minding that his shirt was sacrificed as bandage. In a way, I am not the Syaoran that I used to be. The little kid who used to like Sakura, making an idiot of himself is gone. Those times seem so far away now. I have changed since I went to Hong Kong, and she has too. It seems as if I am getting to know her all over again. Why do I bother so much with her? I canít seem to help it.
- The New Trials of Card Captor Sakura Chapter 4 The Camping Trip Part II
This fanart is based off Chapter 4: The Camping Trip of my fanfiction the New Trials of CCS. You can find the newly edited version of the chapter here:
[link]
I've been doodling variations of this picture since I wrote the chapter 13 years ago, so I drew and colored this picture really quickly considering me; the majority of it was done within two hours I think because I have that little time to sit down and do anything these days.
I wanted it to be soft and glowy. I know that in the chapter, Sakura and Syaoran are battered up, and Syao-chan should be shirtless, but I wanted to keep the picture PG. I haven't drawn Sakura with long hair in the longest time, so it felt nostalgic.
Happy International New Trials Day! September 1 is the 13th Anniversary of New Trials (or so says Amethyst Beloved).
Thank you everybody for your support, and I will continue to try my best.
Check out my blog
[link]
for the latest updates!
Check out the New Trials of Card Captor Sakura here:
[link]
.
Seems like the New Trials Facebook group is quite active these days. Check it out here:
[link]