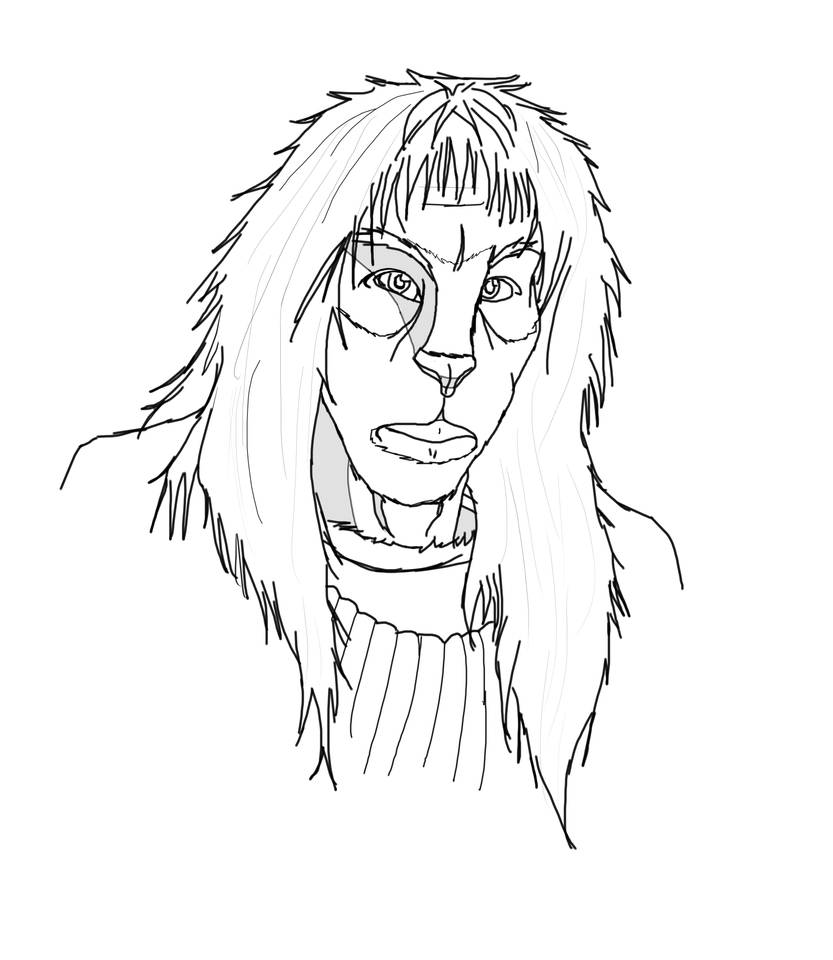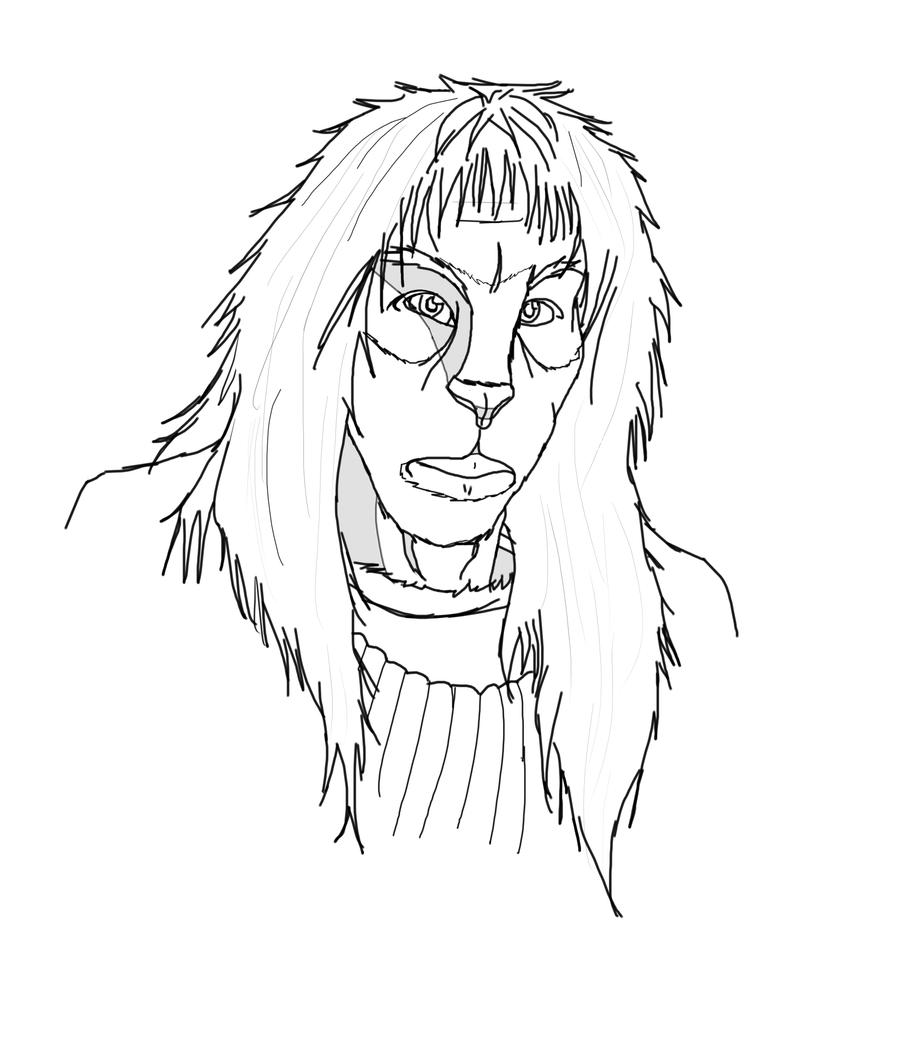 Watch
fanart of my favorite oldies show ever, Beauty and the Beast.
I already love Ron Perlman, which is why I started watching, but when that first episode was over, I was in love with Vincent.
he's such a beautiful soul with such sensitivity. (he'd be the perfect boyfriend, wouldn't he?

)
so here's my tribute to one of the best shows I've ever seen.