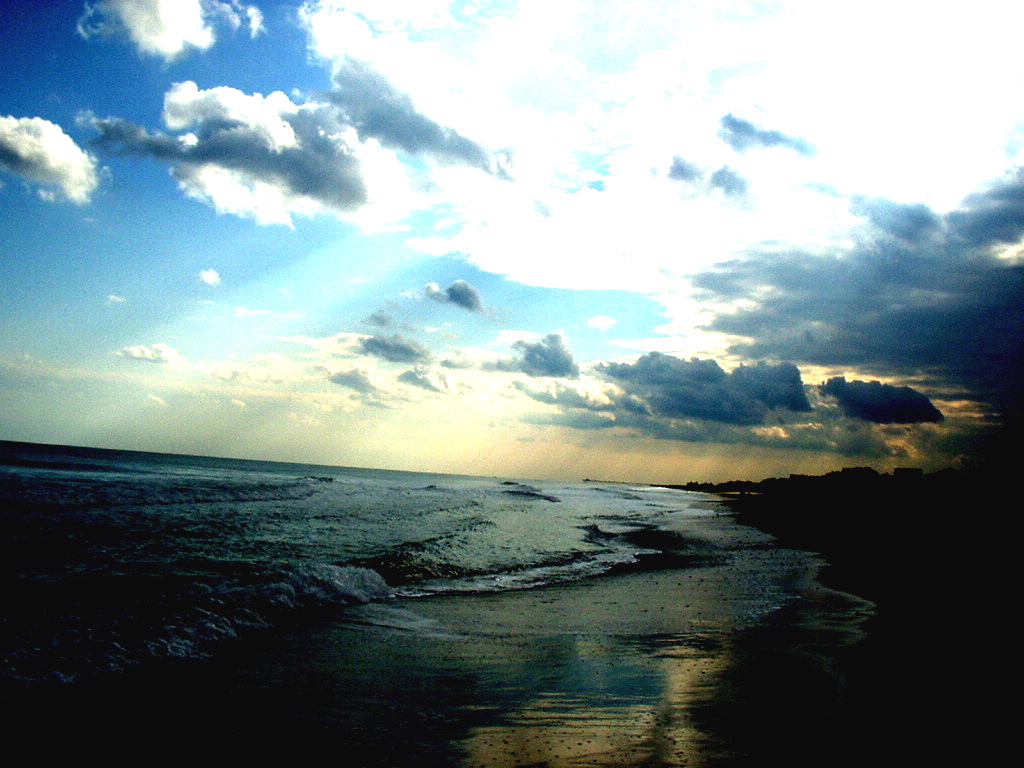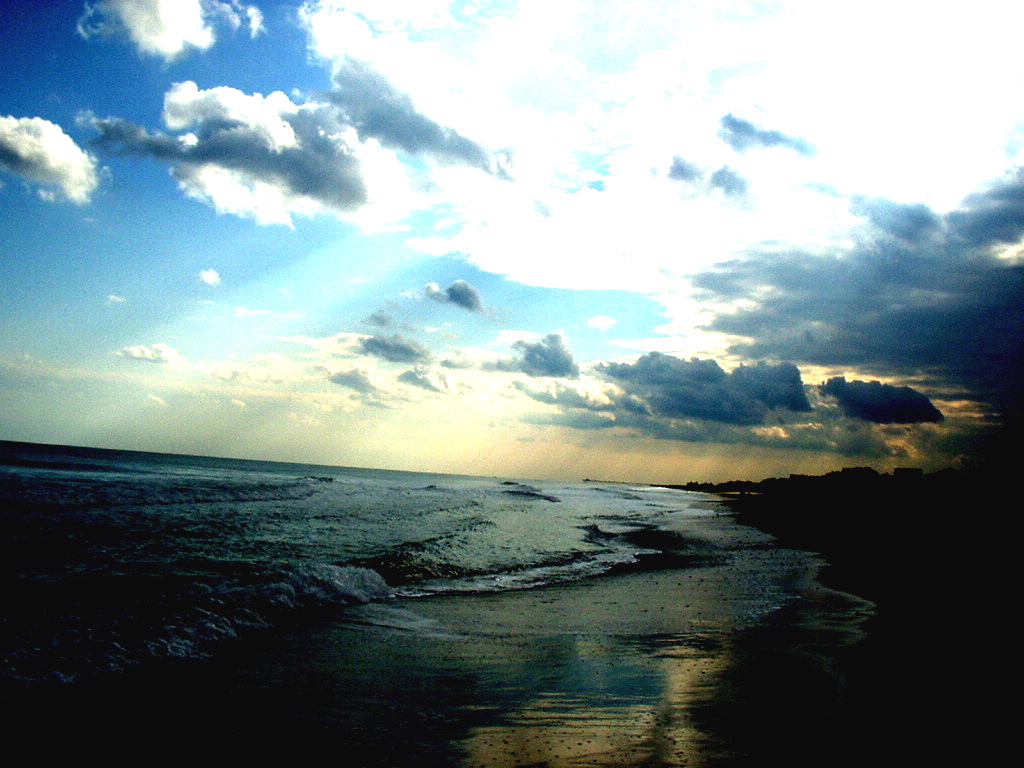 Watch

very magnificent, good work

~Dave
Reply

How is it you get such beautiful shots?
Reply

So beautiful...I love the ocean..the sea...sigh...
Reply

holy crap indeed! what a wonderful scene!

where did you take this picture?
Reply

yes, indeed it was a wonderful sceene.
this was somewhere.... near an ocean? lol- i cant remember, i've been so many places this summer... oh! i think its in north carolina, emerald isle.
and thank you.

Reply

HOLY HEAPS OF STEAMING ANIMAL WASTE!!!!!....

Beautiful shot Carli!!!...
was that in Mexico?....

CHoWdA!!!
XChristianX
Reply


holy heaps of steaming animal waste! WOW. what a phrase. I'm gonna have to use that one. gosh that was awesome.
i believe this was somewhere in the usa actually... but i'm not sure at this point- i've been running all over the face of this earth- so they are all pretty mixed up from all over the world.
i miss you...

Reply

oh this is so beautiful.
it's like heaven shining down.
Reply

Lovely scene - but it makes me sad. I haven't been to a beach ALL summer



Reply

i can understand why that would make you sad!! it IS sad! ahh i love the beach so very much. i want to live there someday- you can come with if you like

... later

Reply

The sky and the sea seem to just put on such lovely shows for you. Seriously. There is something about it when you take their picture. Like they have come dressed in their best, just for you.

Reply