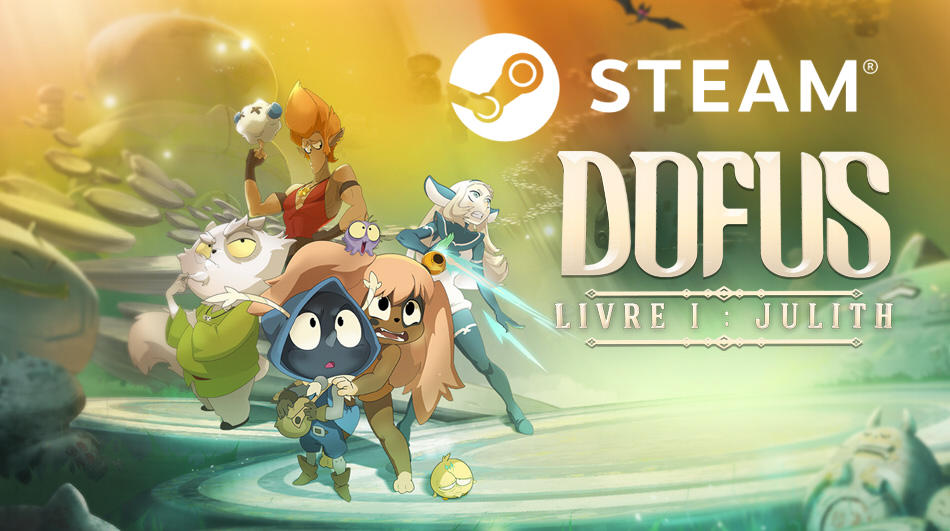 UPDATE 16-11-2016:






The Dofus movie is finally available on

Steam

for residents of the US. Along with it, the Dofus MMO also became available on Steam.

You can rent or buy the movie for streaming in the Steam app.
UPDATE 08-11-2016:






The Steam release for the Dofus movie has been moved to an unknown date.
05-11-2016:
The 'Dofus - Book 1: Julith' movie will become available on Steam the 7th of November, 2016.

There's only French audio, but English, French and Spanish subtitles will be available.



(Please bear in mind that the movie stream may only be available to the US region.)