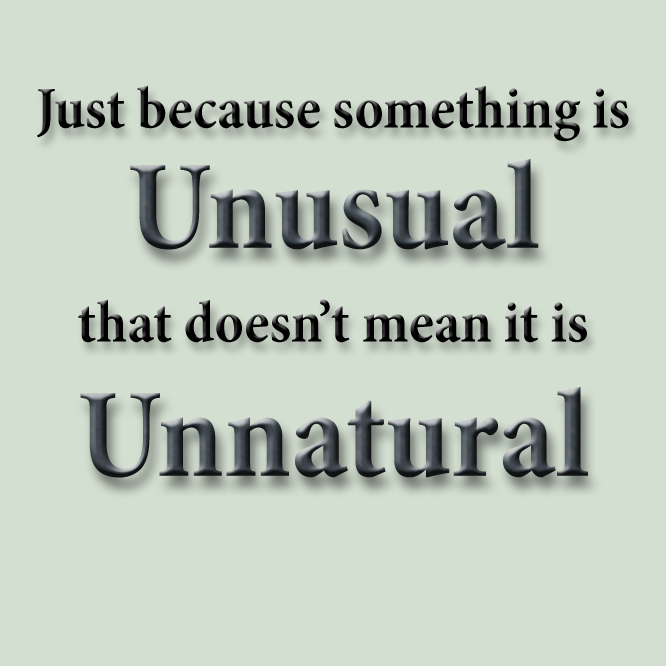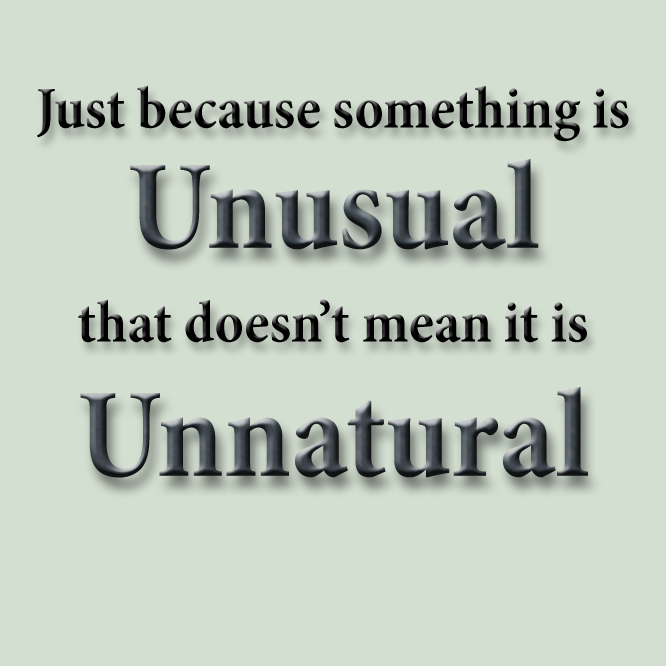 Watch
Mention same-sex unions and some people will cry out that it is "unnatural". What makes something "unnatural", and not just merely "unusual"? If you believe, as I do, that homosexuality is a genetic trait and not a behavioural choice, then are same-sex unions any more unnatural then redheads or people who enjoy rock climbing? Usually, men and women fall in love; less usually same sex couples fall in love. But that does not make it "unnatural". It makes it unusual.

Very well said, Andrew

Wish more people thought this way!
Reply

Reply