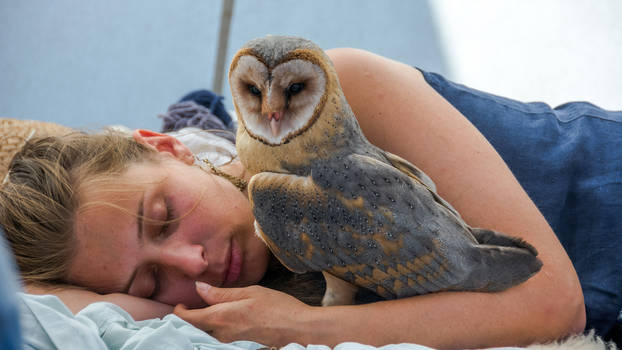 Guardian-of-dreams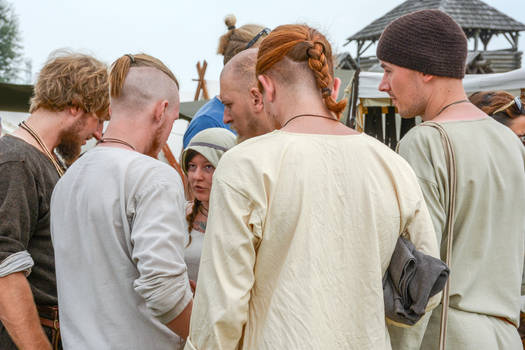 Epicenter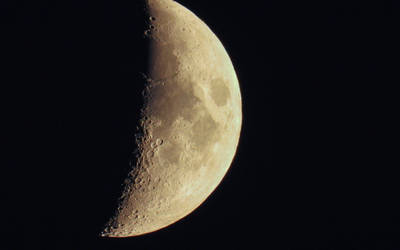 Only for wolves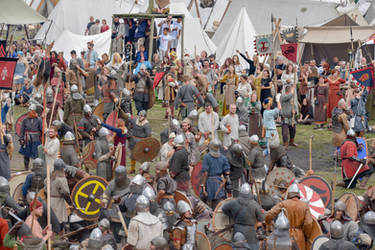 With Pieter Bruegel's eyes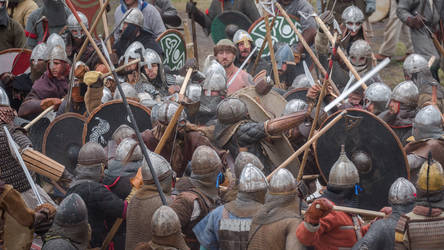 Battle. Wolin 2017.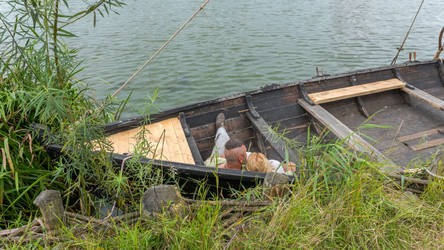 ...and you are at the computers.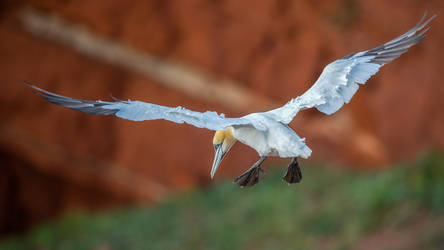 Hey Paparazzi! Follow me!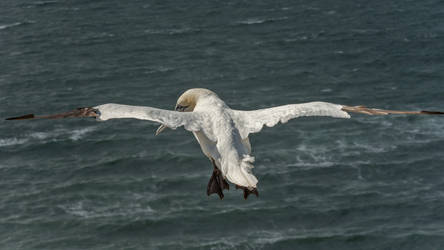 Back on Helgoland Island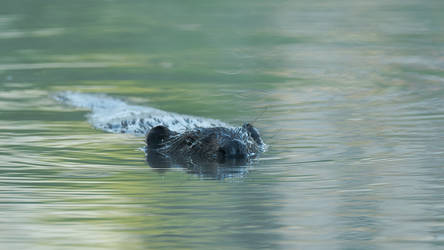 meeting the beaver 2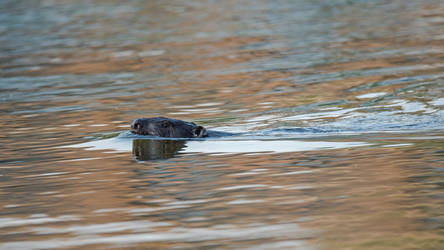 meeting the beaver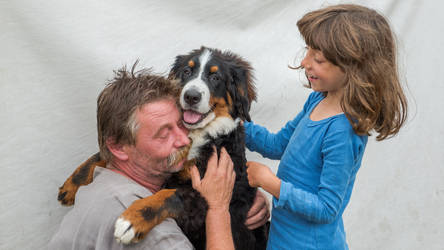 Pure Joy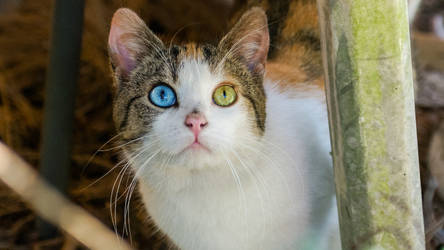 Miss Beauty 2017 from our garden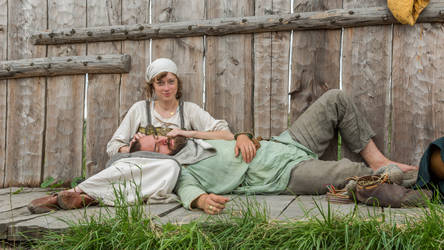 Let this moment not pass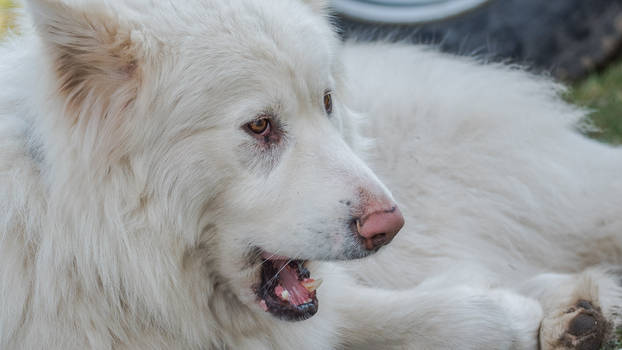 Story from another world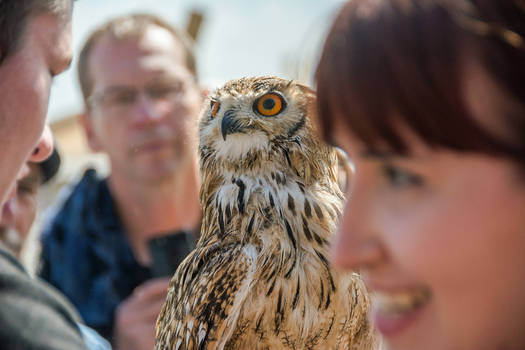 VIP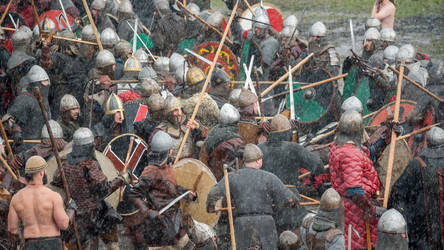 Memories of the Middle Ages. Wolin XIth century.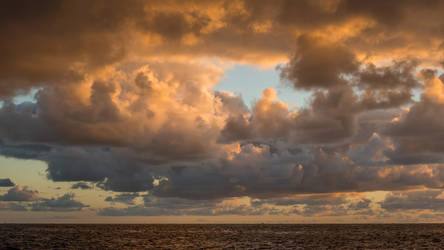 Ordinary-extraordinary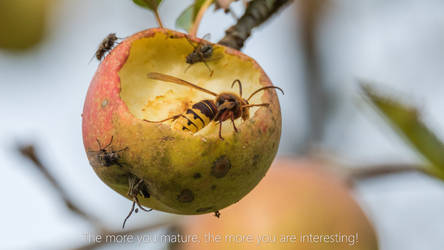 Interesting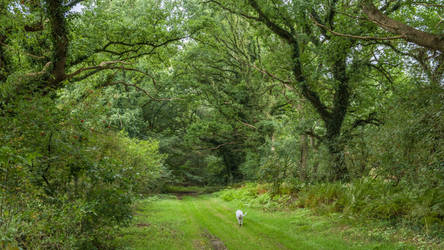 Among old friends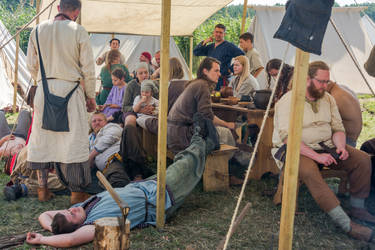 Moment of peace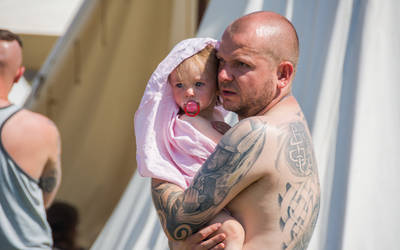 From the roots to the flower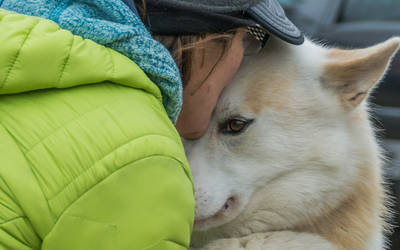 Team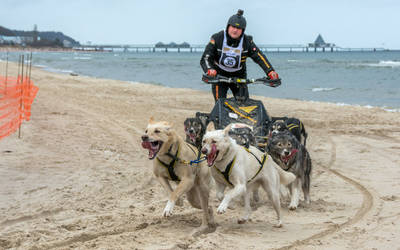 Wind Eaters
Basstolpel.Landing