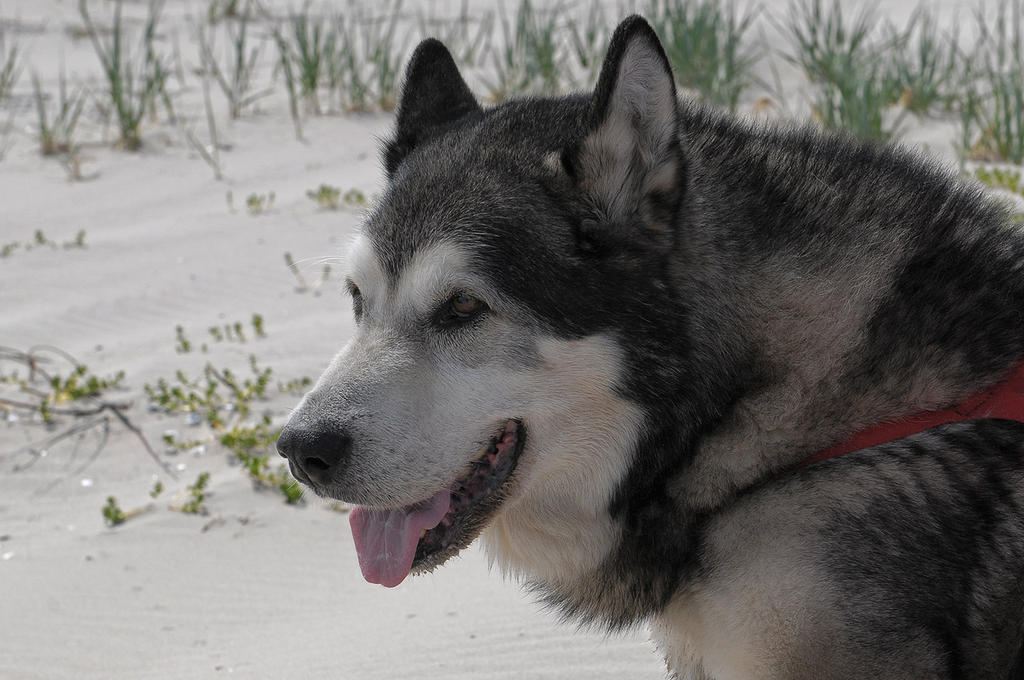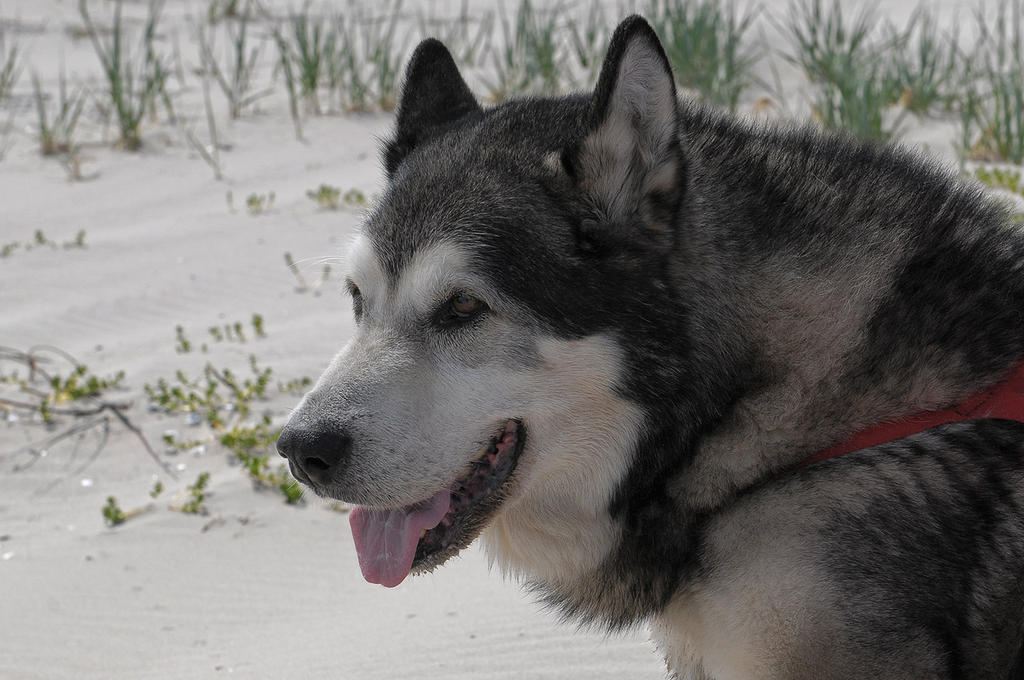 Watch
Hallo, my name is Boss! I am an Alaskan Malamute!

I love his thick coat -- he must be nice and warm! I'm sure he's also a very happy dog to have found a great home with such a wonderful couple.
Reply


, Boss!

Reply

Absolute Beautiful.

Reply

What a wonderful picture! He looks very happy.
Reply

Wonderful portrait!

Reply

Hello Boss.. handsome fellow
Reply