Our first Lovely Wire-loving lady:
marsvar
!
She is a wonderful wire-wrapper, check her out!
www.etsy.com/shop/mysoulcrafts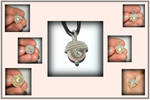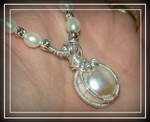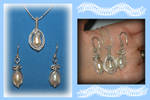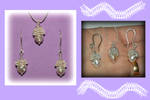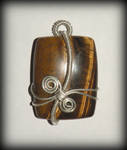 Next, we have our Lovely
Kreagora
!
Such a wondrous wire-wrapper, go check her out!
www.etsy.com/shop/Mirma?ref=si…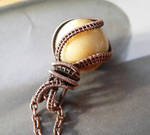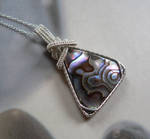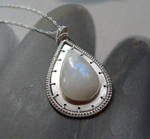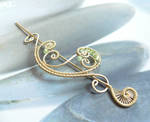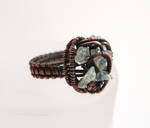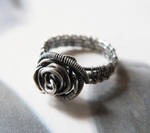 And last, but certainly not least, miss
Starlit-Sorceress
!
She wrapps such wonderful pendants! Definatly worth a watch!
www.starlit-sorceress-jewelry.com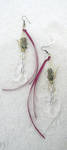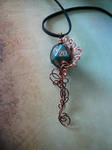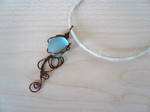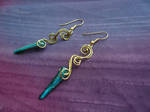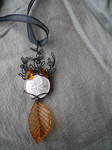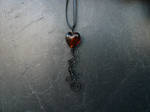 And remember, if you would like to be featured, just comment on this journal-->
wire-wonders.deviantart.com/jo…
As always; I,
Ice-Toa-Lover
(founder), or
Gingerifical
(cofounder) will try to answer any questions/concerns you may have.

Now, as the founder(
Ice-Toa-Lover
), I would like to apologize to all you members. I have been neglecting the group, and I am sorry. I hope you all have been able to get along in the group just fine, but, I promise to become more involved and help our little community continue to grow!
I would also like to announce, that we now have a dedicated chat room!
chat.deviantart.com/chat/WireW…
this will be for you all to get to know each other and trade tips.
We will have "Tip Time" every Saturday at 5pm Western time at the chat room; where we will all talk about tricks to the trade.
I,
Ice-Toa-Lover
, will be online to moderate.
Anyone may initiate a chat in the official chat room at any time, other than at the specified "Tip Time", so remember to invite your fellow members!
There will be a new folder for you to post journals of when you would like to reserve the chat room, and what the discussion will be about.