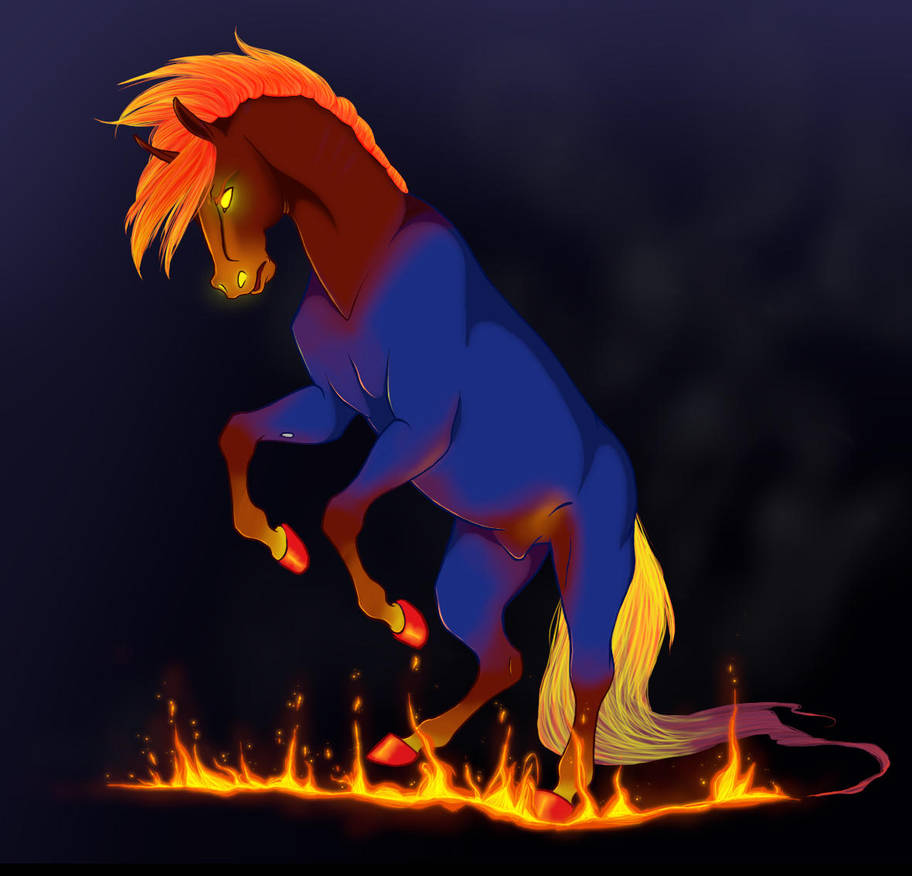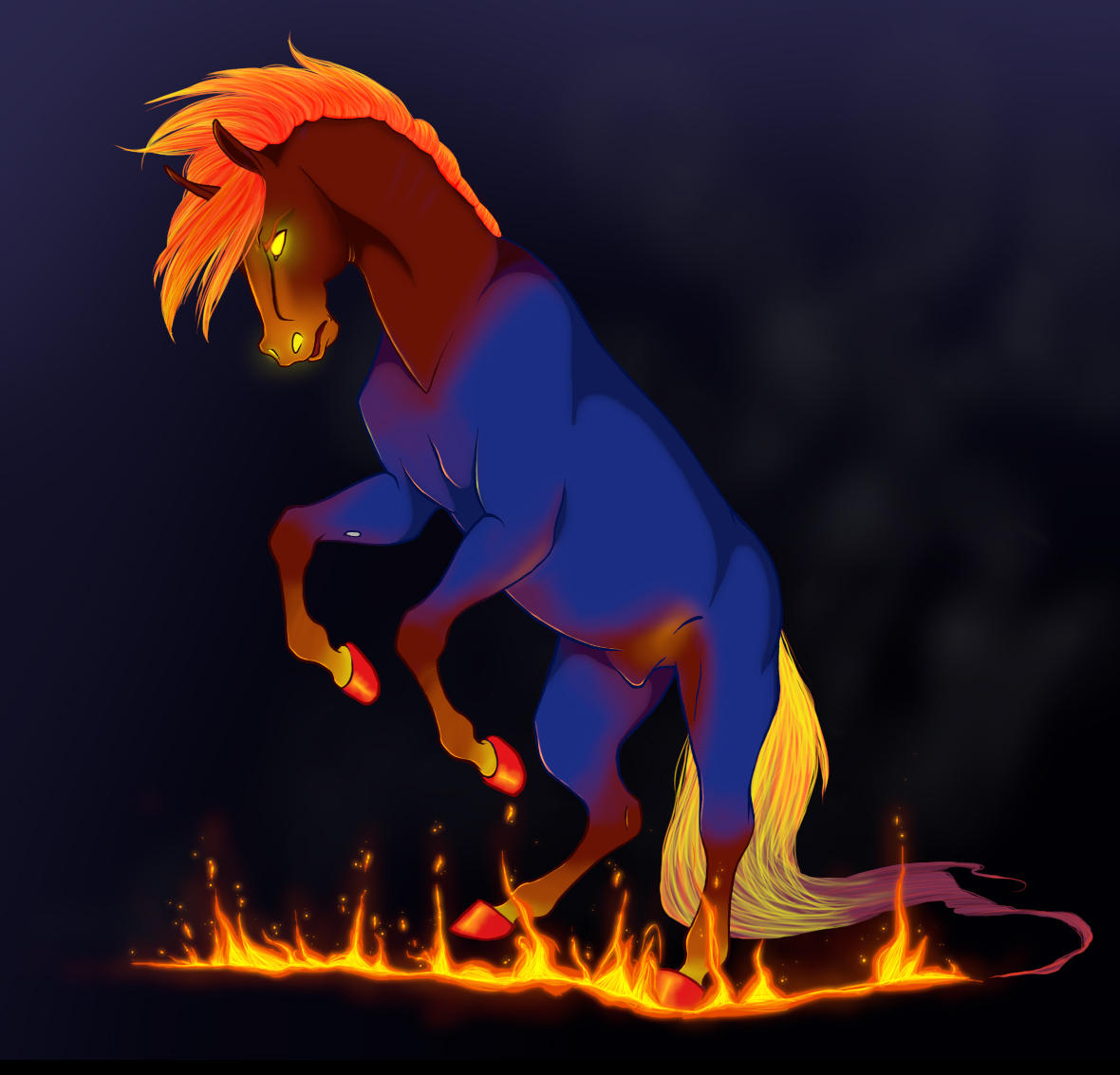 Watch
"A smoke was lying on his lips
And in his hand a rusty flask
Even in death he'd forced a smile
I oughta give him his dues for going out like that"
I Came Around - Murder by Death
[link]
So here is a long overdue trade with the lovely ~
YOB
. Very long overdue. For a while I was much too intimidated by how amazing her artwork was to even start on this, then I just said screw it,
Muhjah
is gorgeous and I want to draw him. I had a lot of fun with this and it didn't take long and I'm pretty overall satisfied with the result (yay fire!) So...I hope you enjoy it!
Muhjah is ©

artwork is © Winzer 2012