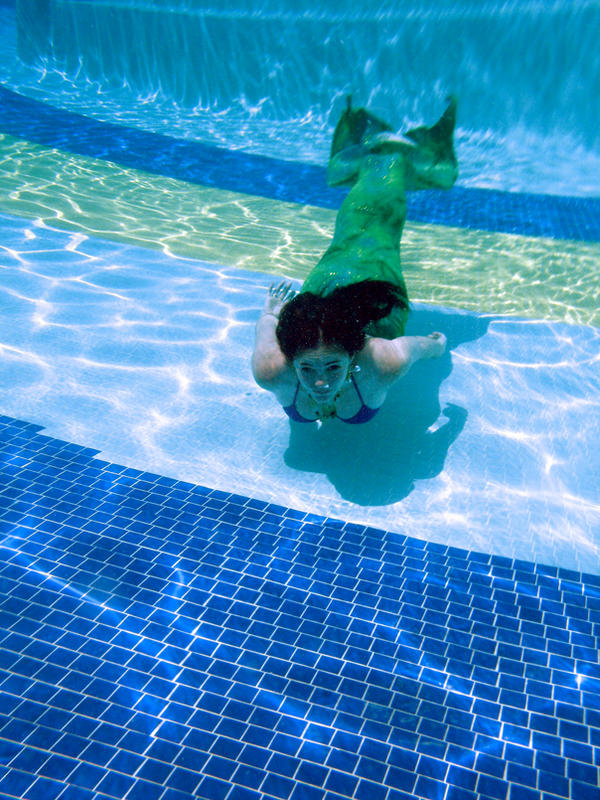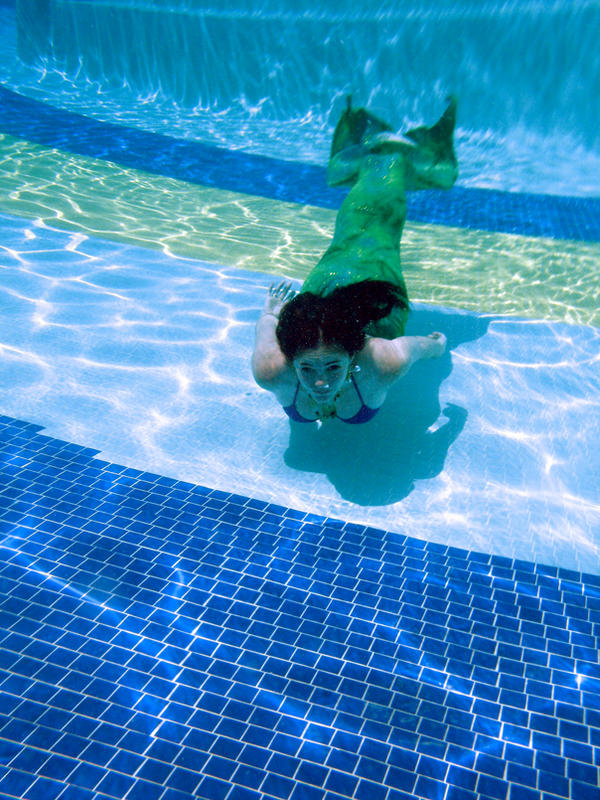 Watch
mermaid swimming in the pool

wow, this is a cool series with the tail and all.
I like this shot, it's got motion, nice hair and nice surface light. (Feel free to let me know if ever you need someone to photoshop the mermaid onto a ocean bottom shot.

Very cool.
Reply

Actually that would be utterly amazing if you could do that. I don't even have photohshop, so I've been rather limited with my editing capabilities. Let me know if you decide to photoshop it and if there's anything I need to do to help. :-D
Reply


A collaboration in progress.
Actually, if you have it in a larger format that would be super. If not, no problem, I'll use this one right here. In any case my e-mail is : j_multimedia@yahoo.com If you like what I do to it, then maybe I could do a couple of the other shots too. It'll be your call. And don't worry, I'm pretty at ease with PS.
Btw, I've just noticed the shadow at the bottom of the pool. With the curves and the tail, so mermaidlike.

Reply

absolutely. I'll email you a copy of the photo. sounds like this is going to be a great collaboration.

btw my email is tinystarlet112@aim.com
Reply