These are just a few of the wonderful pieces of art I have come across while browsing the site, some you may know, others might be new to you, if you like them please let the artists know by commenting,faving and visiting their galleries.
A huge thank you to the exceedingly generous and talented

for allowing her exquisite art
to be made into a journal skin by the equally talented

Please visit their galleries and show some DA love.
Lastly, if your would like your work featured in the next journal entry send me three thumbs of your work. Enjoy: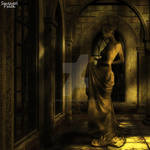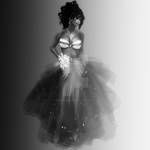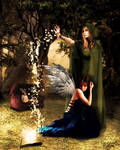 Falling DownTurn this heart,
Into stone.
Because this pain,
It never goes.
My Love,
You hurt me so much,
And it hurts,
to watch you walk away.
If I could,
I would will this pain away.
Make my core,
Ice cold,
Because you're staining
Staining my soul.
My tears,
They wont stop flowing.
My eyes,
They keep burning.
Move on,
Move on,
I cant move on.
Your world keeps turning,
As mine falls down.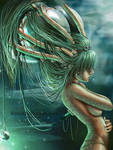 :thumb124248394: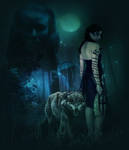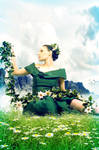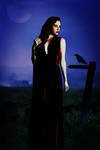 :thumb160013375: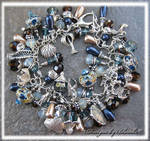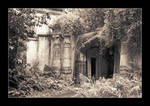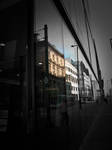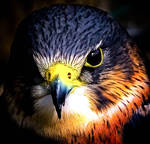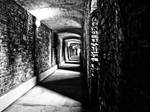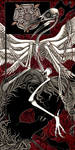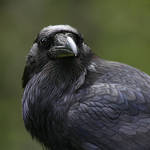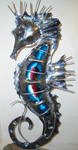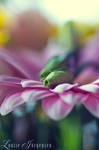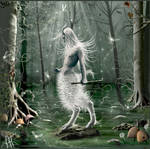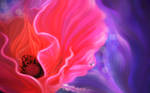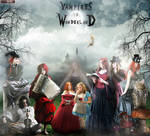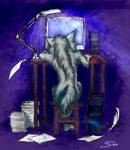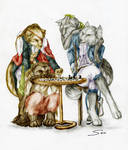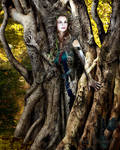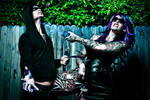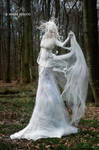 :thumb106391795: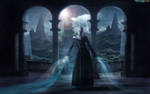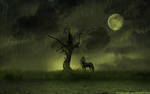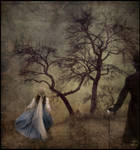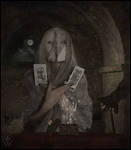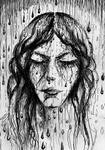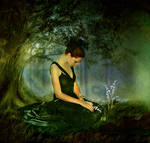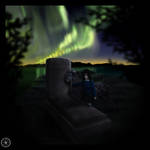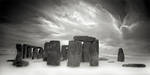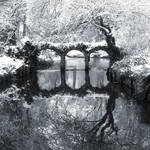 :thumb159020955: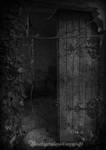 :thumb158201089: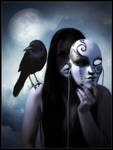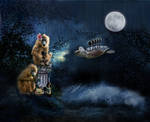 :thumb156983670: