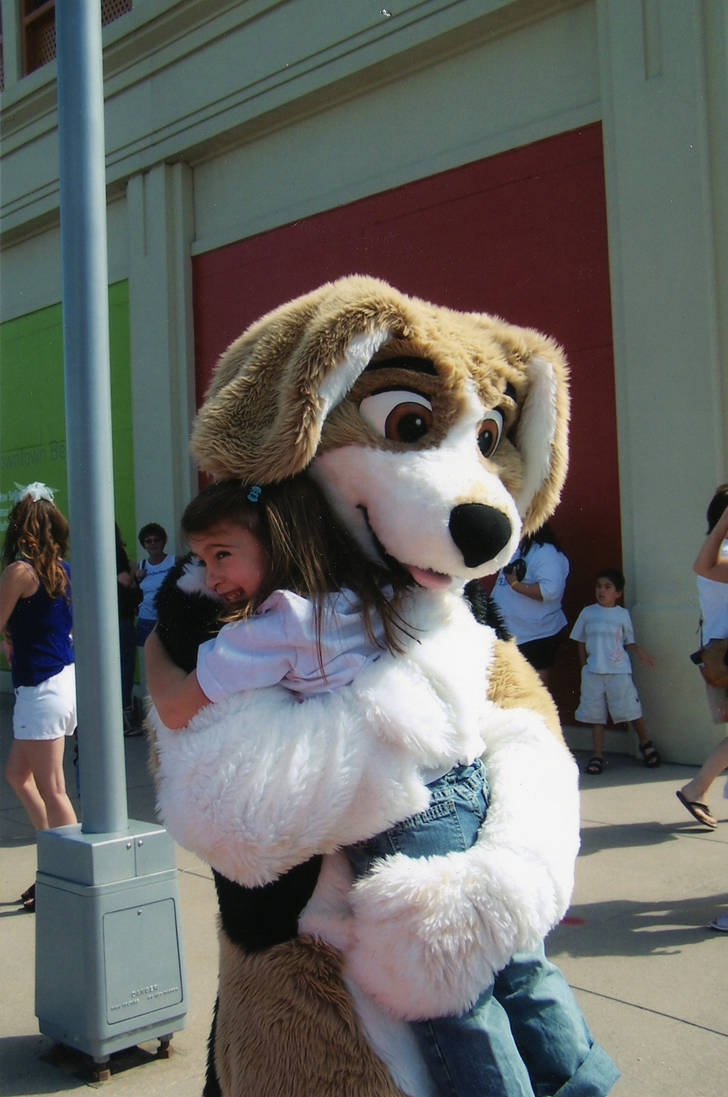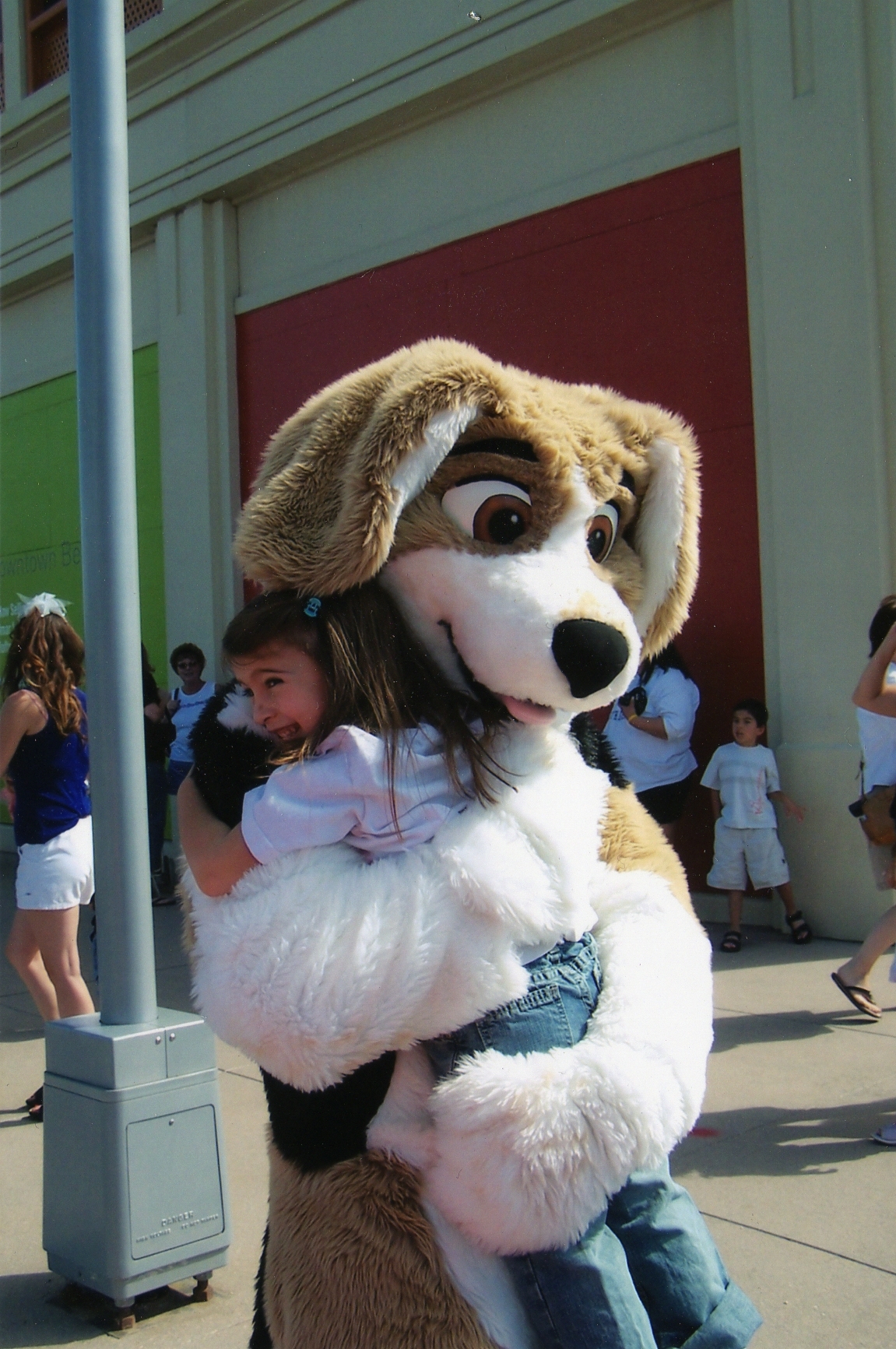 Watch
Lakewood on Parade, after the parade I was giving out hugs to the local kids. This young girl really enjoyed the hug you can tell by the expression on her face.

Reply

Reply

ozzy lokks like my caramel
Reply

hey, i was looking into buying a fursuit (mascot costume) from Arend Studios, how much did you spend about on it?

and yes, the girl is very much enjoying that hug>

Reply

Aww. So sweet

Reply

By the way, I'm also in the ObeyTheBeagles club, which is where I got the link to this photo. I also like your gallery. Would you like to be friends? I watch you and you watch me?
Reply

That's so cute. I like the beagle suit!!
Reply

Reply

OMG, that veecious beagle is crushing that poor little kid! Someone call for help! ! !!!!!

Looks like a great experience, for both parties involved there.
Reply

You was at Bel Mar I am guessing?
Reply

Reply