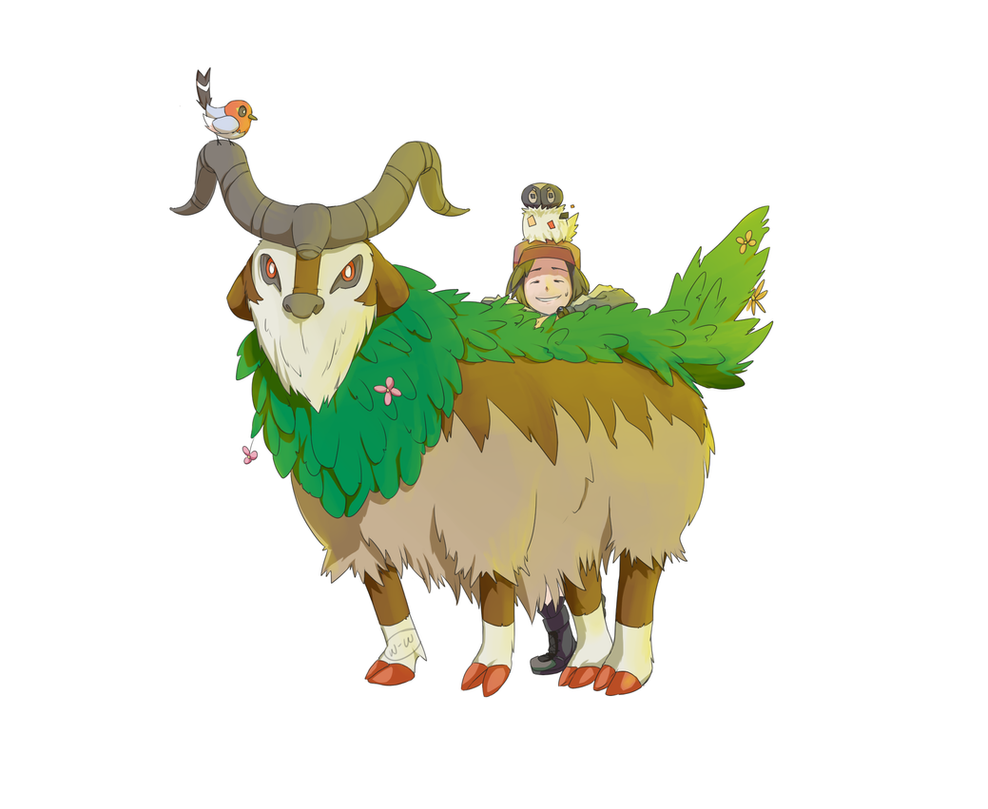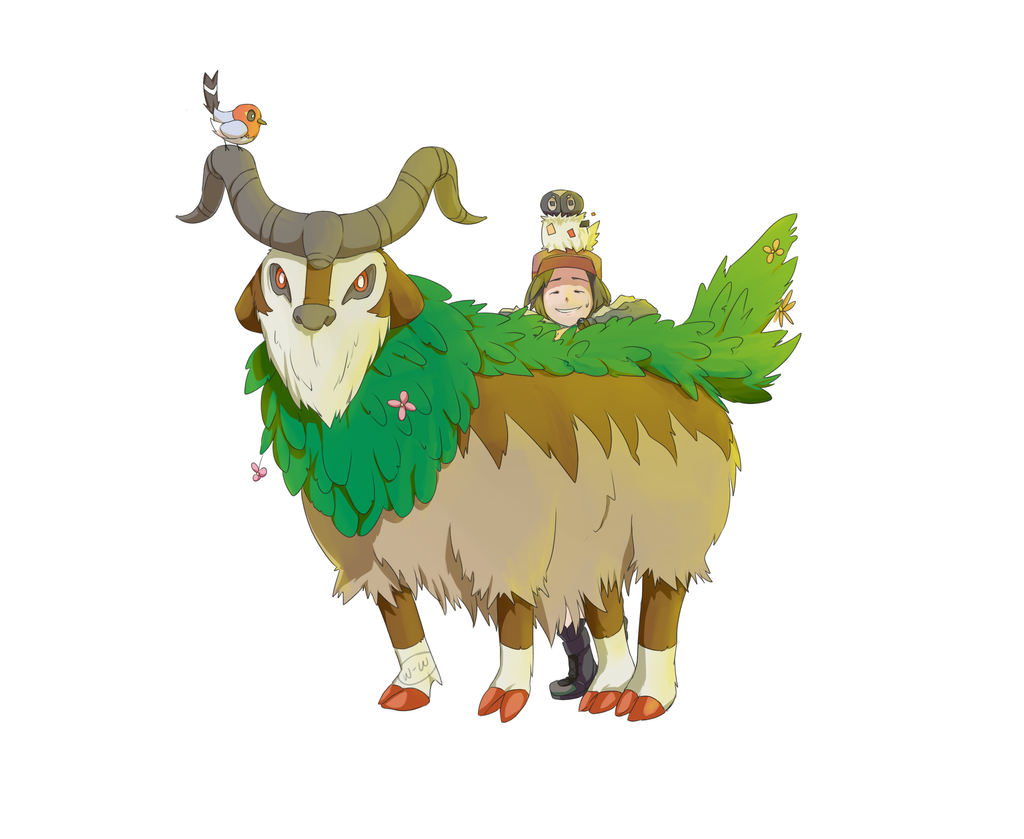 Watch
Gogoat, Fletching, Spewpa and a small human boy enjoy the sunset's rays and then forget that they have not set up the tent and they have no-where to sleep
process:
quackpiece.tumblr.com/post/609…

I wonder how Gogoat eats or drinks water? It has no visible mouth.
Reply

FLIPPITY DOO YOU ARE CORRECT???
why did I not draw the mouth?
mystery
Reply

Because Gogoat is one of those Pokemon that doesn't technically have a mouth, like Hitmonlee.
Reply

wait
it doesnt
i spent an hour wondering about how my drawing was a lie and i could have just searched up a damn gogoat
how do they eat then?!??!?! what happens when i give my pokes puffs?!?!?!?! what happens?!? do they absorb the puff??? inhale it???? teleport it to their stomachs????
Reply

Yessssssssssssssssssssssss I don't understand this at all. But I do like it. Like, a super large amount. Although i'm not sure what about it it is that I like. Lets just go with everything. Everything works.
Reply

Reply

I don't go to school anymore.
~..~
~-~
~..~
~..~
~-~
~..~
~..~
~-~
~..~
~..~
~ aha ~
~-~
~..~
~..~
~..~
~-~
~..~
~..~
~..~
~-~
~..~
NOW, YOUNG HERO, FIND MY SECRET MESSAGE. I should end all my comments like this.
Reply

wow that gogoat looks so evil XD great work wisp.
Reply

Thanks Cappa! I really like gogoat, they're so big and cool!
Reply

Okay I love the style, what's the settings for your pen you use to line?
Reply

Ah!! I'm not fully sure because I've fiddled with the settings since then, but I can give you a rough estimate as to what I used.
Airbrush, stabilizer from 5-10 for the lineart (usually 6-8), 100% opacity and a colour not quite black, usually deep brown (so that it's possible to change it later) and I'm pretty sure I spent a good ten minutes joining up all the lines and rubbing out some just to make it as perfect as possible (for the bucket tool later on). Does that answer your question ;o;?
Reply

Ahh thank you ;3; I'm sorry i haven't replied but i didn't want to lose this message but then I've only just realised you can tell it to not delete the message!!! ; ///;
Does help me and answer my question thank yoooooou <3
Reply