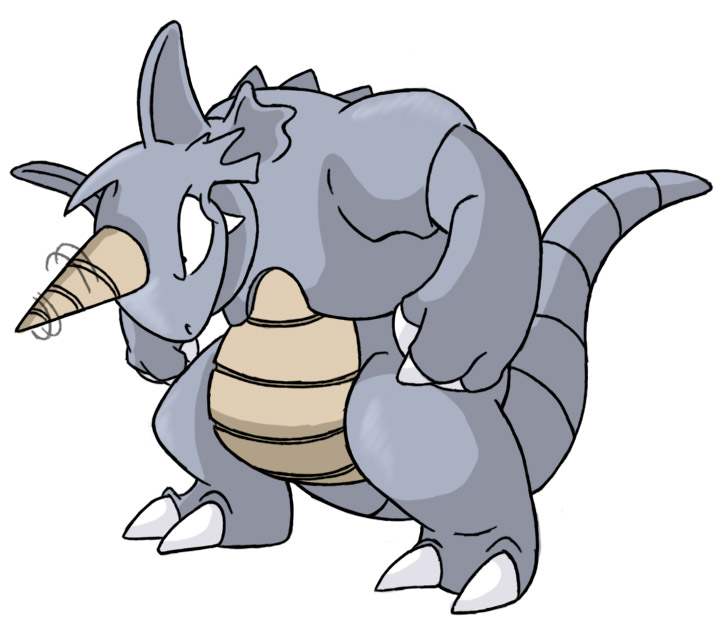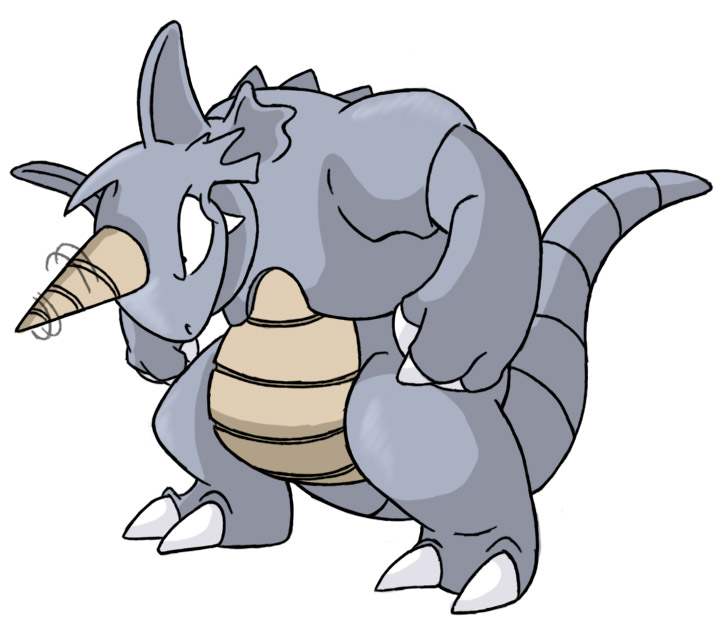 Watch

Don't aim for the horn if you're Electric type. In fact, don't aim for any part of the body. It won't work. It just bounces off harmlessly.
Reply

Rhydon looks alot cooler than rhyperior in honest opinion.
I hope this doesn't make me sound like a genwunner...
Reply

Not at all, most people I've met prefer Rhydon's design over Rhyperior's. I feel Rhyperior's design is too different from Rhydon's, and other than that it looks pretty ugly.
Reply