Dear DeviantArt,
You've changed a lot since the past year but, hey, so do I !
I stopped share things with you and I don't really know why.
Maybe it's because I grew up, maybe it's because your changes don't fit with my purposes anymore ; or maybe it's because I can't reach you at my workplace, you are now blocked by the browser for what you are : a huge place with every kind of art "Not Safe For Work" - what a pity 'cause it was during the moments of calm that I was pleased to update you.
Whatever.
I'm here to tell you that I level up ! Remember, remember that :

I reached the printbook point ! Yep, now you can find Inktober 2014 and 2015 in one Book there :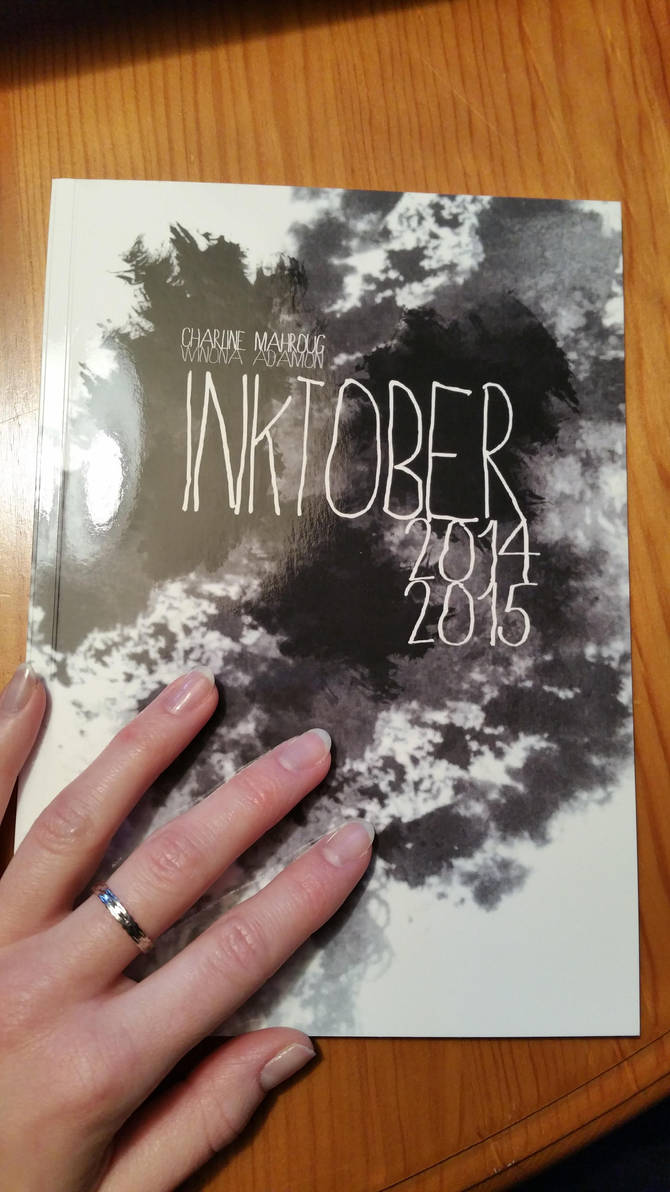 Just follow the link, dear you