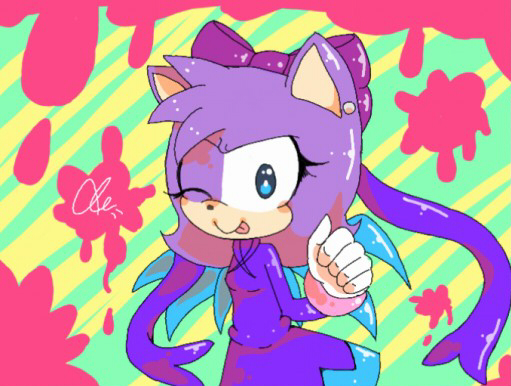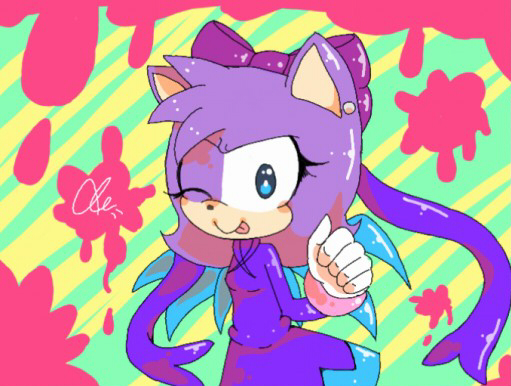 Meow. Totally stole
MisterCakerz
' style huehuehuehue
idk I just love it okay, it's sO DAMN CUTE I WANT IT <33333
This is super old.. I really have no idea why I didn't post it?
Still fighting that stupid art block, be patient pls ;v;"
-
------------
Dianea Iris the Hedgebat (c) Cynder99 (Colors!3D)
Art (c) ME/wingsz <-------
Tools: 3DS & Colors!3D App
Time: ~1h24m

♡

Reply
Cute and Amazing! :3
I'm Loving it. You Really draw amazingly!

Reply

Reply

Reply

OMFG I'M REPORTING YOU TO CUTE POLICE FOR STEALING MY STYLE AND MAKING IT CUTER >:1
AND OMFG OMFG
GURL, THIS IS FREAKIN LOVELY
LIKE OMG THIS IS ADORABLE
CYNDER IS GONNA LOVE THIS
Reply

CAN I HAVE IT PERMANENTLY PLS
IT'S ADORABLE OK
AND UGH I HOPE SO
THEY WAITED FOR AGES 'CAUSE I SUCK
Reply

FAYNE
FINE
OK
K
U CAN HAVE IT
JUST KEEP THAT CUTENESS DOWN
IT'S 2 MUCH 4 ME
Reply

WE CAN SHARE IT BBY
OMFG CAN WE MAKE A COLLAB
Reply

yo
YO
YES WE SHOULD
BUT IT SHOULD WAIT THOUGH
WE ARE DOING AN ART TRADE AND I'M WORKING ON THAT SALTA AND ZIGGY CUTE PIC
OMFG I JUST WANT MULTIPLE ARMS TO DRAW ALL THESE STUFFFF
Reply

YESSSS SORRY IM JUST KINDA HYPER
I DON'T WANT TO OVERLOAD MYSELF
LIKE WITH MY COMMISSIONS
I LITERALLY DON'T KNOW WHERE TO START
I FEEL SO BAD FOR THE PEEPS
MY ART IS NOT WORTH WAITING SO LONG FOR
....
ALSO CAN BOYFRIENDS NOT BE MEAN SOMETIMES PLS
MAKES ME SAD :c
Reply

OMFG ME TOO
I DON'T KNOW WHY
BUT I'M SO FREAKING HYPER RIGHT NOW
AND OMFG GIRL GIRL
GURL
YOU WILL GET THEM COMMISSIONS DONE OKAY
YOU ALREADY HAVE ICE POWERS, SO YOU'LL HAVE THE POWER TO DRAW ALL THESE AND MAKE THEM LOOK AMERZING
THEY ARE WORTH THE WAIT
I WOULD WAIT A YEAR TO SEE A DOODLE FROM YOU GIRL!! :U
AND YES, I'LL STOP THEM MEAN BOYFRIENDS
THEY DON'T DESERVE TO BE MEAN TO ANYONE >:<
Reply

BUT GIRL GIRL
GURL
I AM SO UNMOTIVATED FOR THEM
I HAVEN'T EVEN PICKED UP MY TABLET IN WEEKS
OR MONTHS IDK
:c
Reply