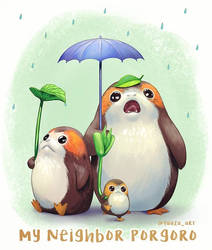 My Neighbor Porgoro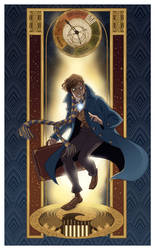 Newt Scamander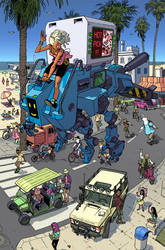 Hot Pick !!!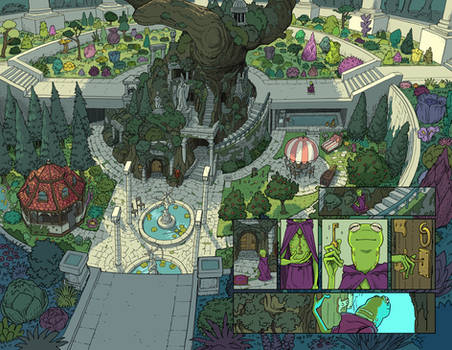 010-011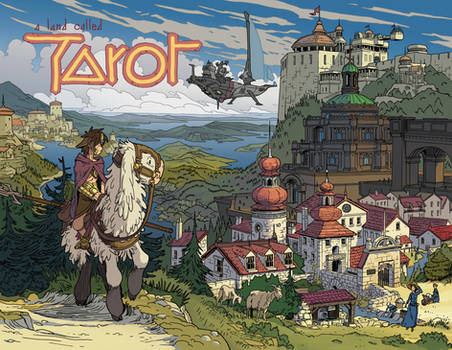 Castle Of The Sword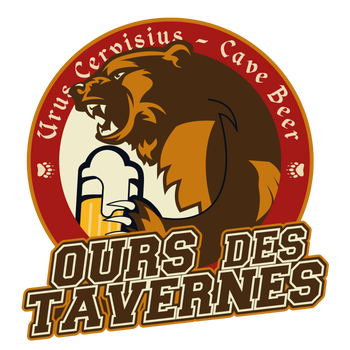 Cave Beer - Ours des Tavernes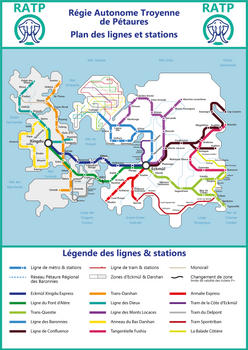 Troy metro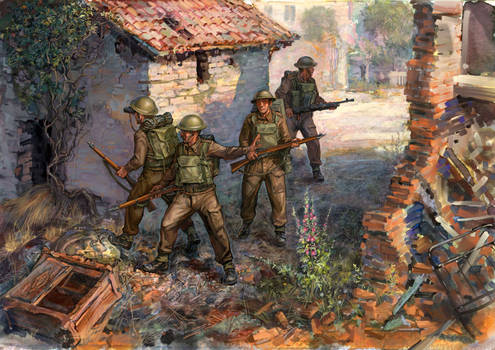 British Scouts
The siege of Riga 1711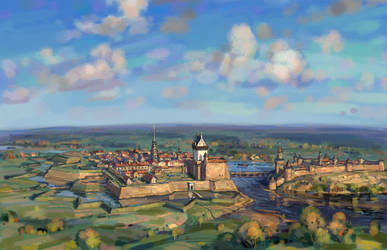 Narva and Ivangorod in the early 18th century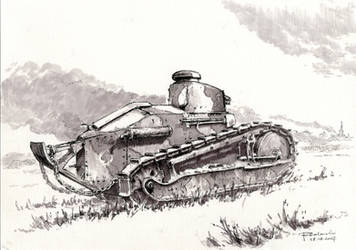 The Renault FT in the Polish service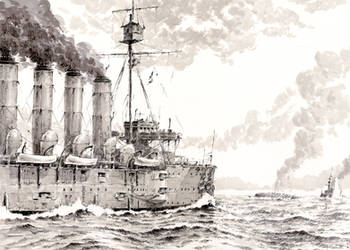 22 September 1914, 6:55 AM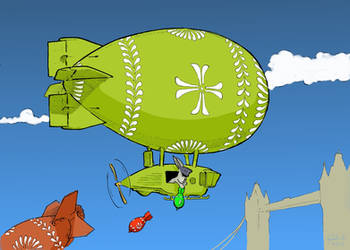 Happy Easter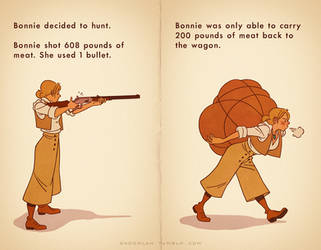 Aim for the bison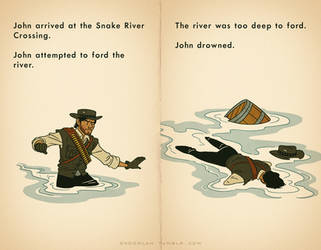 Always caulk the wagon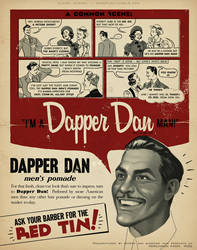 I Don't Want Fop, Goddammit!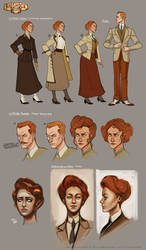 Bioshock: Infinite - the Lutece twins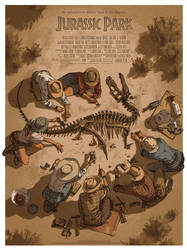 Jurassic Park for MONDO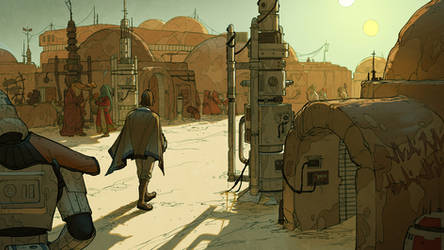 Mos Eisley Morning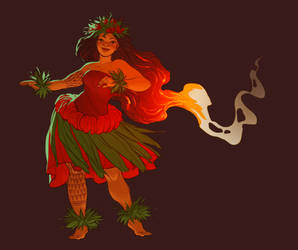 Pele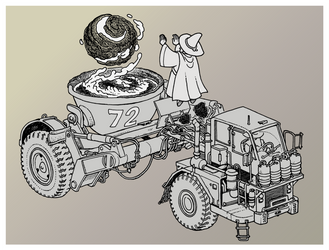 Summoning a fire elemental but with greys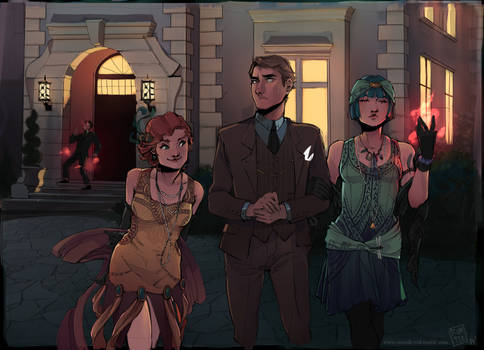 :The Call of Cthulhu: Leaving the Party
Boats
Curtiss JTN Rocket Bomber - Cutaway View