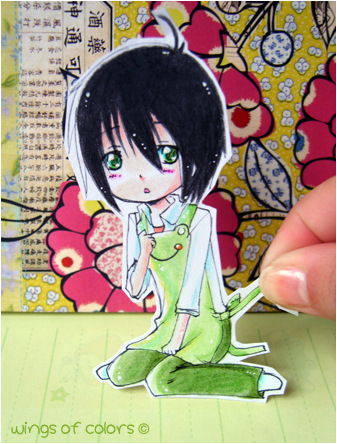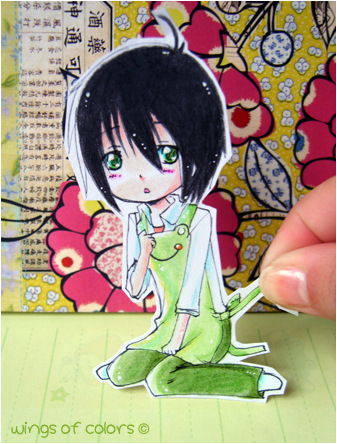 Watch
EDITED UNTIL I TAKE A NEW PIC FROM BOTH (miharu and yoite )


a little paper children of Nabari no Ou -w- i luv miharu.. and yoite,obviously.

i hate mi pc .___. se está muriciendo ;__;


nabari no ou - Yuhki Kamatani
art © me

media: paper 120 gr ( if you get over 120 gr it's better, like 150 gr :3) ; faber-castell pencils ; white gel pen.