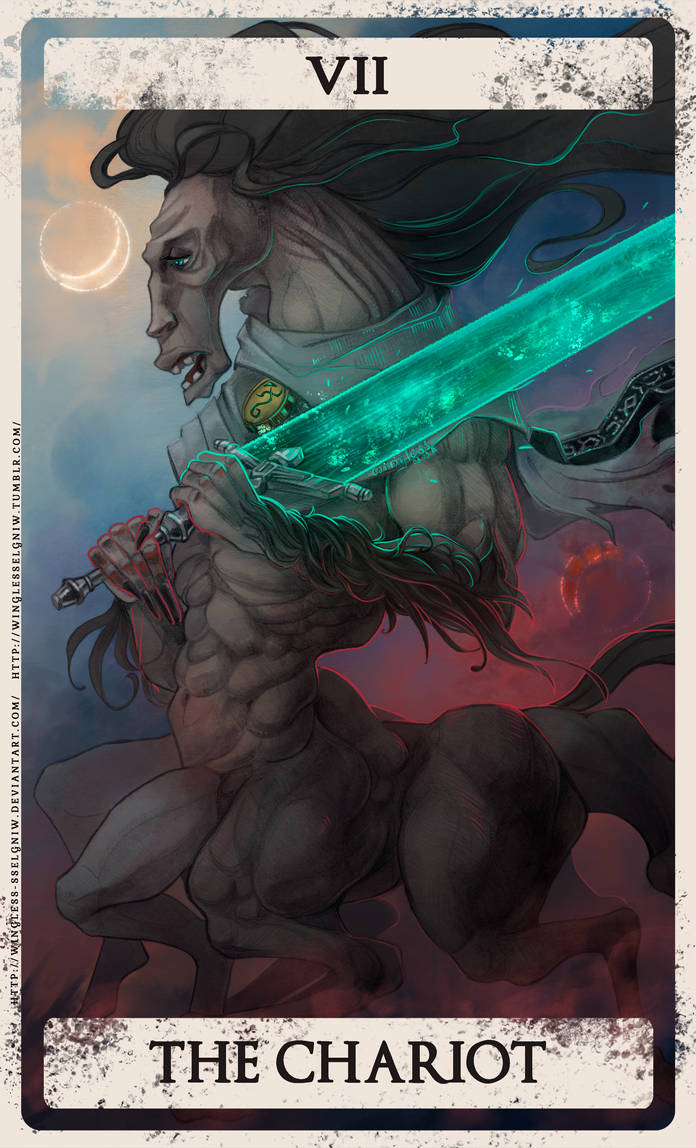 Watch

Таро у Вас прекрасны!

Reply

Good ol' Ludwig.

For him i thought more The star (because his rune looks like one) or The tower (fallen hero).

At least, i'm pretty sure who will be The moon XD

Reply

But Ebrietas is better star for me (And I have already done her).
And Gascoigne is better tower (just think about his total family and personal disaster).
Reply

I thought that of Ebrietas too. And now i just saw your Gascoigne take. Heh, is today your day of the fallen heroes?
Reply

Nope. Today is the day of my husbandos

Reply