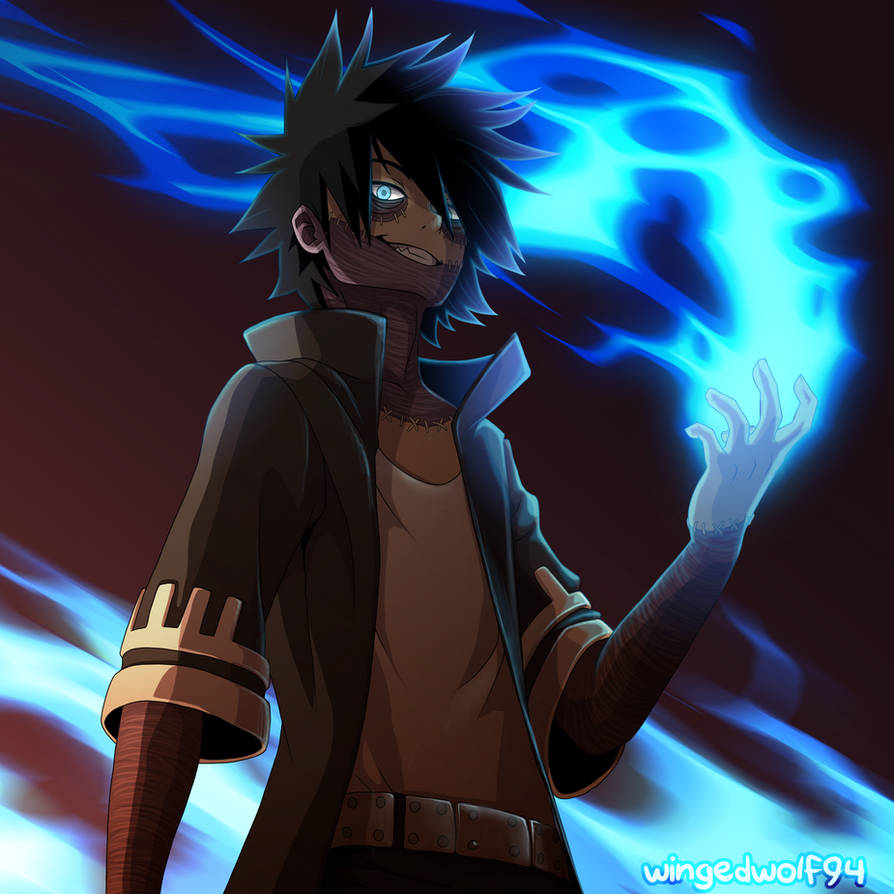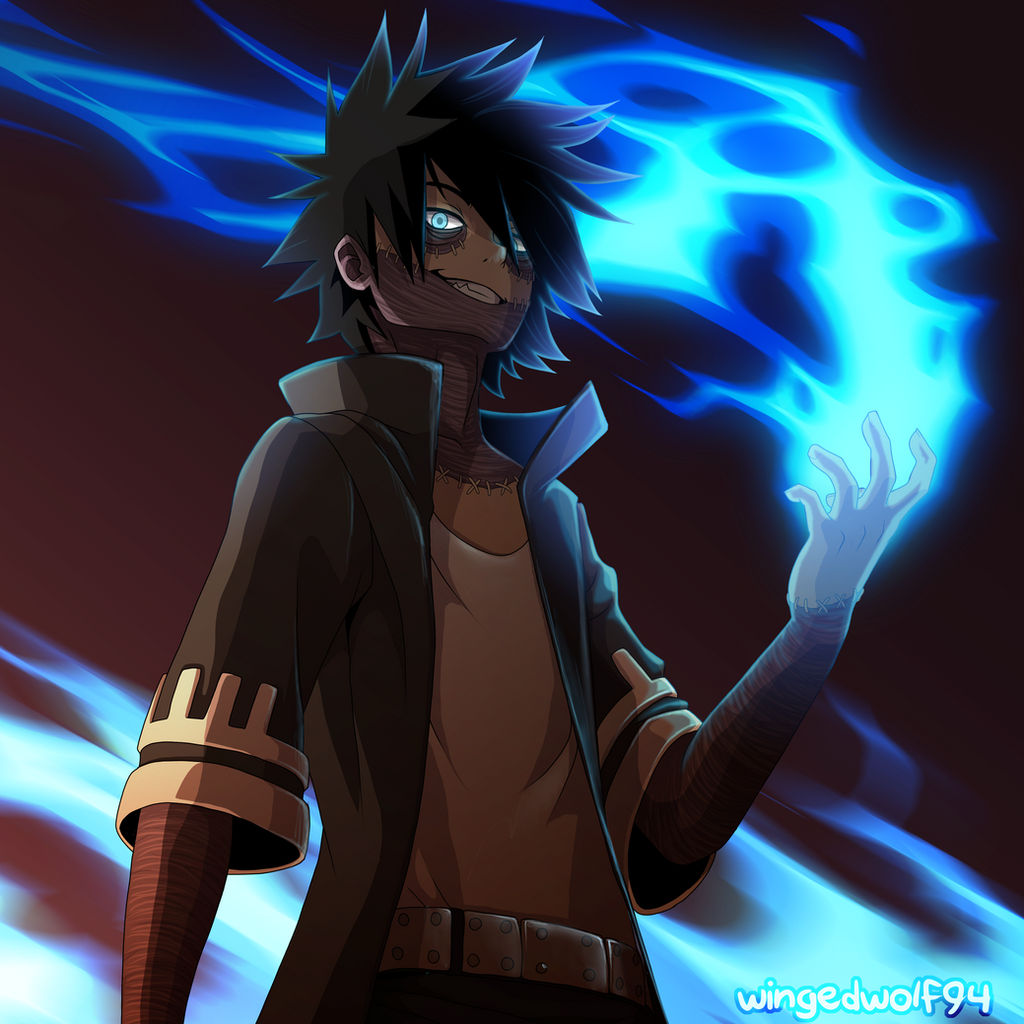 Watch
K but this character is SO COOL LOOKING!??
I'm glad I taught myself to draw human so I can draw
My
Hero Academia
fan art and other anime fanart. Also its been exactly a year since I started forcing myself to draw humans. So this is a year of progress I guess?