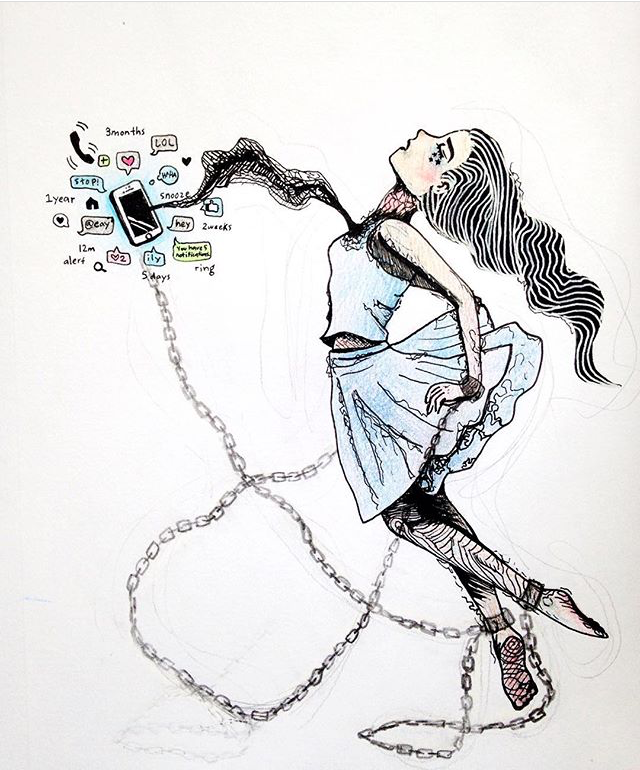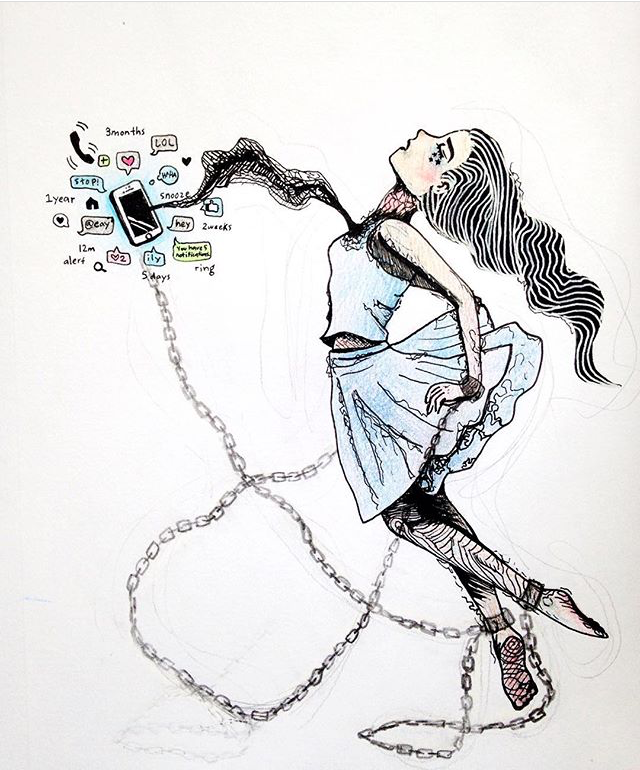 Watch
Cell Phone Prison By Caylin Cowley
For such a puny prison you're so hard to escape.
Your deceitful bars, that once promised connection and freedom only separate, keeping us from the liberty of reality.
Your luminescent aura entices us to numb our minds with your simple solutions of binging.
For such an innovative product you create such primitive prisoners.
At first you gave me so much control till your apps chimed with notifications that rang like a dinner bell calling my procrastination to a feast.
Your screen that begs my dull eyes to your temporary entertainment,
Only snares me in your traps of compare and contrast.
For such a light object you're so heavy with influence.
Your persuasion to waste time is as dreadfully delicious as sugar to a diabetic.
You drain my diligence with your temporal tantalizations as fast as I drain your batteries with my indulgence in your addiction
And yet for such a painful prison you're so innocent;
I act as though I'm your resentful convict when really I'm the captor.
I'm my own will-less warden locking myself up within your impalpable prison walls.