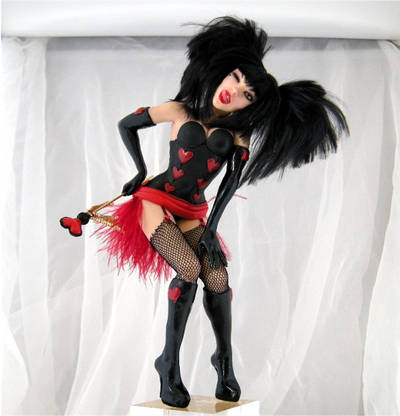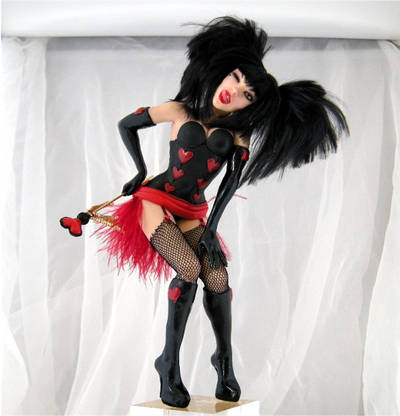 Watch
One of a kind polymer fantasy sculpture by Nicole West.

fabulous! I love your work
Reply

Reply

Woah! ahhaa. That reminds me of the singer for Angelspit! AMAZING job again! I love how realist you're work is!
Reply

i actually uised this dolly in my idea for an outfit in some photos of me i uploaded....thanks a BUNCH!!!i love your dollies!!!
Reply

Reply

Hehe. This one is a bit, "fun", as you said. I like it, very contrasting to the Haunting Moon Faery. Yet at the same time, both are lovely.
Nice work!
Reply

Lol, my work never follows rhyme or reason, just my crazy muse.

Reply

Love this ones expression and hair.
Reply