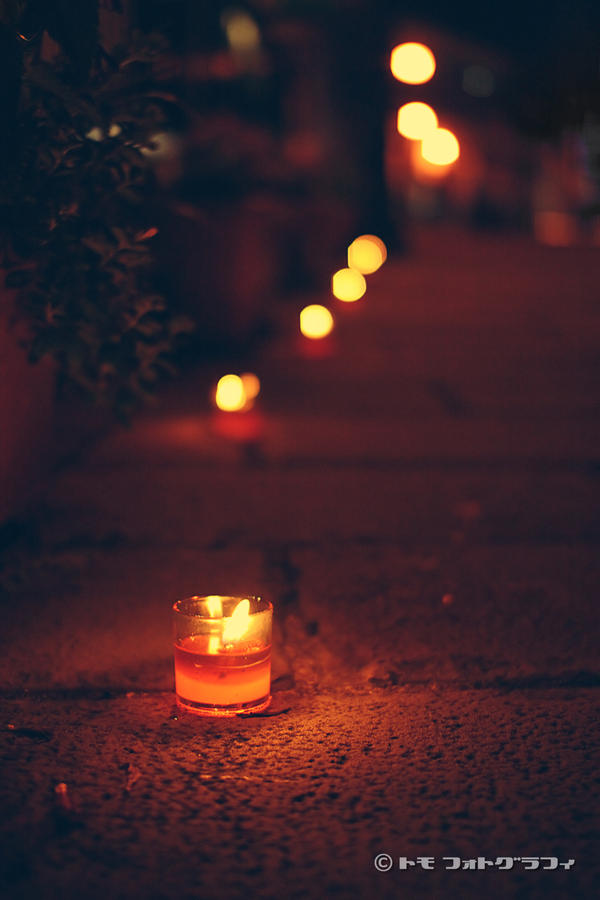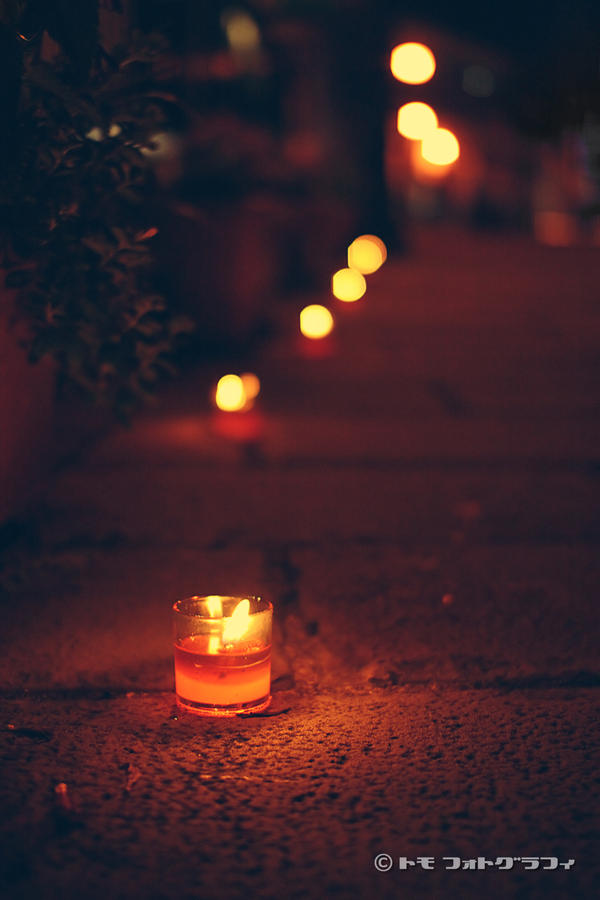 Watch
Candle Road
On Sep 20 and 21, Nagasaki Kyoryuchi ( 居留地 ) Fes was held in Minami and Higashi Yamate.
In Minami Yamate, there is Glover Garden
[link]
, and a slope which is called as Holland Slope leads to the garden.
Around the Fes, the both sides of the slope are decorated with a lot of candles.
Hope you enjoy

Canon EOS 400D
Sigma 30mm F1.4
Kenko Angle finder


All Rights Reserved

© WindyLife

• My pictures are not stocks.
• You can not use this picture without my permission. For any use, send me a note or a mail to ask me.
• This picture may be posted on the others sites and blogs in follow conditions :
- Credit given to "WindyLife" or "windylife.deviantart.com"
- A link has to be placed in order to link back to the original picture