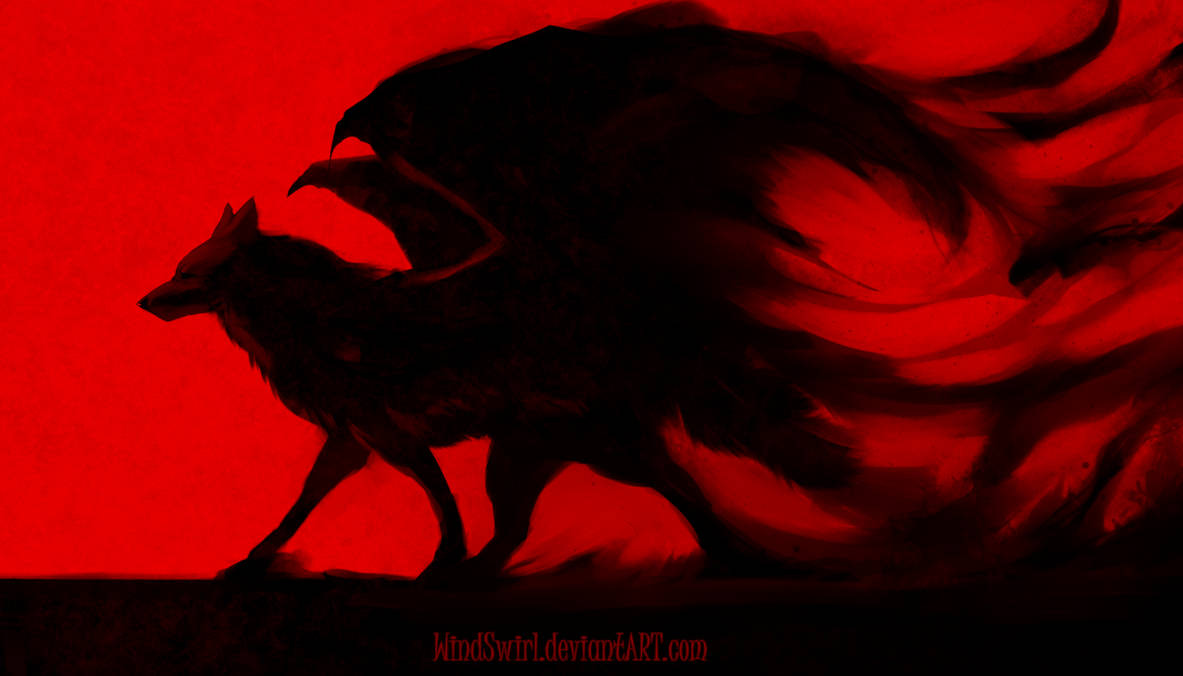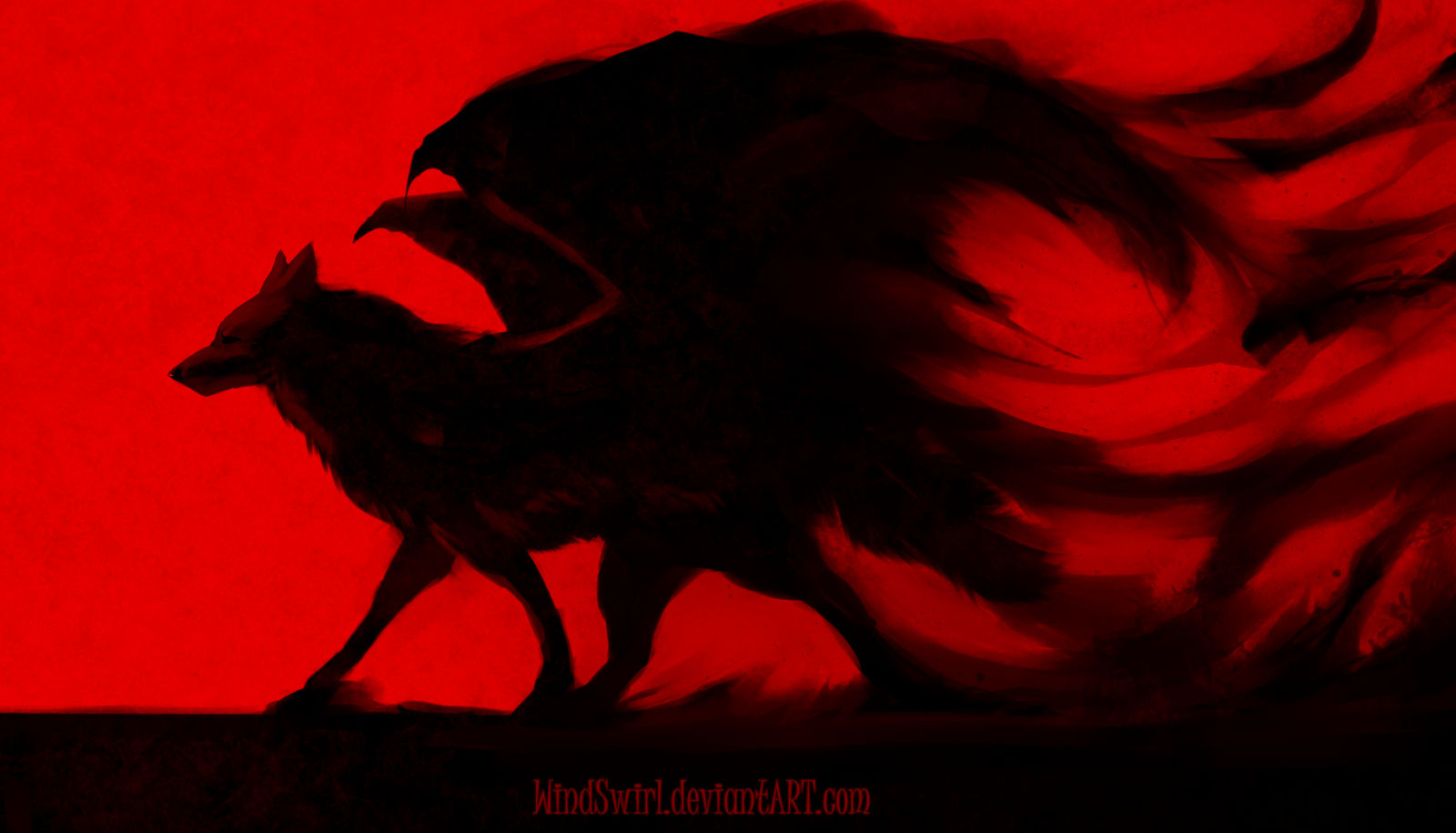 Very inspired by Swain concept art by Victor Maury. The winged wolf character in this image is my OC, Eldúr.
I felt like I had to draw something personal again, just for my soul ...

Btw I have no idea what dA does to the colors. It's not supposed to be blurred.


---
Commission info: fav.me/davo7b3


Follow me: www.patreon.com/WindSwirl


---

Artwork © by WindSwirl, me!




You are not allowed to use/repost my artwork without my permission.
Permission given to Music Heals Your Soul to use it in their awesome music video:
www.youtube.com/watch?v=5_XVXo…