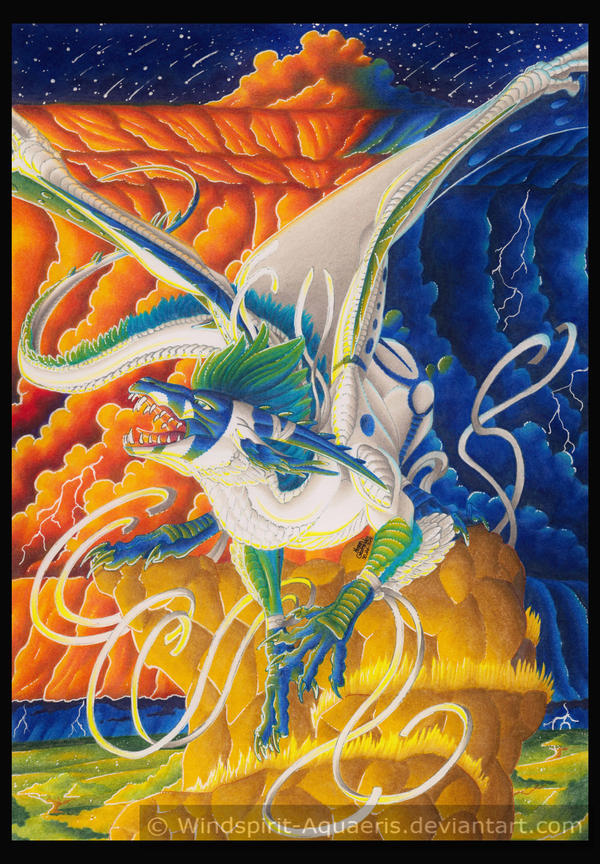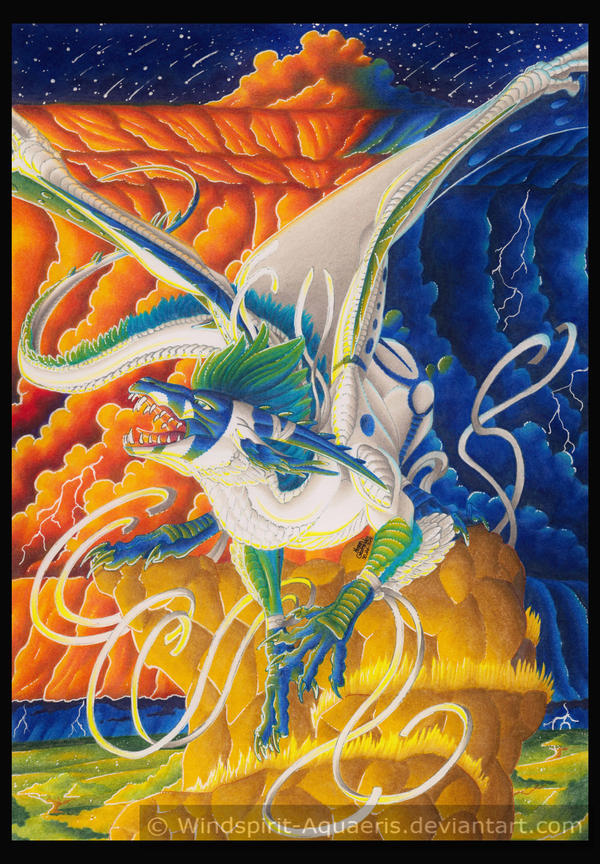 _______________________________________________


used tools: colored pencils, white gel pen

Coloring Tutorial by me

Commission Info
____________________


Cumulonimbi (thunderstorm cloud) und shelf clouds are one of my favorite cloud formations. Never draw a supercells with a shelf cloud so this is my first time. I'm quite satisfied with the result.
For those who are interested; A shelf cloud (Böenwalze) is a very low cloud and often appears in combination with thunderstorms. They're caused by downdrafts which can create severe and damaging winds (that's why I think the German word is more accurate). A shelf cloud should not be mistaken for a wall cloud. A wall cloud is at the rear side of the thunderstorm while the shelf clouds shapes at the leading edge of a storm. Anyway both cloud formations are just stunning.



Ventus and art belong to me!