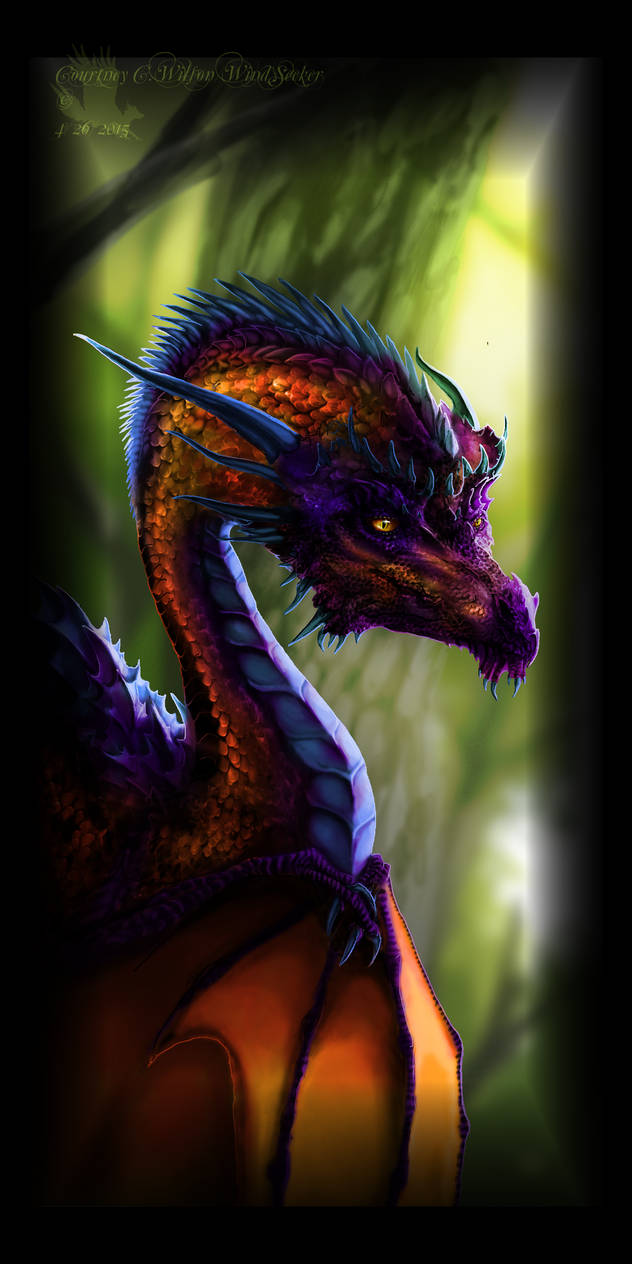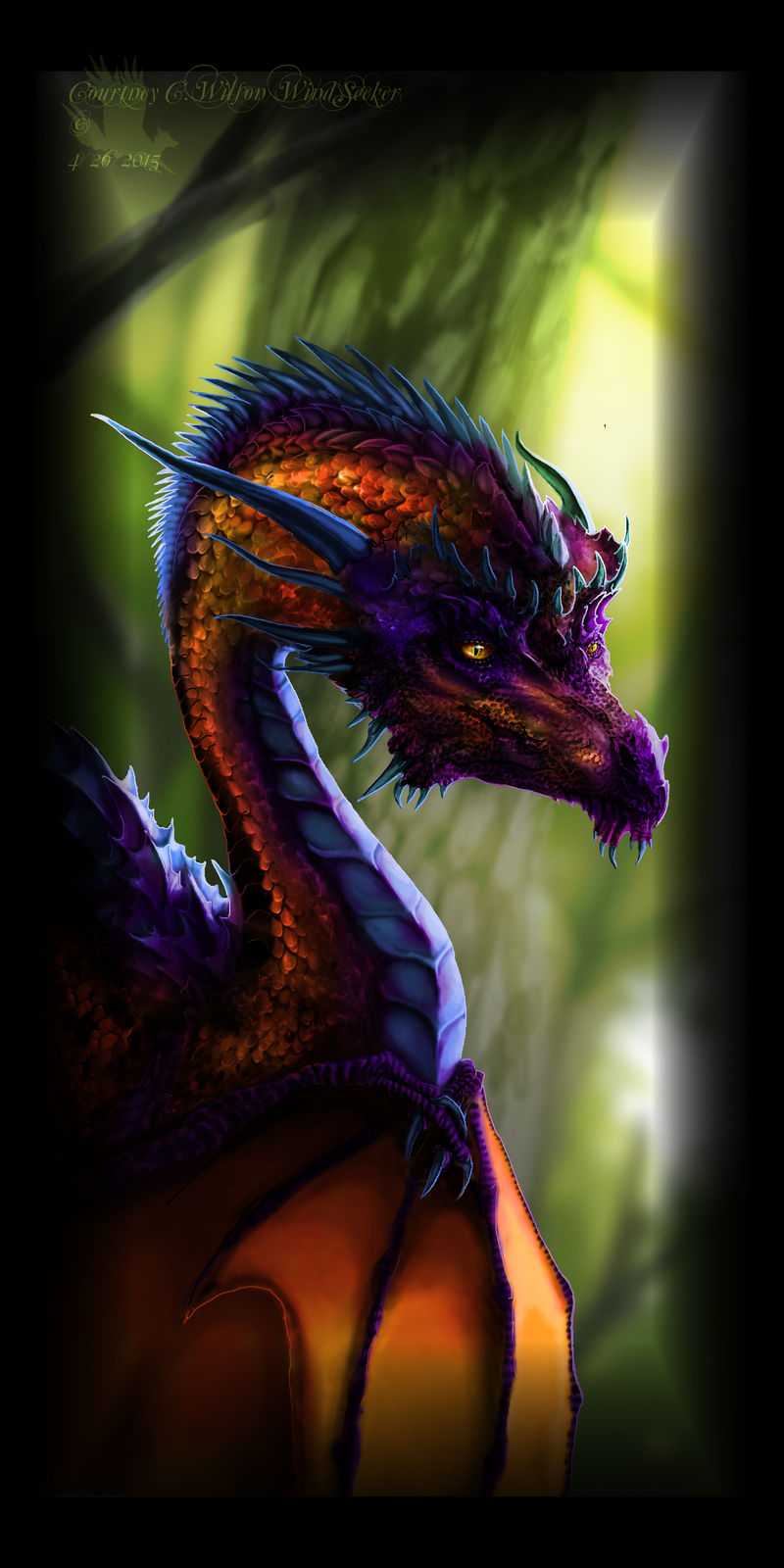 Watch
I just realized I had not uploaded anything for a year and a half! That and I hadn't actually finished anything in that time either. I work a full time job which, sucks my muse like a vacuum cleaner, but I'm pretty happy with how this shiney fellow turned out.
Most of the scales in this are from, I believe

's brush set here:
Honestly, it's been so long since I compiled my current brush library, I'm not 100% sure... But I'm pretty sure, so, they are awesome brushes, go get them.
Anyway... the nitty gritty
Photoshop CS6
Intuos 5 Touch Medium
Time