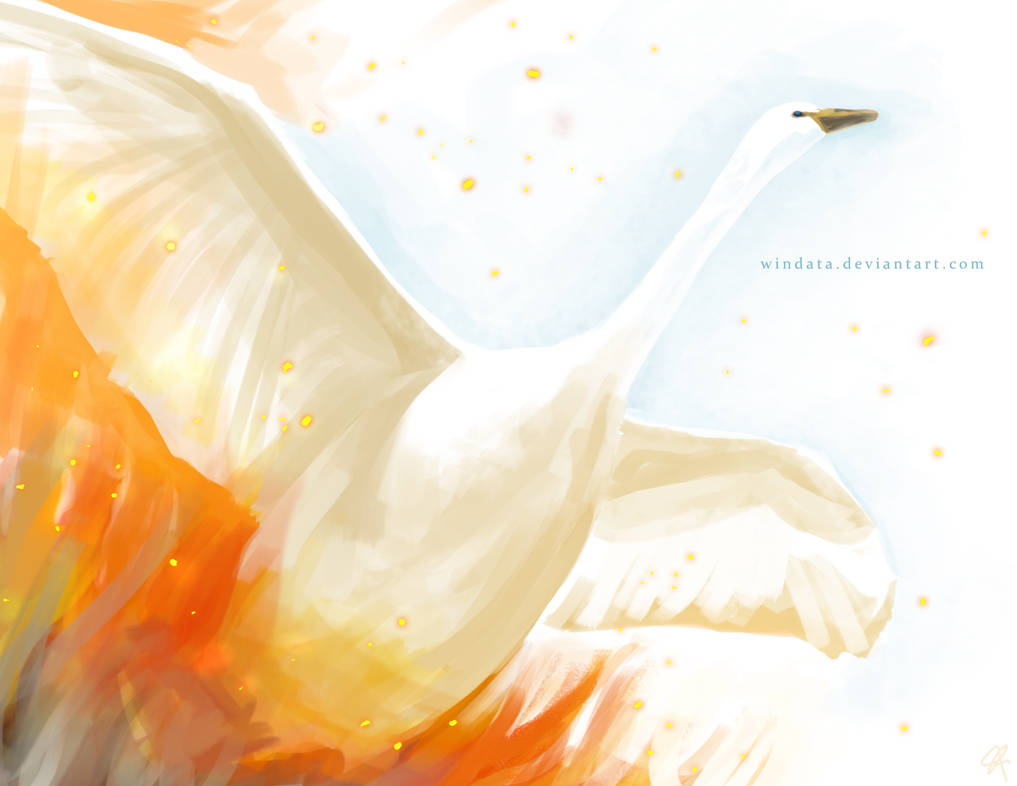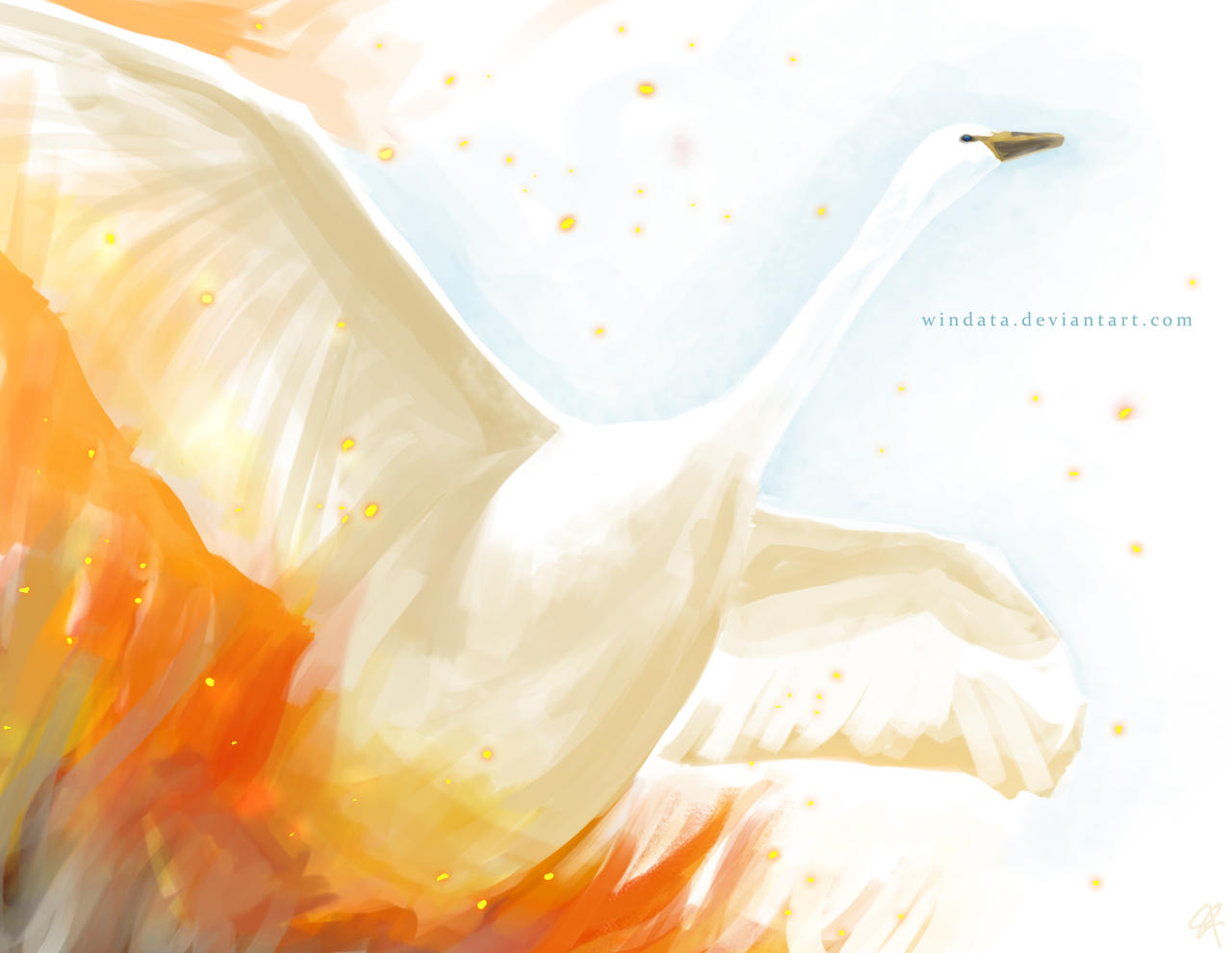 A hypothetical book cover for a school project.

In which I had to bind an actual book. Then I cut my hand. That sucked.

The book was Pure, by Julianna Baggott. It was an okay book. It had a good concept, but painfully bland characters.

me coming out of the shower
Reply

This i show you properly roast a bird
Reply

dammit man the bird is flying away
are you sure you know how to roast a bird
Reply

how to simulate in real life: obtain bird. set fire under bird. magic.
Reply

Reply

and what is this about "i know the bare minimum about digital painting"!?!!
Reply

uh

i know how to use the brush tool

and the layers
Reply

it's probz mostly because you also paint often traditionally, ne? ouo
Reply