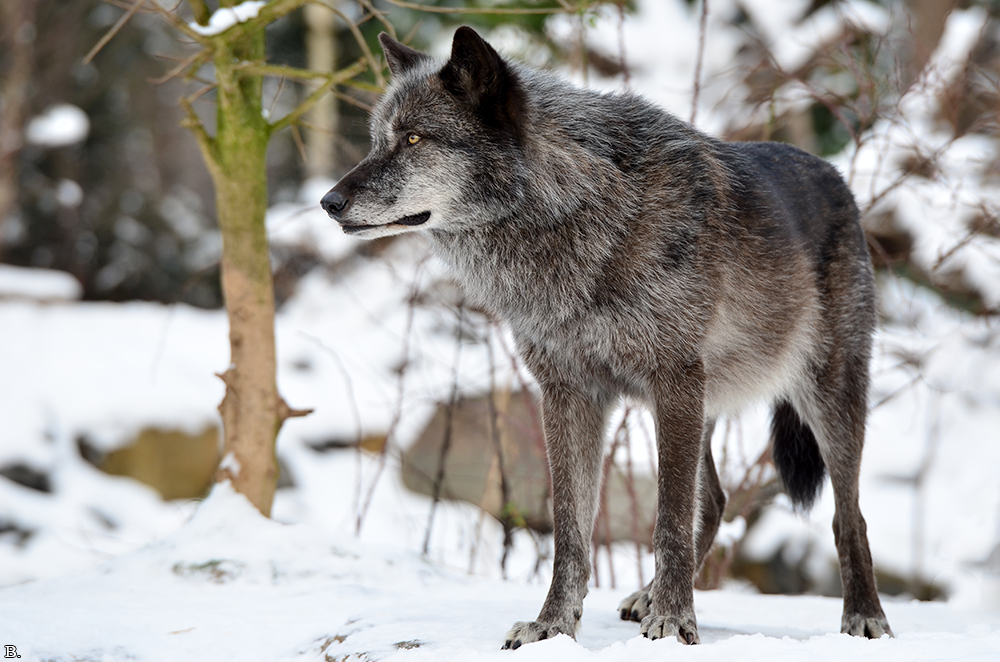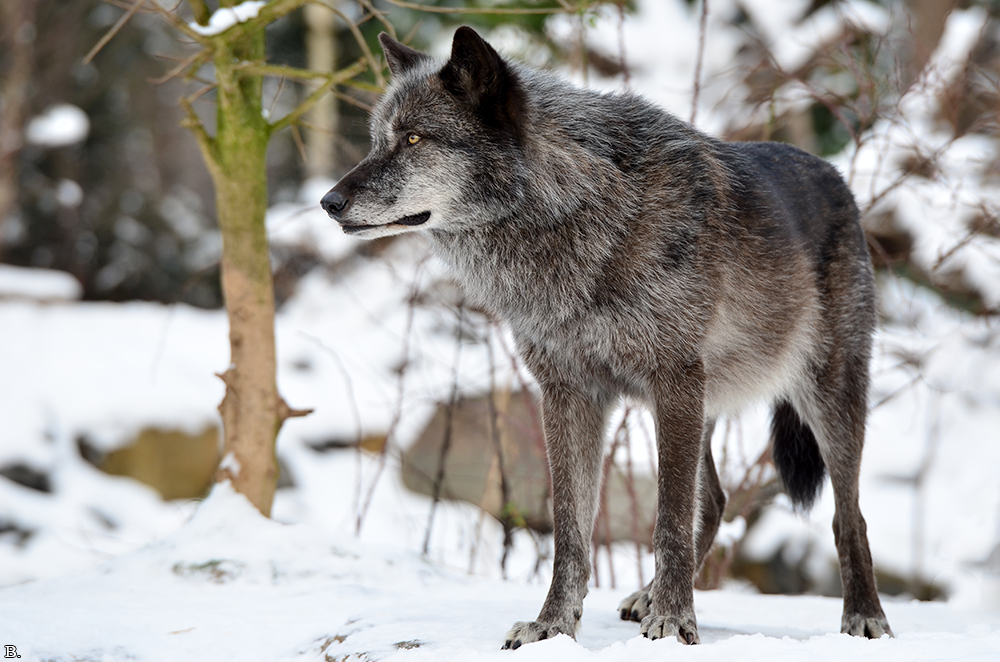 Jack | Timberwolf | 5 1/2 years old | Zoo Hannover | Winter 2012
Nikon D7000 | f 4 | 200 mm | 1/350 sec | ISO 220
Still can't believe he turned so greyish within a few month. I really loved his brown/black fur colour before, now he's looking more and more like his brother Scar. Unfortunately, I have to work a lot these days so there is no time to visit the boys again. But I hope I can spend one or two hours on weekend in the zoo.
This is a stock-photo!
Feel free to use it for manipulations, roleplays or other things - as long as it is for private use. Commercial use is not allowed, that includes (point)comissions here on dA. Nevertheless, I would be glad if you work with my picture. A credit and a link back to my profile would be nice and fair. Thank you!

For more beautiful animal-stock please visit dawnthieves.de!