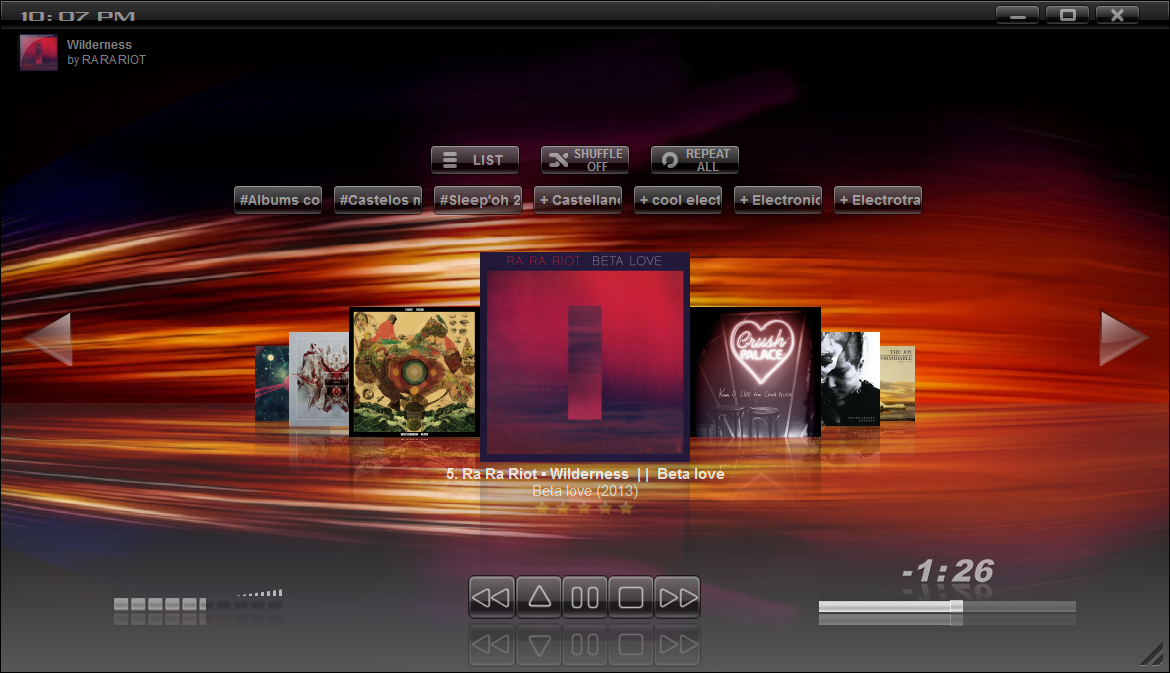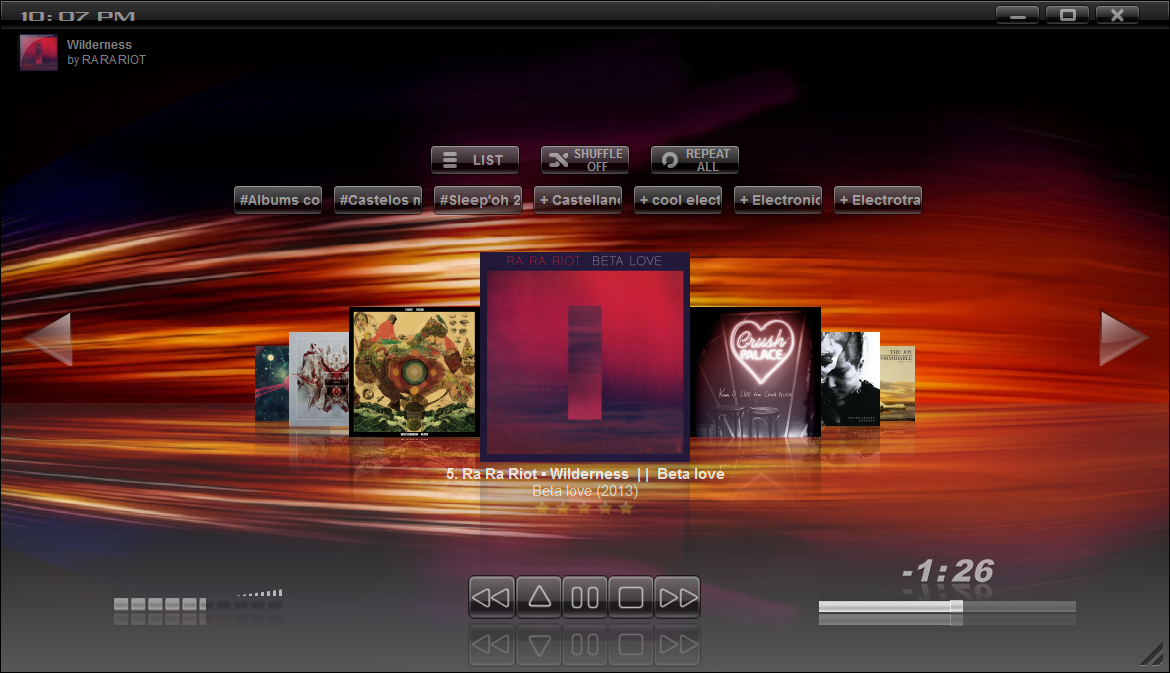 Watch
Original skin fixed by
Victhor
. Now it doesn't ask for the non-existent plugin (it doesn't need) and works well with last Winamp versions.
Update: Missing some very needed files on the zip (were hidden when doing the compilation so I missed it..)
Update 2: Updated main file with Komodo NOS and Komodo XP fixes applied by Arizlo (thanks!).
An updated and modernized version was release last month:
victhor.deviantart.com/art/Kom…