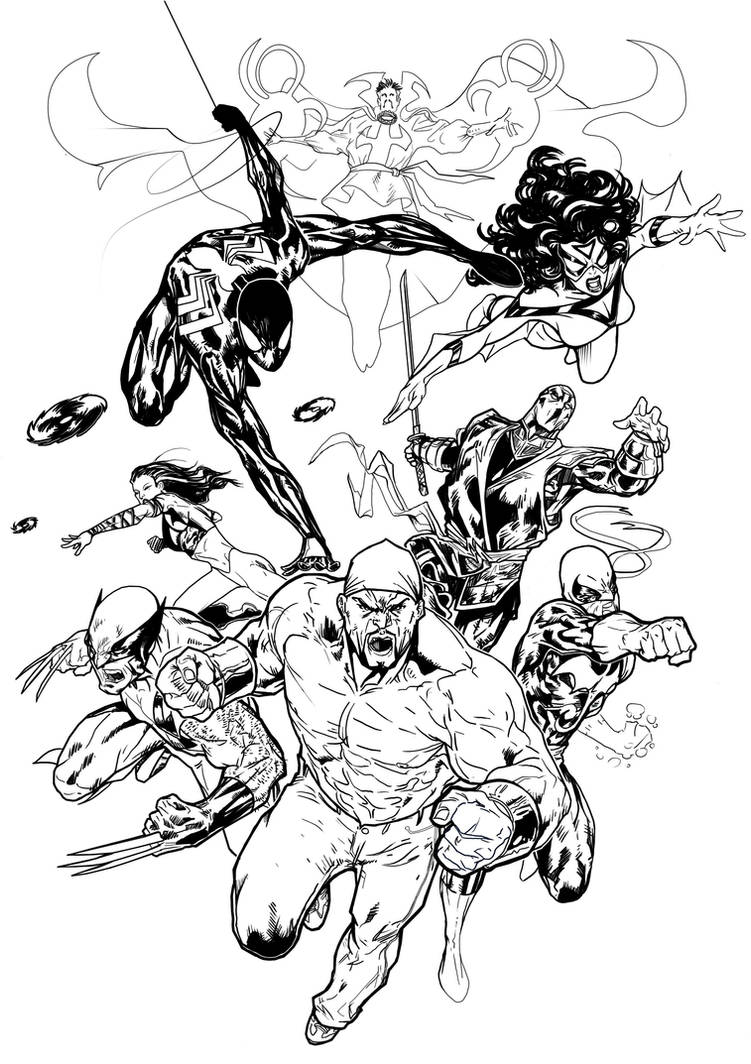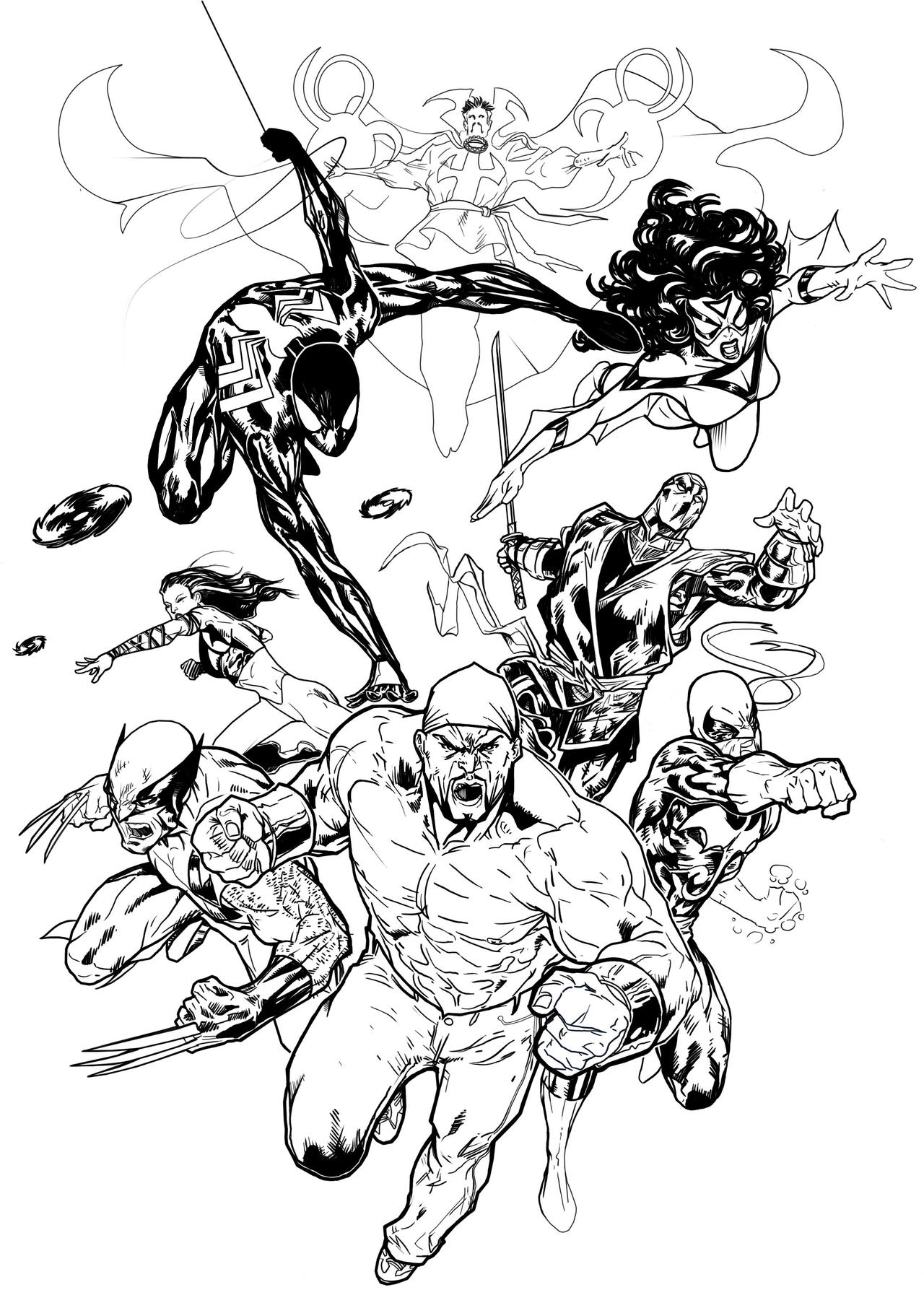 Watch
This was me attempting to Digitally Ink a piece from a guy I admire a great deal on DeviantArt
Mr. Spiderguile.
I have every intention of doing colors on this bad boy too!!! Hopefully time will allow me that luxury!! It is definitely on the way and in the cards!!!
Go and check out his
original pencils
to see what I worked from!! Hopefully I did it justice!!


Your art is unique and original! This is a nice piece you threw together. I like your cultural pictures! Like the african clutural pictures and stuff ...


Reply

Awesome! Great collabo. Can't wait to see the finished piece!
Reply

Great work, but the original lines are wonderfull too.
Good collab ...
Reply

Reply

Wilson, my brother you made my day!!!!!
You actually find a way to work pretty cool inks from a piece whose pencils ain't tight, that's impressive!! And I am so glad to see it enhanced this way!!!
Wilson, thank you very much, you really did that piece justice!!!
Thank you!

Reply

Yay!! I'm glad you like it...so far...do you need me to send the image to you in an e-mail or...how does that work??
Reply

comin out fresh wilson!!!!
Reply