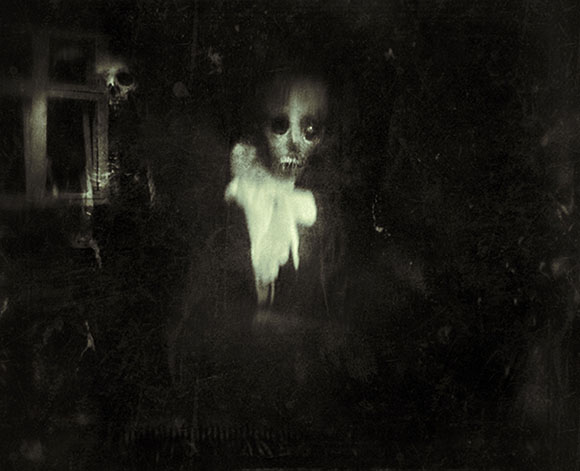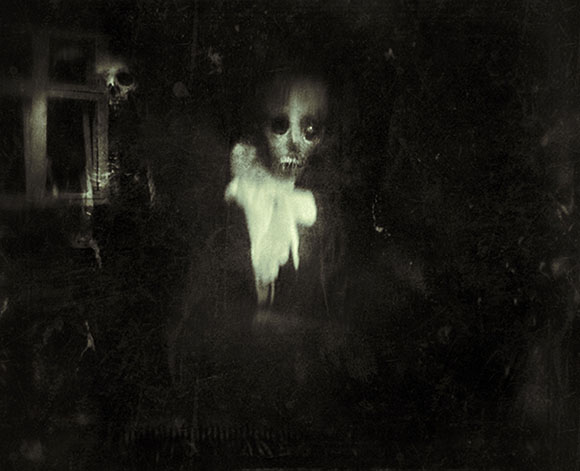 OOOOOOH!.....Its amazing!
Reply

Isn't it a little late to be writing up your will?
Reply

I'm just adding a signature to blank piece of paper.
Reply

Reply

There's something so special about your art in general, it has that calmness and odd energy that isn't present in most pieces! Absolutely amazing!
Reply

Reply

Reply