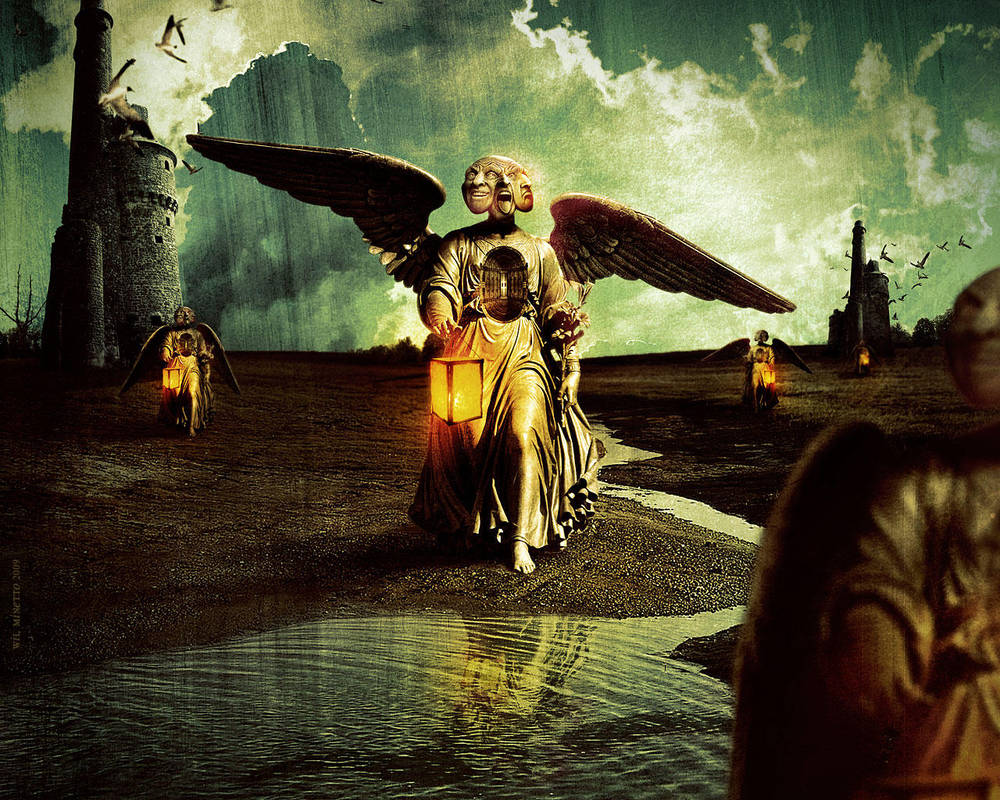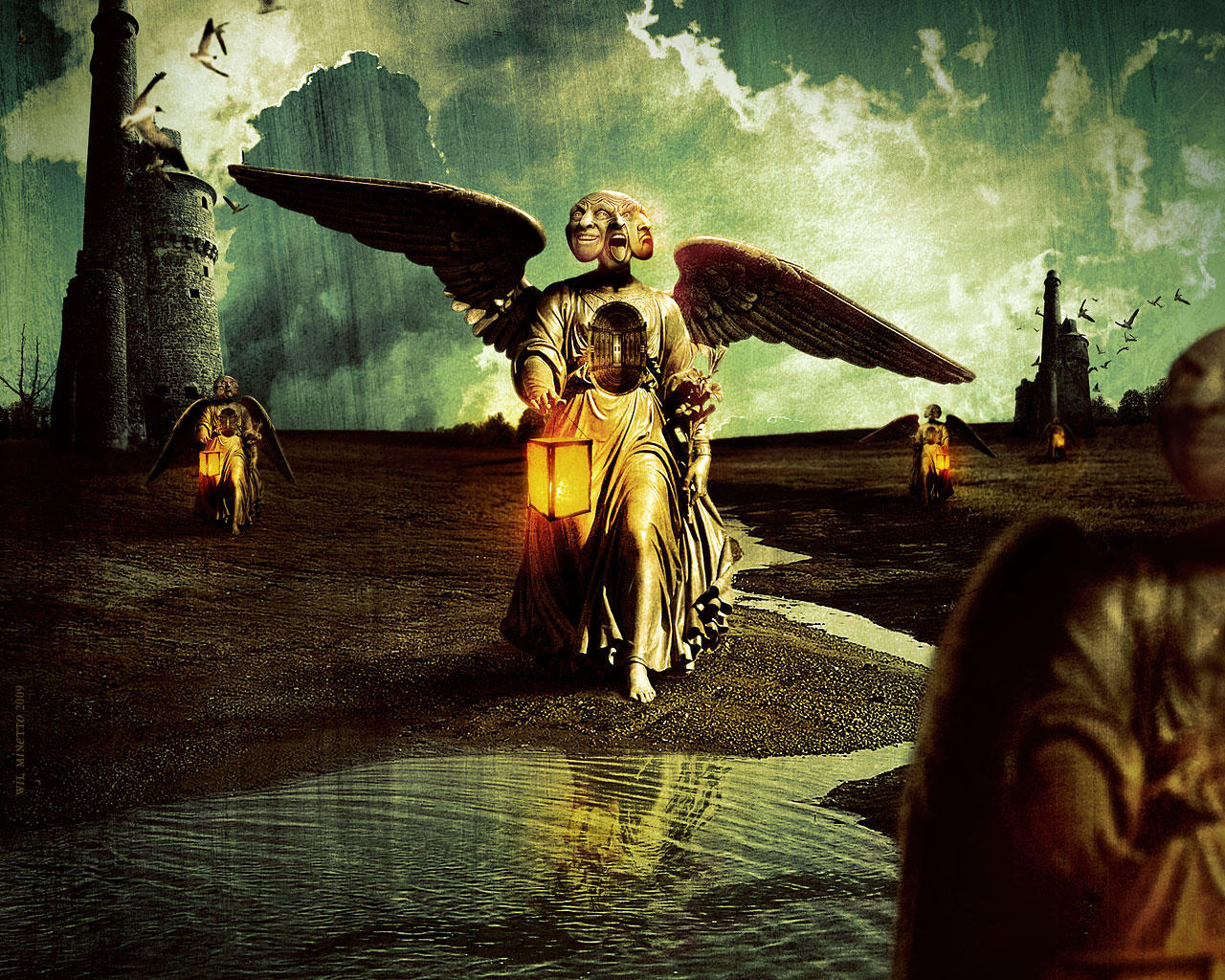 Watch

Reply

That's shrewd. I love it.
Reply

this is interesting, well composed, and theyr heads are awesome

Reply

Hey my friend, sorry for delay.... thank very much for your words.
Be welcome!
Reply

GAH! That is soooo amazing!
Reply

hah! the lantern thing is becoming your mark

great idea with the trinity kind of symbolism on the faces, i like how its slightly creepy- kind of "dark art" i really enjoy!
Reply

Reply

hm, interesting. i like it

Reply