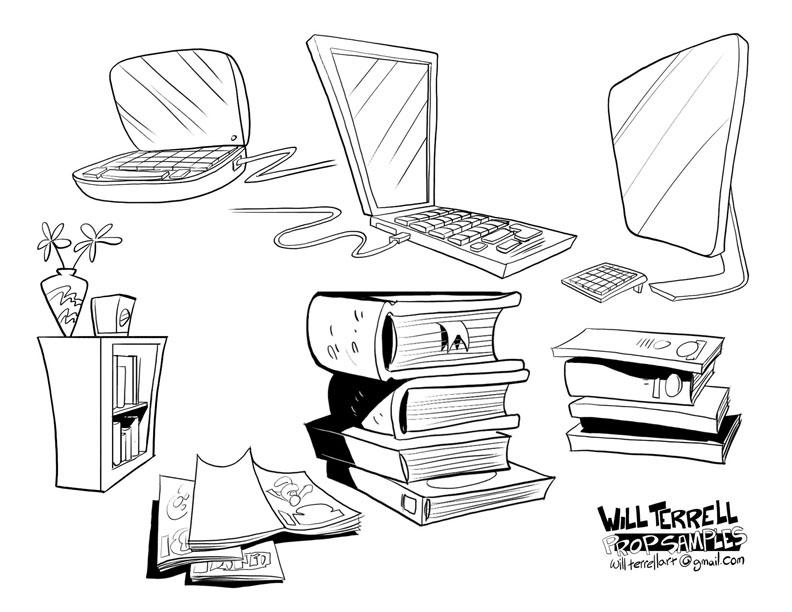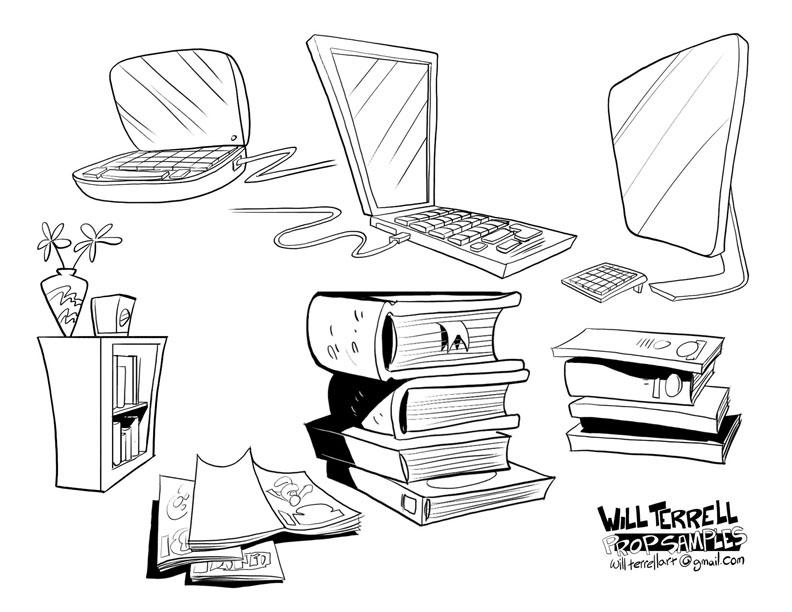 Watch
Prop Design samples for my portfolio.

the exaggerated dimensions and chunky look give your designs a fun feel and lots of character. Btw love your You-tube vids, they are cool, the fact that you admit your faults and try to be a better person has earned you major respect from me.
Reply

Gosh, these are all lovely, simple, and yet so full of character! Haha, you're great, Will!
Reply