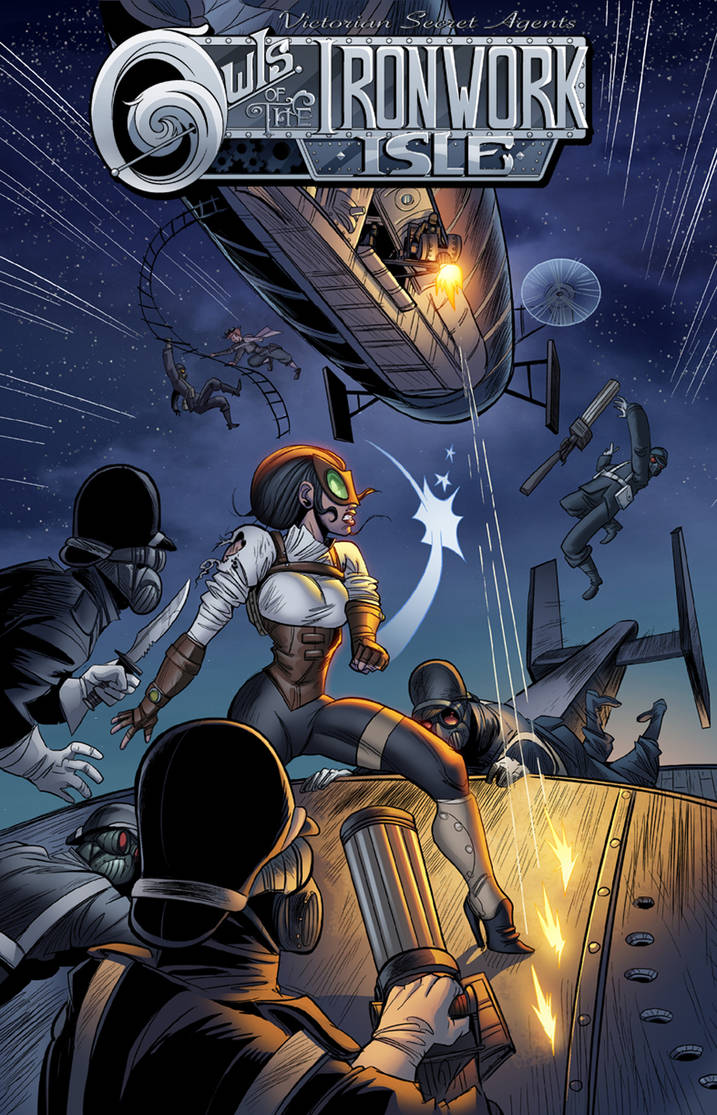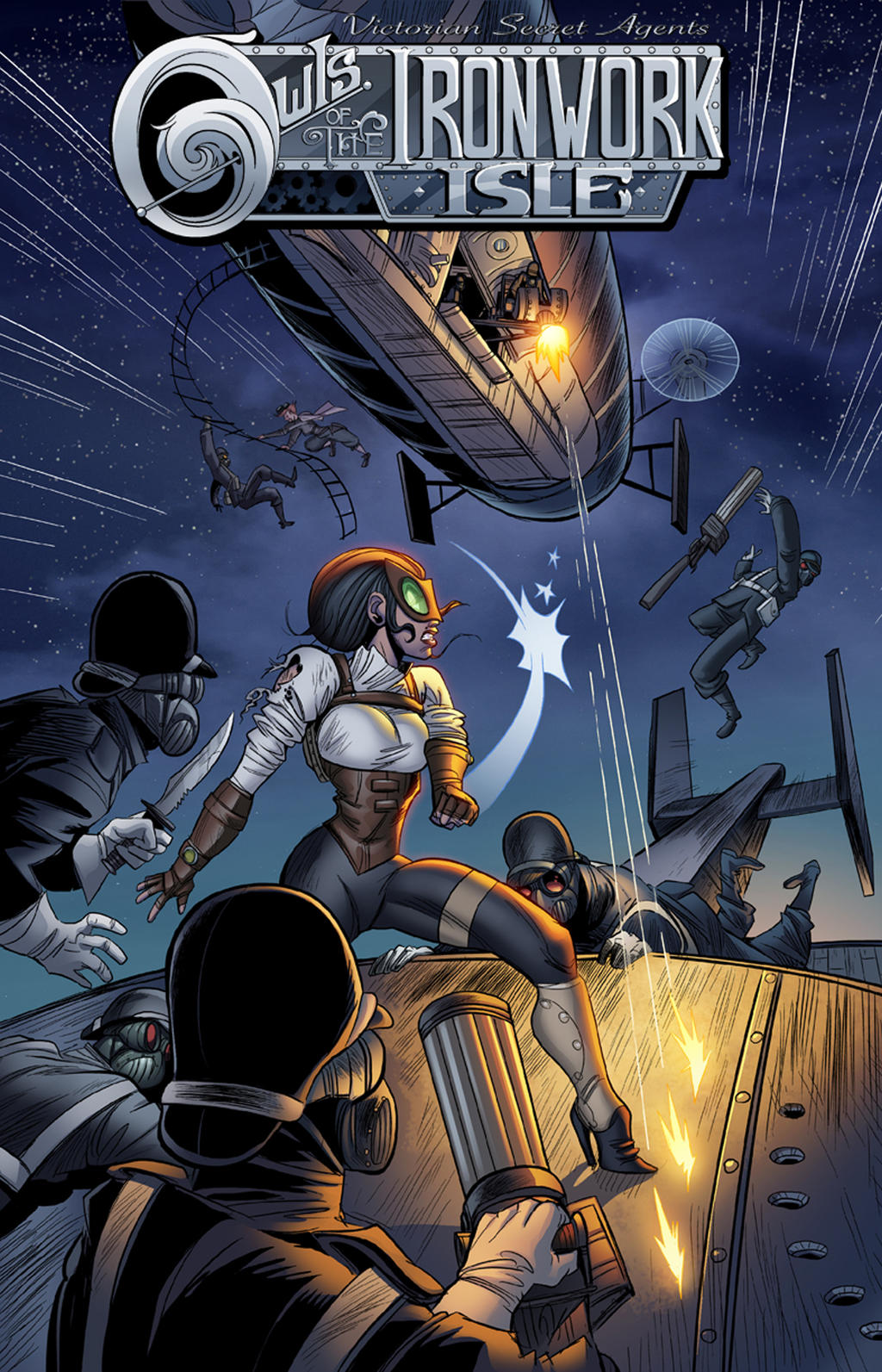 Watch
Preview page from Owls of the Ironwork Isle #2 - In stores now!!!

wow!! i love it !! can we also buy it in europe???

*Lily
Reply

Reply

Hey from France! Your videos have inspired me a lot!
Love your drawings-
Reply

Thank you, friend! What part of France are you from?
Reply

hiiii im from switzerland !!! and im a big fan !! since i have found your vid. on youtube..
i love ur art and i will give suport

Reply

The first issue was very cool, looking forward to the second one

Reply

Awesome! I was pretty happy with how issue 2 came out. Its got a lot of action and some fun little moments. Hope you enjoy it!
Reply