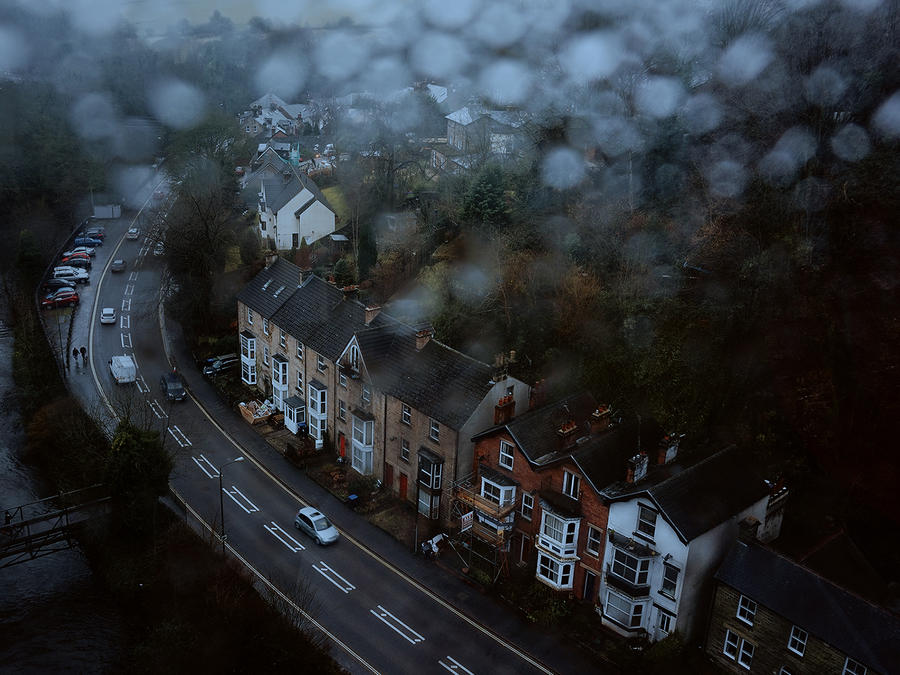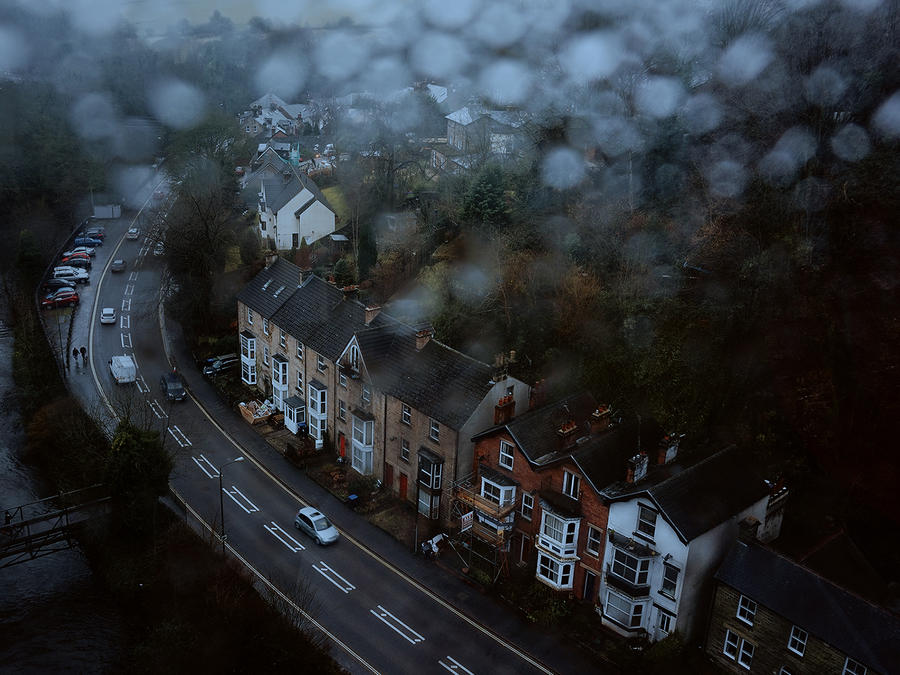 Watch
This is a stunning shot. I really feel that the story telling of this image shines though. You know its a muggy rainy day looking at this photo. While you could have seen this from the wet road, you enhanced the image by putting rain drops in the photo in a space that would have just been, well space. I think it frames the photo nicely and overall adds a lot to this image. I imagine you sitting down drinking some sort of warm beverage, maybe doing some photo editing at a table while you watch the cars go by. I think that road acts as the perfect leading line as well, I don't feel my attention being ripped in every direction.

Very wonderfully composed shot, thanks for posting! Happy shooting out there.

- Jorgi
The Artist thought this was FAIR
10 out of 10 deviants thought this was fair.
This is one of my most favorite photographs out there. Ive seen pictures of houses like this but never on this king of level. This can actually inspire me for my own photographs and it can help me with my own photography. But other than that, you did an amazing job and I love it! I hope you can make similar if not better pictures. The only critique is that the rain drops on the picture makes it blurry and kind of distracting a little, but its not so bad. Anyway, Amazing job on this and have a good day.
The Artist thought this was FAIR
2 out of 2 deviants thought this was fair.