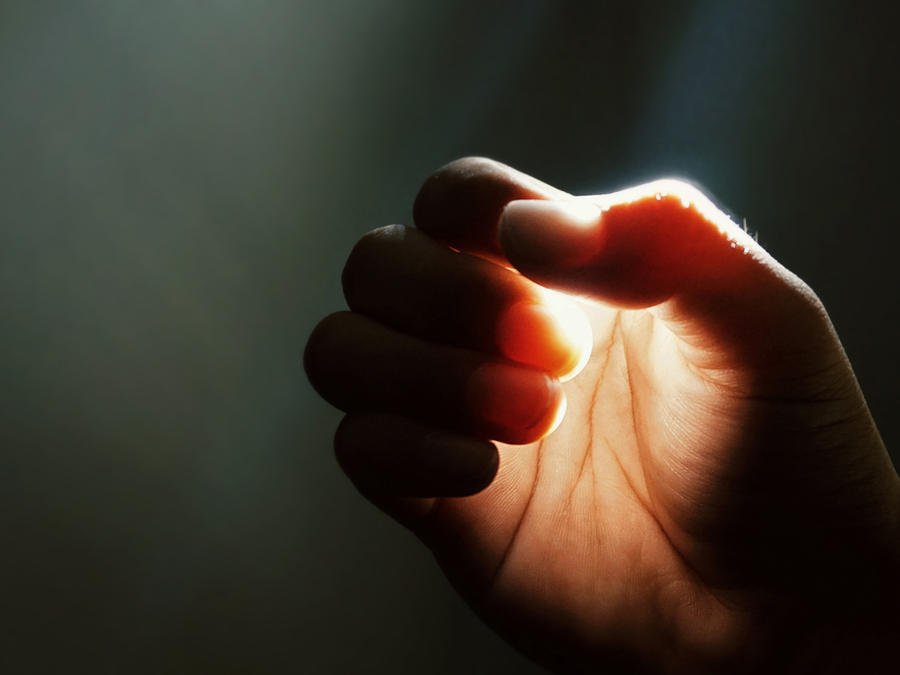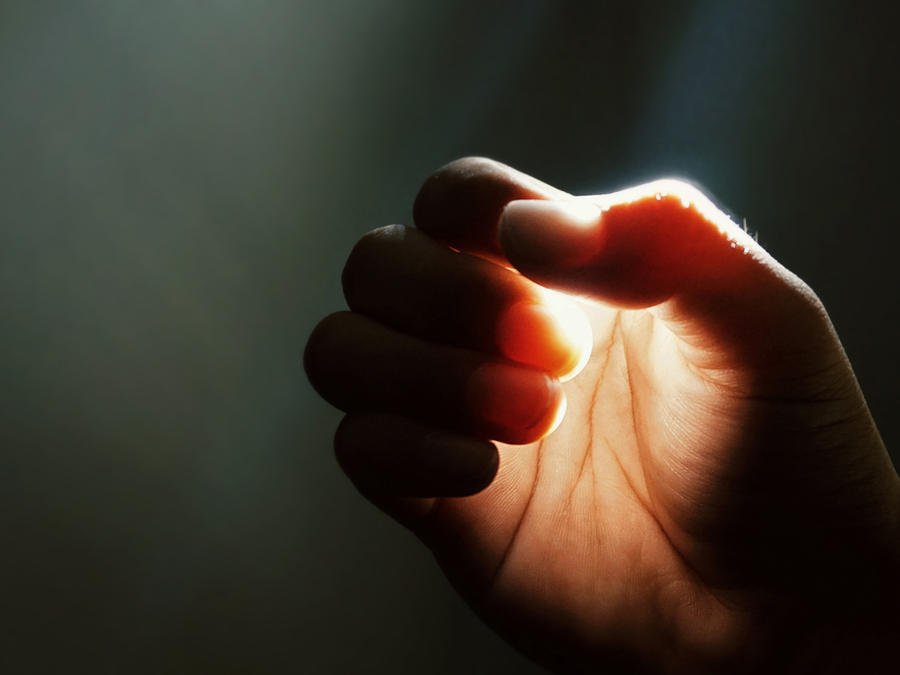 Watch
I came to visit my cousins in the countryside today and it was great to find such a beautiful light. Can't help taking this photo. Hope you like it!

P/s: my finger is a little dirty, hope you don't mind =.=
Btw, Happy Lunar New Year!


Very sharp details, the light makes a beautiful effect on the skin.
Reply

It's a beautiful idea, a very warm photo, the tittle goes well, too.
And in this photo, your hand is very cute

Reply

Fake, the light is a paid actor.
Reply

Reply

NOOOOOO! it's against the lows of physics!… or something

Nice light you have there

Reply

Reply