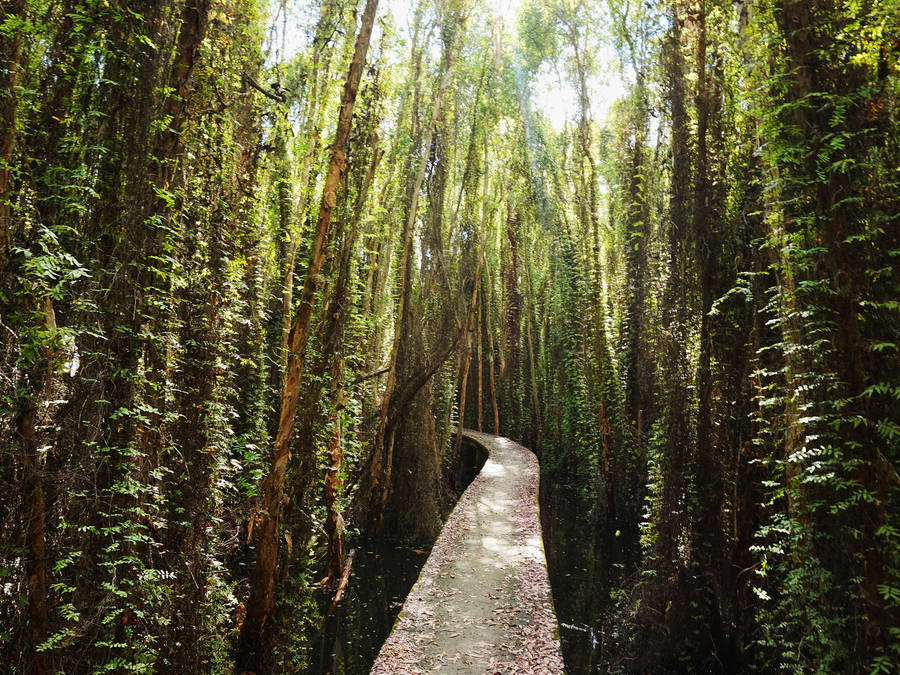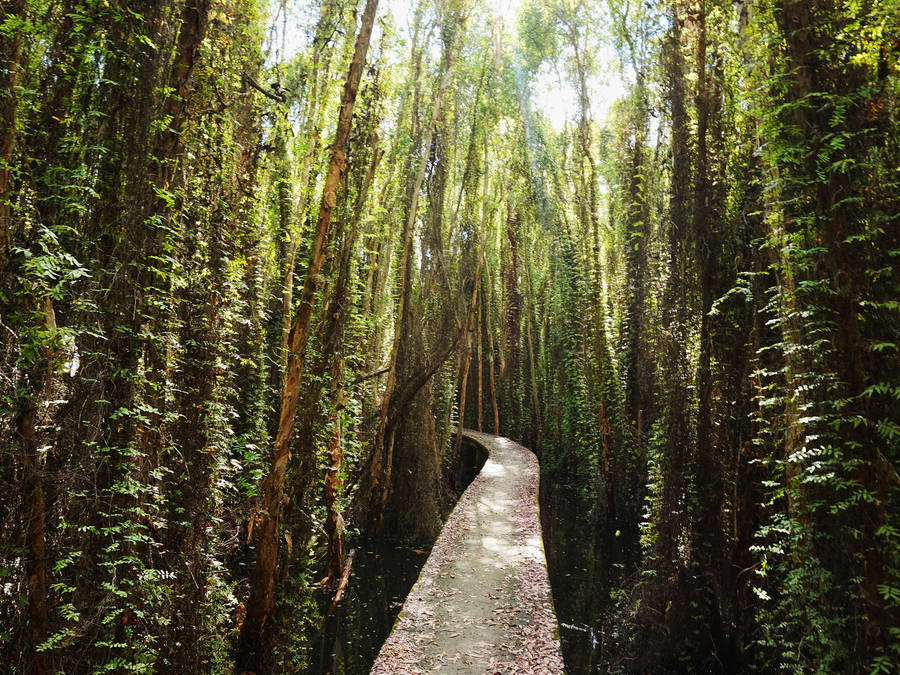 Watch
356

A natural park at Tan Lap Floating Village, Long An Province, Vietnam.
7.5/10
a lovely photo

A lot of people try to take photos of paths throught a forrest/ woods so I can not really say its original.
however I love how you used the curve to draw the eye in and I feel like I am actualy looking down this river.

The photo is slighlty let down by the bright glare at the start of it and in top middle which kind of draws the eye away from the main focus (did you take it at midday?) in the future you could try taking photos shortly after sunrise or just before sunset to avoid the glare of the sun.
The Artist thought this was FAIR
1 out of 1 deviants thought this was fair.