Hello, is someone interested in my point commishes?
Here are the examples which I am talking about, my latest sketchy style: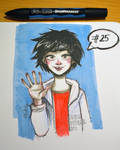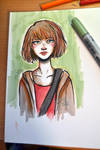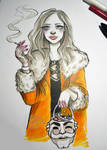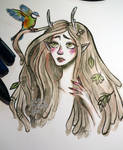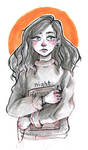 Or you can easily click and see my gallery to find more about my art

or visit my social media:
tumblr
insta
These traditional bust/portraits with simple background may be for 250

/3$ +100

/1$ per more characters or more complicated background. Or 350

/5$ for the whole body

I am challenging myself lately, so I could try to draw anything really. Also I can do a realistic portrait for you with a pencil only for 7$.
Right then, if you prefer paying in cash, I accept paypal of course

And I can do digital things like that one here for 300

/4,50$: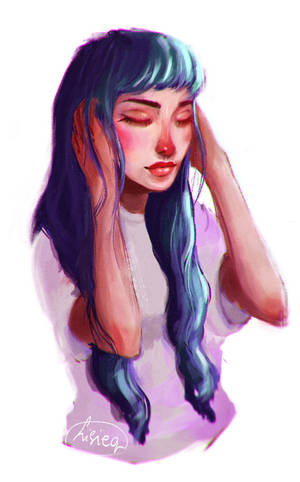 So hope you like it and take part in way to make me happy! uwu
List:
1) 2 digital busts for
tzenie
^^
2) 1 digital bust for
A-waken
3) 1 traditional bust for
MatthewandKatlayn
4)
1̶ ̶t̶r̶a̶d̶i̶t̶i̶o̶n̶a̶l̶ ̶p̶o̶r̶t̶r̶a̶i̶t̶ ̶f̶o̶r̶ ̶

hexEncoder
5) 2 traditional characters for
teddy-beard
6) 1 full body for
BabySupernova